Discover our case studies with insights and good strategies used.


20 years of Subway
For their 20th anniversary in France, Subway launched a major communication campaign including a filter.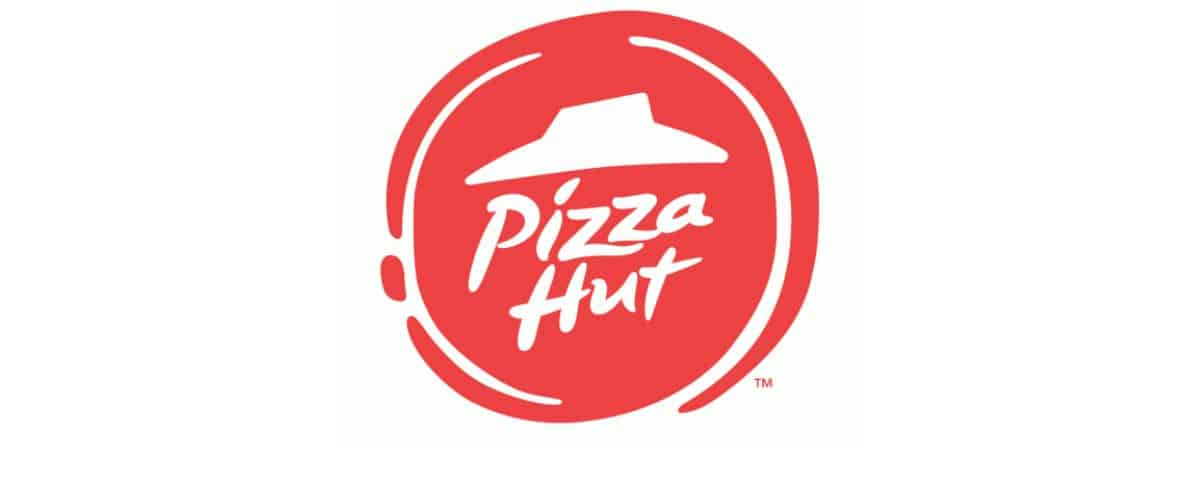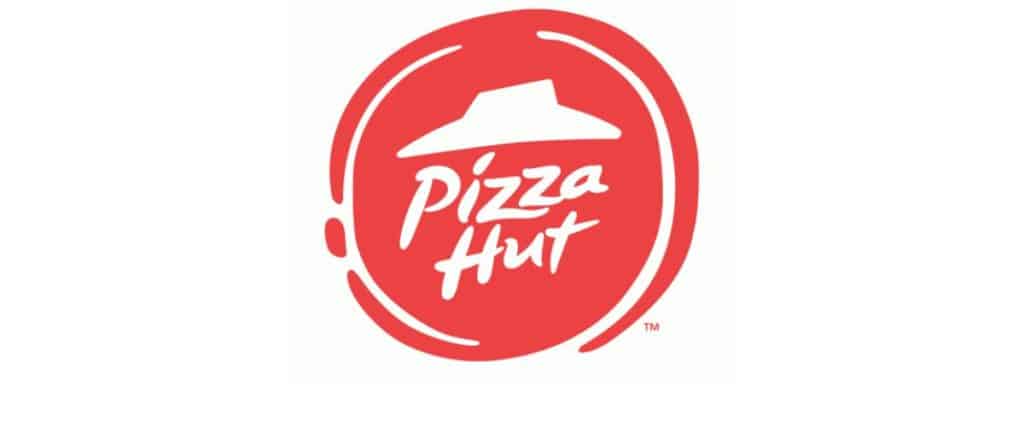 Pizza Hut feat. Bosh
Pizza Hut has partnered with rapper Bosh from 17 November to 17 December 2021 with a limited edition pizza.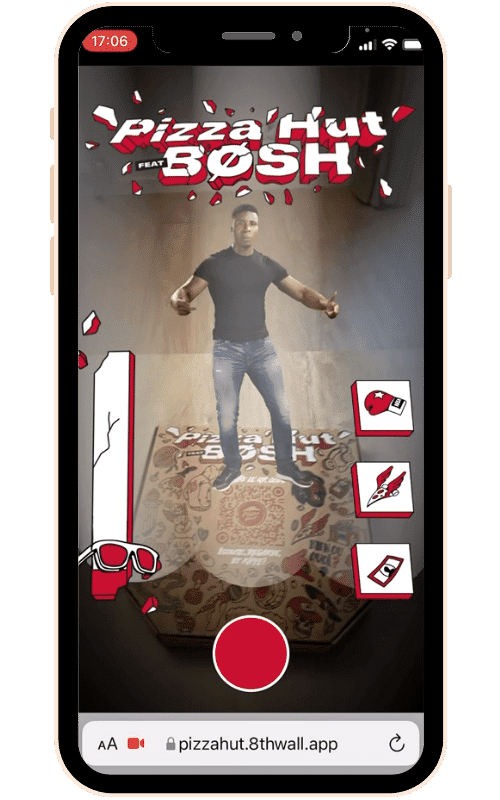 Categories : Web AR
Discover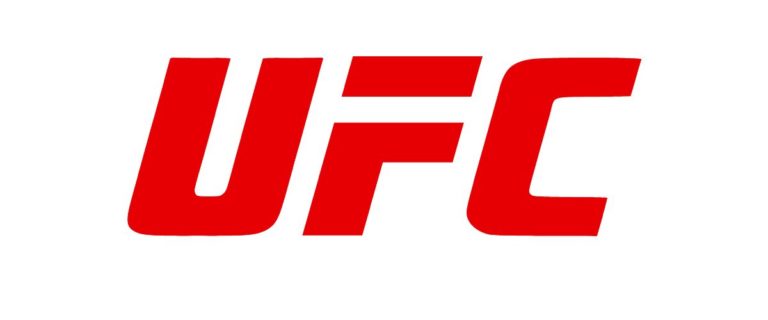 UFC x Fitness Coach
During a joint campaign between Fitness Coach and the UFC, a filter was created to gain visibility and communicate the new partnership.

Try-on from Castorama
In order to offer an immersive catalogue on Instagram, Castorama proposes several products in 3D
Prisma Media
Prisma Media has set up a phygital communication campaign in its magazine Ça m'intéresse.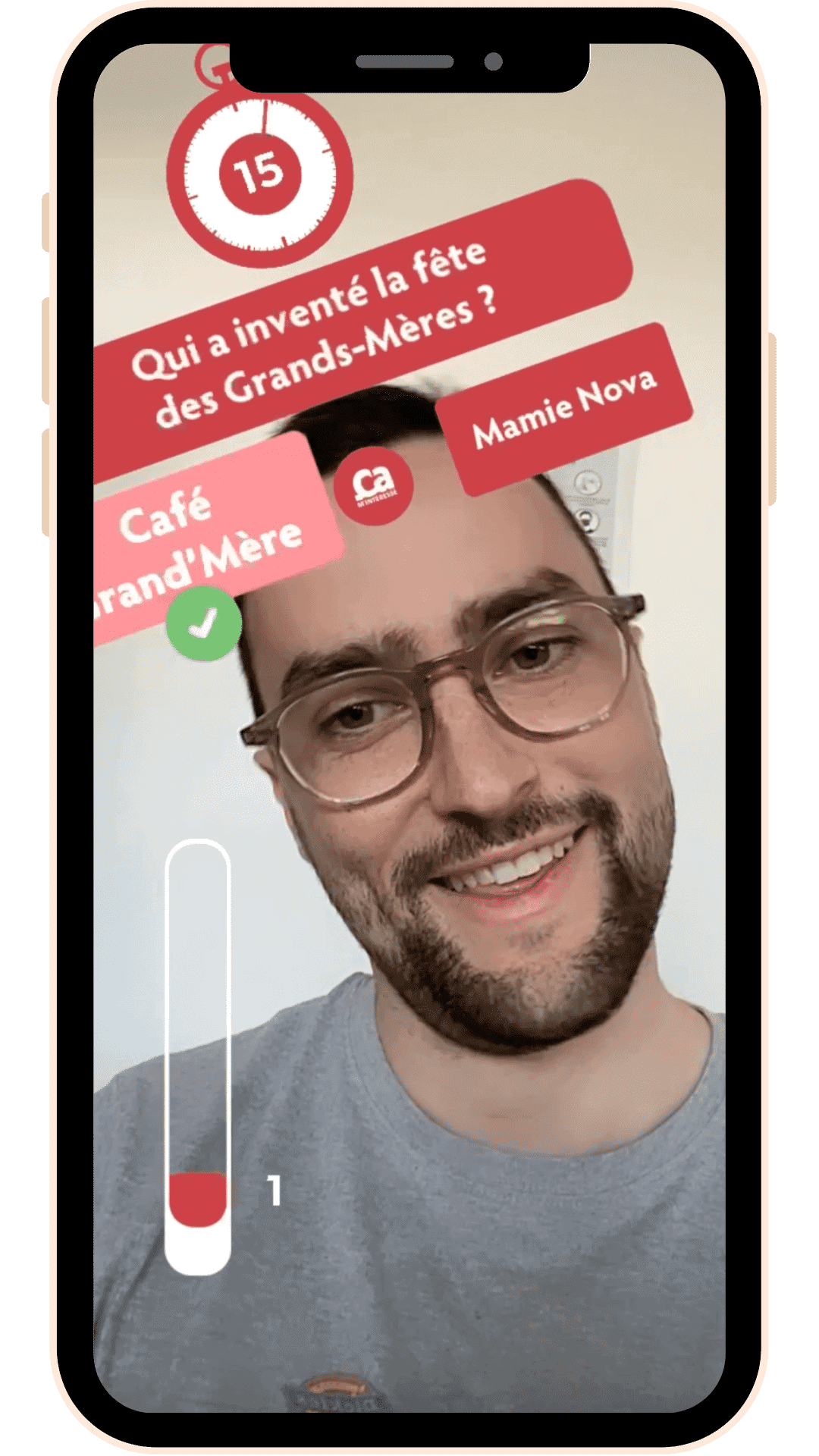 Categories : Instagram filter
Discover

Shiba Social Club
In order to promote their new NFT collection, the brand wanted to communicate on it by integrating filters.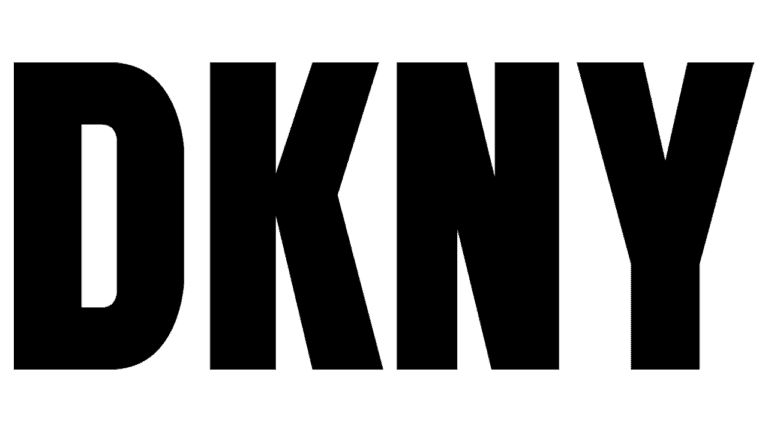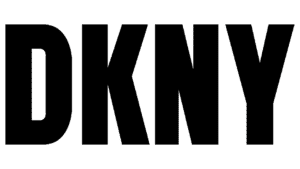 DKNY
To complete its 360 campaign "Today I feel", DKNY chose to integrate a Snapchat filter and an Instagram filter.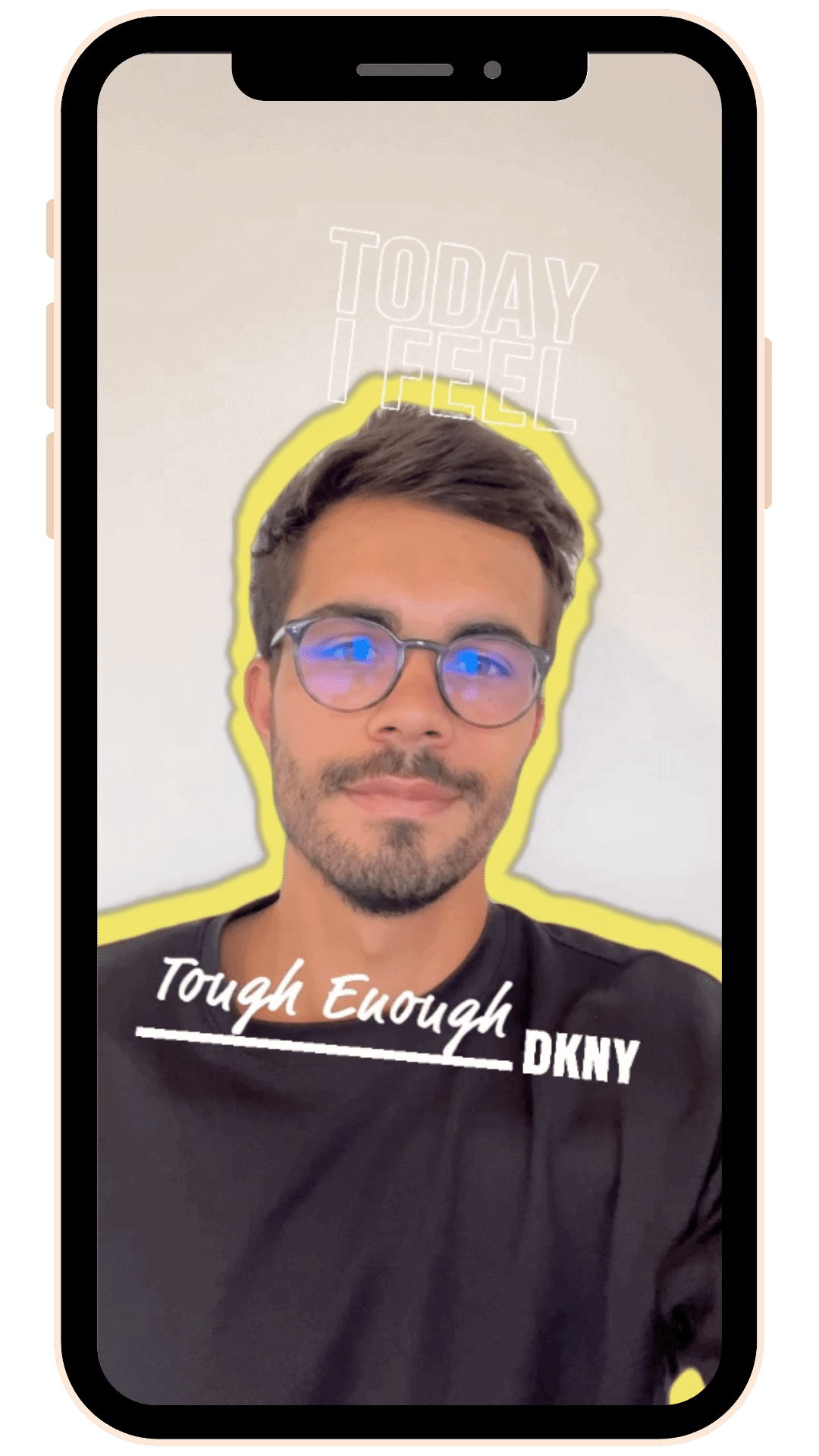 Category: Snapchat & Instagram filter
Discover