Because behind Filter Maker, there is a expert team to design your projects.
Filter Maker is a communication agency specialised in augmented reality. The objective is to democratise the use of this technology by brands and users. 
Despite its young age, Filter Maker has already worked on and implemented campaigns for major brands. From the creation of the filter to the organisation of the broadcast, all the agency's teams do their utmost to support their clients.
Filter Maker was born from a project imagined by Romain Cochard and Jean-Baptiste Manson.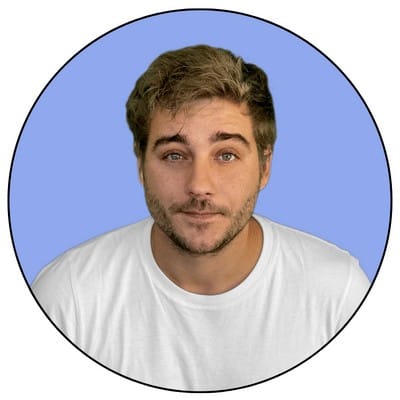 After working for almost 3 years in the Parisian Tech ecosystem where I was in charge of the BtoC accelerator of Wilco, the largest startup accelerator in France. With my partner Jean-Baptiste Manson, we decided to launch our agency specialising in the creation and distribution of augmented reality content. Our ambition is to accompany our clients through AR throughout the online sales cycle.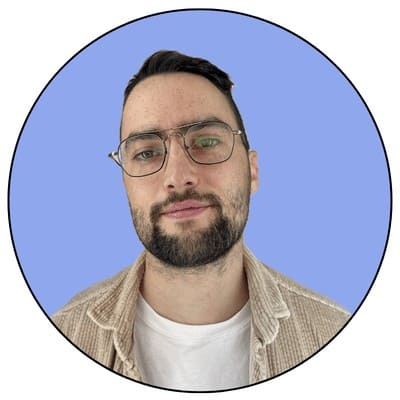 After studying marketing, I turned to the world of digital and new technologies. A first international mission confirmed my choice and I continued to develop my skills in this field. After several experiences with big brands in the automotive industry (Audi, Volkswagen, Skoda, Seat) and in the tech industry (Apple), I decided to iterate with Romain on an innovative project that could change the way we consume. This is how Filter Maker was born with the will to spread technology and augmented reality.
In order to offer the best possible expertise and support, Filter Maker is composed of different teams. 
The Customer Success Team
The customer success managers are responsible for keeping in touch with the customers, answering their questions and accompanying them throughout the project.
The Creative Team at Filter Maker
The creative team is made up of experts in the creation of augmented reality projects. They are in charge of imagining, creating the design and the functioning of the filters. 
The Tech Team - AR Experts
They are the geniuses of augmented reality. They take care of the design of the projects to offer a rendering that corresponds to the clients' expectations. 
The Project Management team
This team coordinates all the other teams in order to meet the deadlines. From start to finish, they keep an eye on the deadlines to complete the project on time. 
Filter Maker is hiring! If you are passionate about tech and want to be part of the growth of our agency, take a look at our dedicated page to see the offers and apply!