Amazon and augmented reality: a strategy that keeps on proving itself
Augmented reality in the buying process
Since 2017, the American giant has embarked on augmented reality. AR View is an application that allows users to view millions of products available on Amazon in their environment. This feature is already proving its worth as augmented reality can increase the conversion rate by up to 30%.
There are many advantages to integrating augmented reality on your e-commerce site, discover them in our article "Why use augmented reality in your e-commerce site?".
But Amazon isn't stopping there. In 2018, they launched a new feature available on the Amazon application in partnership with L'Oréal. The user can try on the make-up directly on his face thanks to augmented reality. This increases the conversion rate and above all improves the customer experience. Indeed, thanks to this Try On function, the user can see the colour and shades proposed. This reduces the doubts and questions they may have about the product before buying it and they are less disappointed when applying the make-up.
Amazon offers an immersive customer experience
Since October 2020, Amazon has launched a mobile application that allows augmented reality to be integrated through packages. Using image recognition, the smartphone's camera detects a visual printed on the package's box and launches an augmented reality animation. For the moment, this experience is limited as it only offers one immersion. Indeed, for the Halloween period, Amazon printed pumpkins that customers could colour directly on the package. With the application, the person could then film their personalised pumpkin moving around the package.
Amazon launches hair salon with augmented reality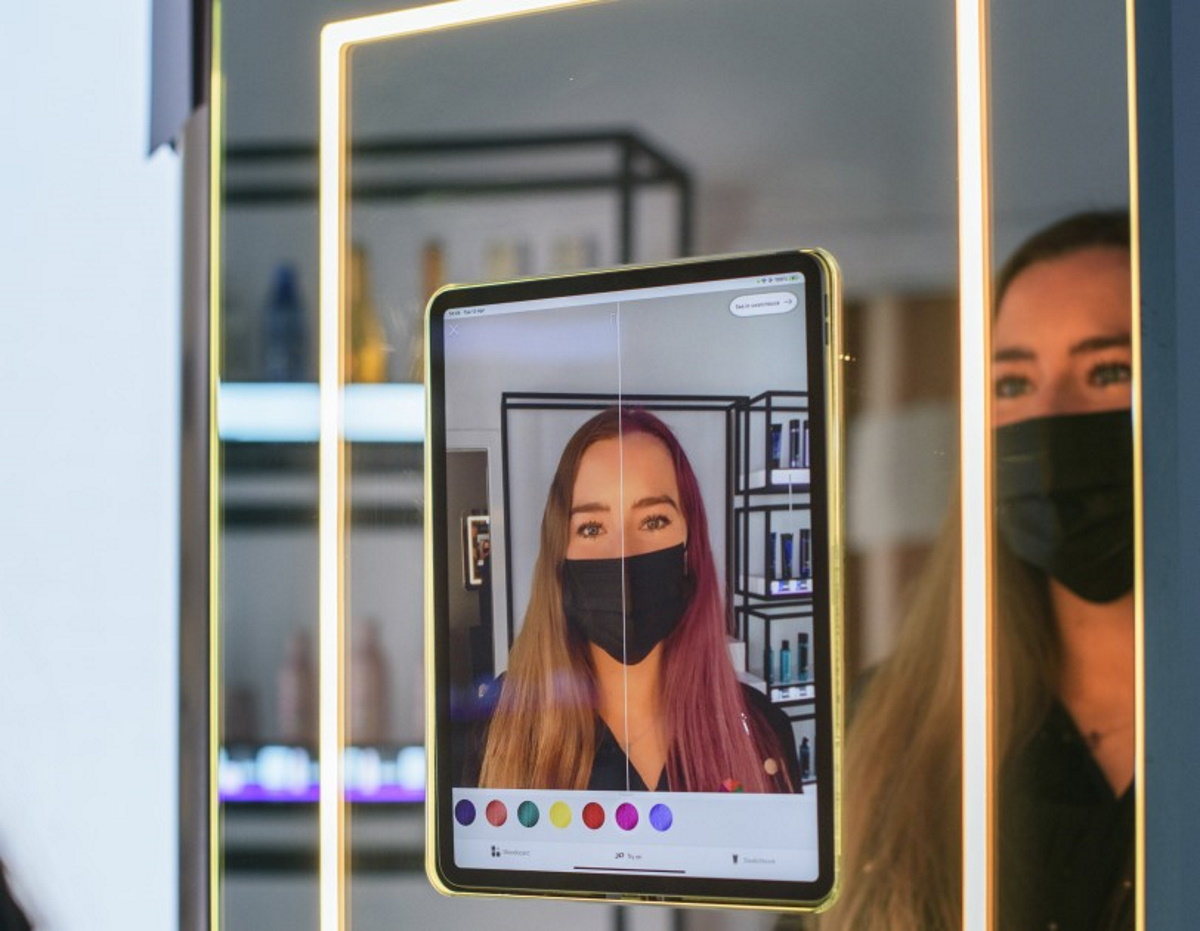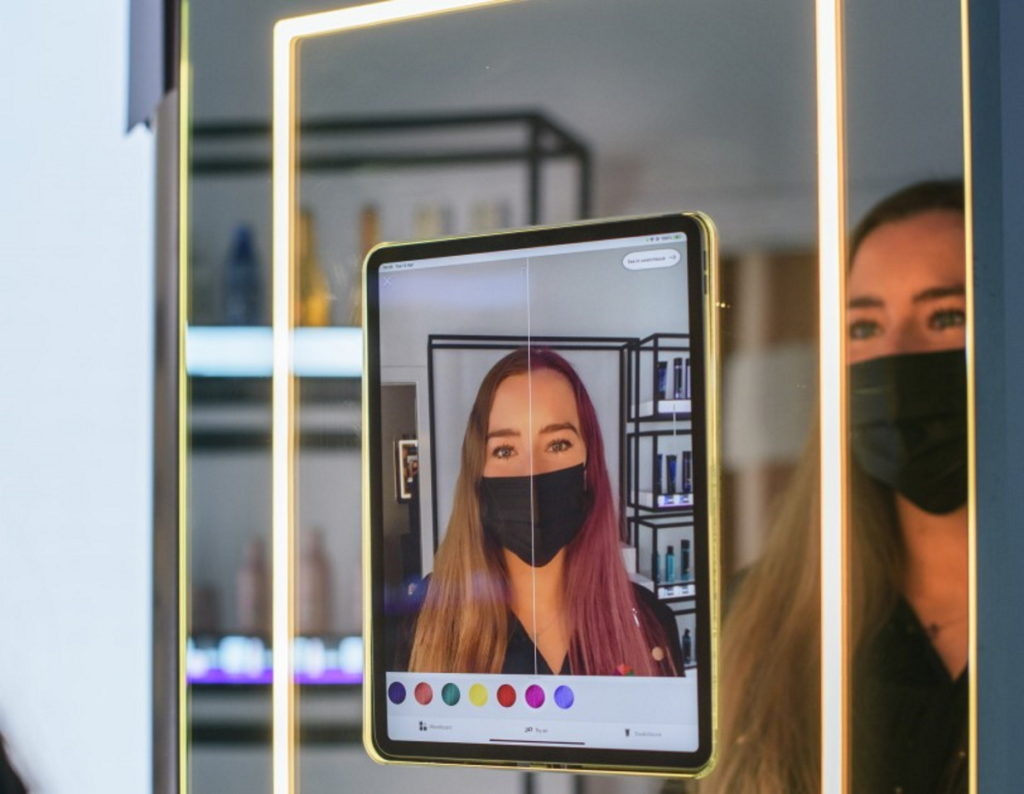 This project has just been completed in London. This is no ordinary hairdressing salon since it integrates augmented reality. Indeed, the mirrors integrate AR and make it possible to visualise different shades on one's own hair. This means that the customer can try out many colours before making a decision and can be sure that they will leave the salon satisfied.
In addition to the integration of augmented reality in the hairdressing salon, the customer can also point to products and see the product description directly on a screen. If the customer is convinced by the product, he or she simply scans the QR code and adds it directly to the shopping cart.
We will get back to you in few minutes ✔