How do I search for TikTok filters?
TikTok has become the most used social network for young people and creativity is at the heart of the application. So you always have to be more imaginative than the others to gain visibility. To do this, there are hundreds of TikTok filters to personalise your video. Here's how to find these filters on the application to create a TikTok video to your taste!
Find TikTok filters directly by creating a TikTok
The first way to find a TikTok filter is simply in the video creation tools. Indeed, when you press the button to create a video, at the bottom left is the TikTok filters briefcase.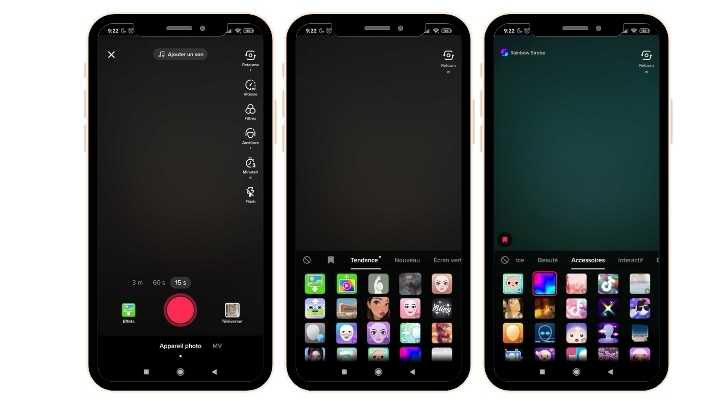 Once in the effects catalogue, you can simply browse through the filters, which are categorised, and discover all the possibilities.
On the videos in your feed
The second way to find TikTok filters is to browse your feed and when you find a filter you like, just click on the yellow button on the video and then on the name of the filter.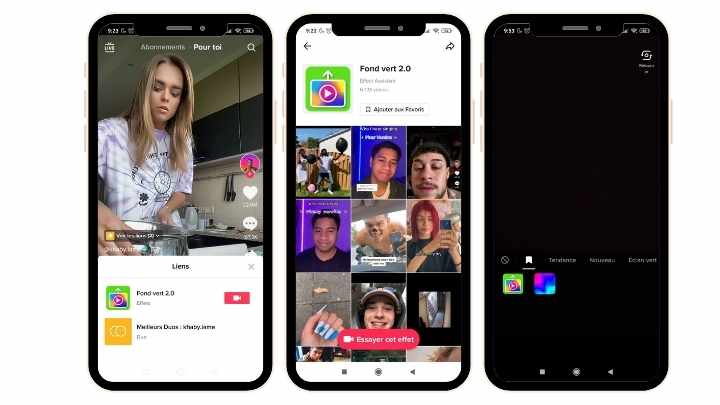 A page with all the videos made with this filter to inspire you. At this point, you can try it out right away and create your own TikTok video or you can save it to your TikTok filters to use later. To do this, click on the little "Save to my favourites" icon, and you can then find it in the "Filters" option when you want to create a video!
TikTok will soon give everyone the possibility to create their own TikTok filters! It's only a matter of time before brands will be able to offer content in their own image to get closer to their community! 
Don't miss the opportunity and stay informed by filling in the form. We will send you an email when we know the date!