Snapchat is the leading social network for augmented reality filters, and this is thanks to Lens Studiotheir software to create a Snapchat filter.
Free software to create Snapchat filters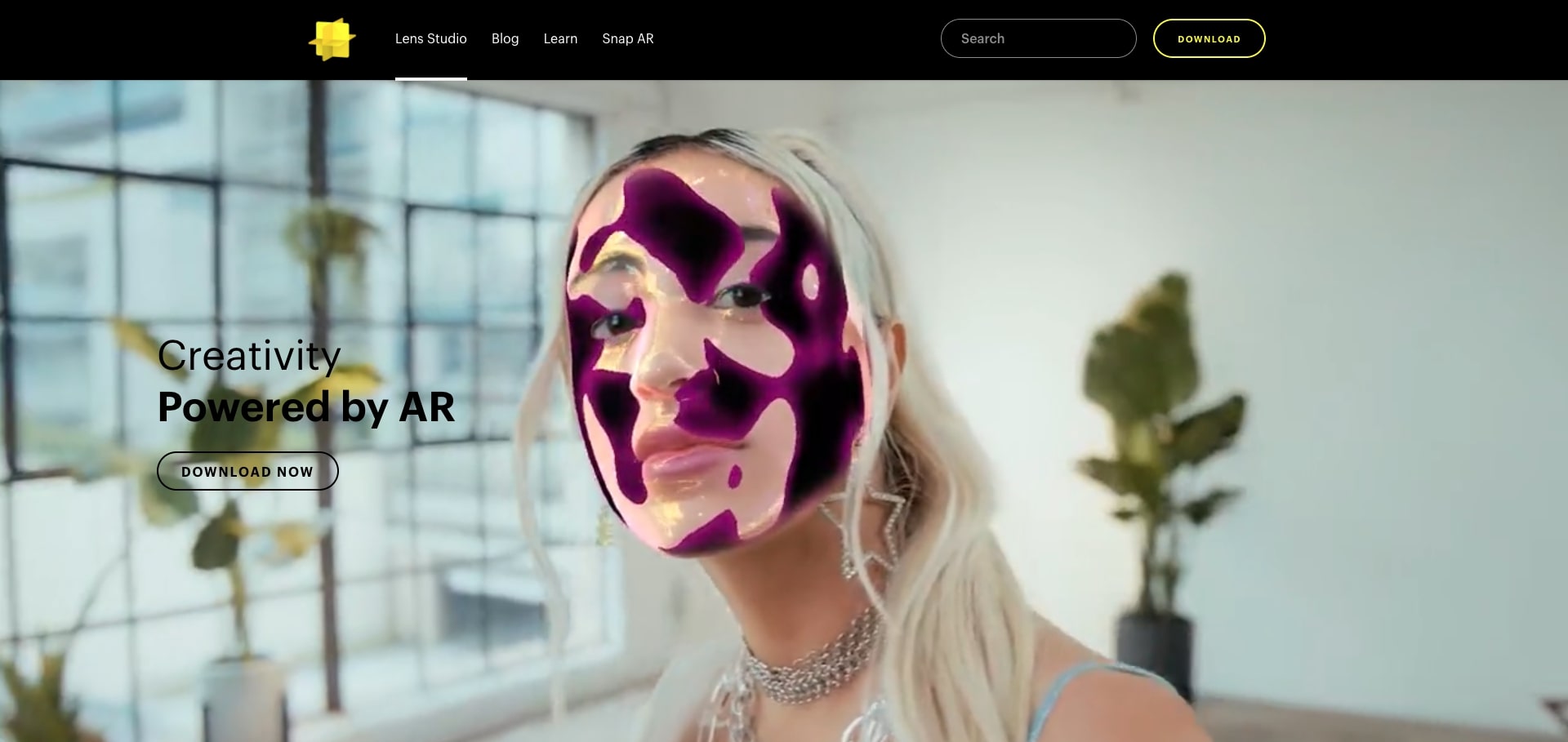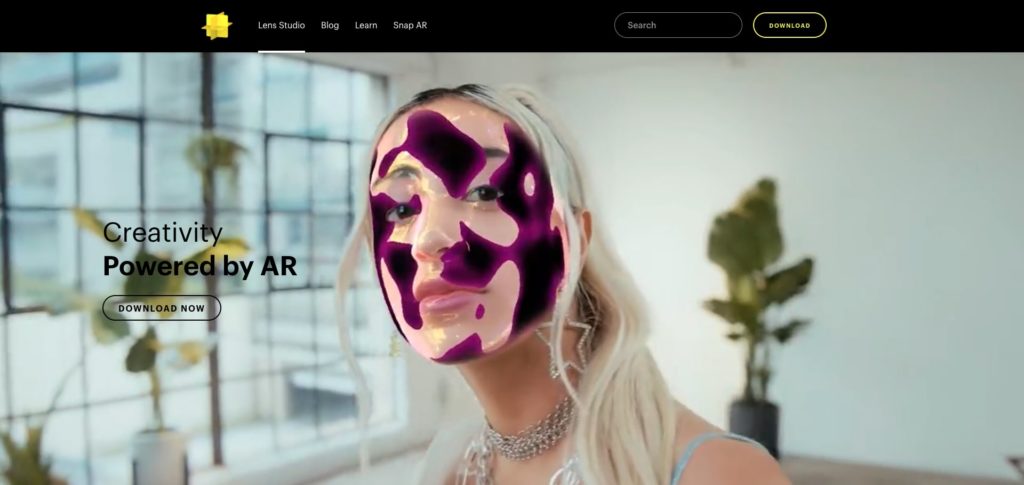 To encourage creators to engage with Snapchat, the ghost has decided to give access to the creative software for free. So, simply download the software from the Lens Studio website to start making an augmented reality effect.
It is possible to create many types of effects with this software thanks to the recognition of the face, and many parts of the body such as hands or feet. Instagram also gave access to its filter creation software which is Spark AR, but it is not as powerful as Lens Studio.
Lens Studio: a very powerful software
Augmented reality is becoming a big part of this social network and Snapchat needs to offer the perfect software with the latest technology to ensure that creators are not frustrated and limited. Thus, Lens Studio offers many features but it is also necessary to understand the terms and lexicon used.
Scene: You can view the scene of your lens in 3D space. The scene is where you can manipulate the position, scale and rotation of 3D objects.
Objects: Lists all the objects that make up your current scene. Objects can be linked to each other by dragging and dropping.
Overview : Presents your Lens experiences in real time. Lens Studio comes with a series of preview videos that include tracking data. Thanks to these videos, you can get an idea of what your lenses would look like in the world or applied to a face.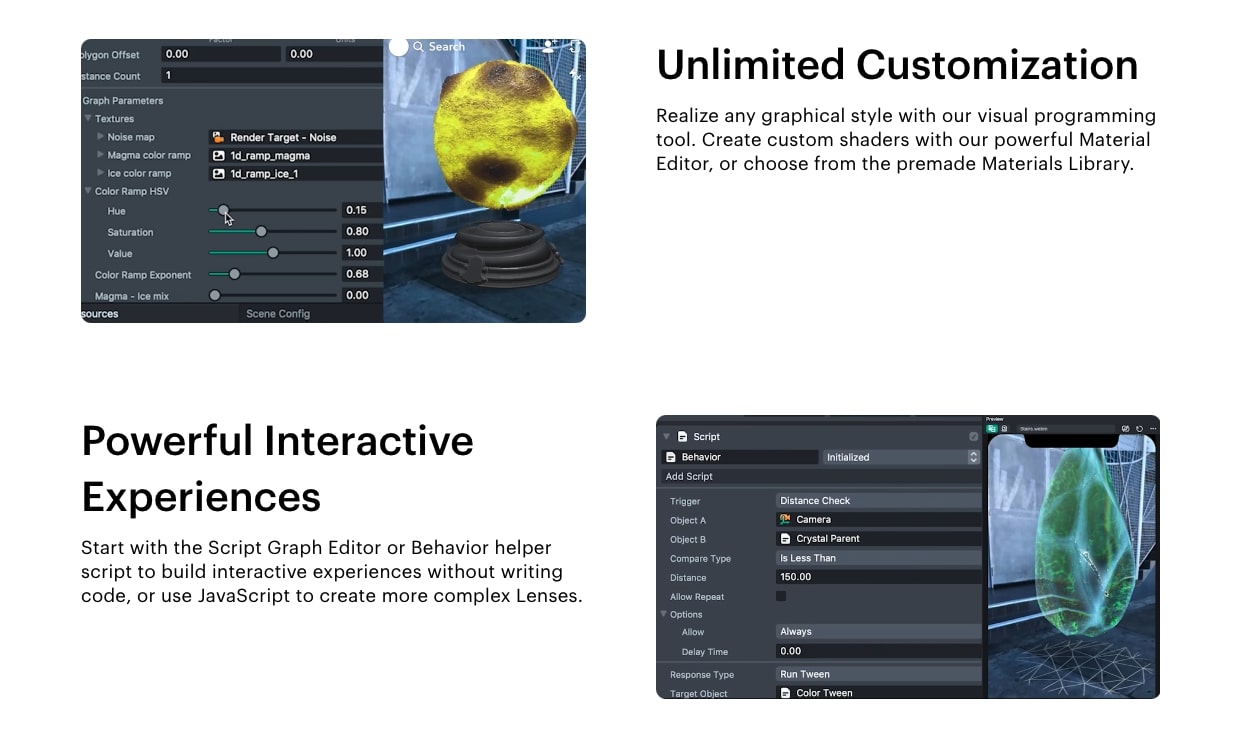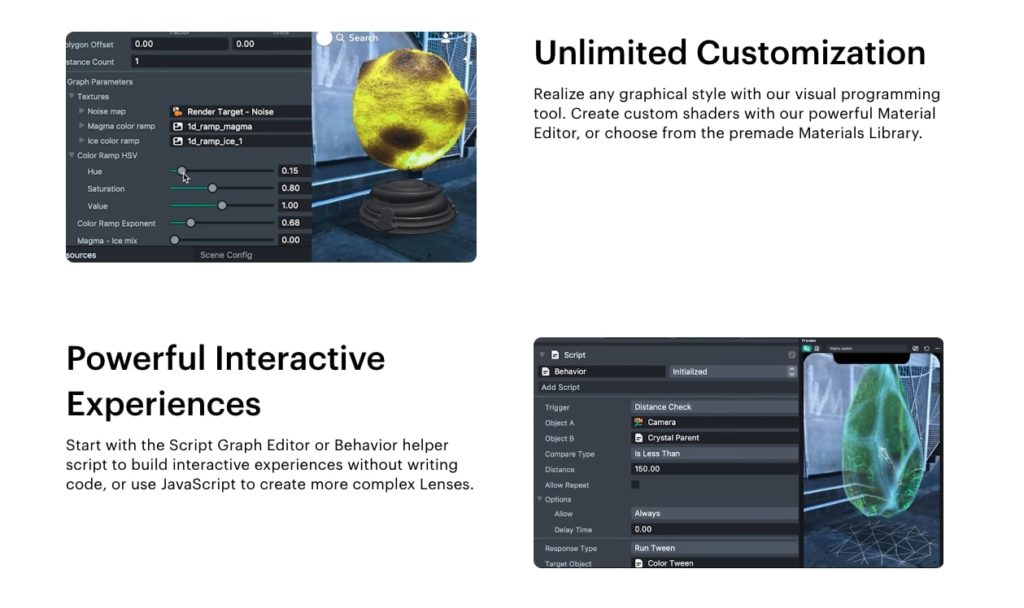 Machine learning is one of the most developed features on Lens Studio. Indeed, Snapchat offers this feature to make filters more real and accurate when used. Thanks to an algorithm, you can make the software understand different things such as coloring the sky in a certain colour.
As you may already know, Snapchat offers connected Lenses that allow you to interact with multiple users at once. This feature is still in Beta version but it is starting to prove itself and is becoming more and more optimized.
Insights to analyse the use of your filter
Lens Studio is not only the software for creating filters but also the platform for analysing the performance of your effect. You can find statistics on the use of the filter but also the characteristics of the people who use it.
We will get back to you in few minutes ✔