Why use augmented reality in your website
e-commerce?
E-commerce has become a saturated business where competition is tough and it is difficult to stand out. Augmented reality is a tool that offers a lot of advantages from different points of view and it will allow you to offer an immersive experience to consumers.
Augmented reality: an effective and profitable way to sell your products on the internet
With so many competitors and increasing consumer demands, an e-commerce site must be simple and effective. You can no longer just put up a picture of the product and a list of its characteristics. Your "catalogue" of products must quickly impact your potential customers and allow them to project themselves with the famous product.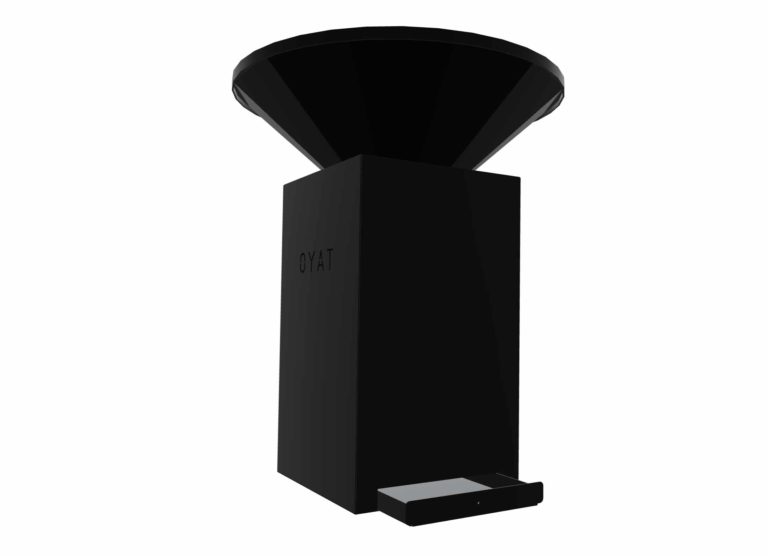 With augmented reality, a customer will stay on your site much longer and the average time spent on your site will increase drastically, which is a very good lever for your SEO. The average engagement time of a website is only 3 minutes and 14 seconds but augmented reality has increased this figure to over 6 minutes, which is 90 % higher than the industry standard!
Moreover, this technology is not very present on the e-commerce market at the moment, as only one in ten e-commerce sites uses augmented reality. By offering this functionality, you can easily stand out from your competitors.
Of course, augmented reality also has financial benefits. The first one is the increase of the conversion rate since the product is configured in 3D and the customer can change the colour or modify the product according to the possibilities you offer. With augmented reality you can even increase your conversion rate up to 30%.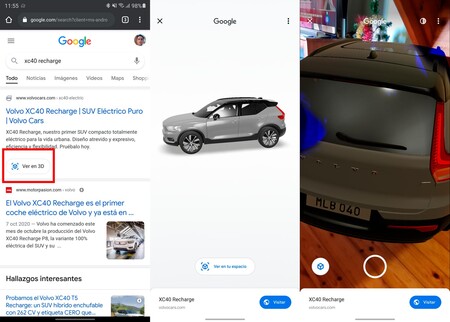 The second advantage is the reduction in product returns after purchase. As explained earlier, consumers can actually see and analyse the product in all its forms, so they're not surprised when they open the parcel. You may also have noticed the arrival of augmented reality in your Google searches. This feature is being launched in partnership with companies such as NASA, VolvoThe aim is to make this functionality available to everyone.
Augmented reality to enhance the customer experience
Because of its practicality, potential customers can really get a feel for the product. Indeed, with the 3D integrator, the modification of your product in 3D is very simple. You can change the colours, add or remove accessories and then visualise it in your environment using the smartphone. Augmented reality adds a significant value that makes the experience much more immersive for customers. They will have a good memory of this visit to your website and will come back for a next purchase.
Augmented reality is a safe and effective lever that has already proven itself. Today it is still very little used, but it will not be long before consumers are very fond of it.