Target audience and social networks: we give you the keys to succeed your strategy social media
Facebook, Instagram, Snapchat and Linkedin have billions of users worldwide. As a company, it is therefore important to be present on social networks. It allows you to gain visibility among your target audience and to find new customers!
Nevertheless, it should be noted that to have an effective communication on these platforms, it is necessary to adapt your social media strategy according to the chosen support. Indeed, each application has: its speciality, its target audience and its trends.
Choosing the right platform for your communication also depends on your activity, your objectives, your target group and content you want to share.
Filter Maker gives you some tips and key figures for a successful communication campaign on these digital tools that will ensure your brand image.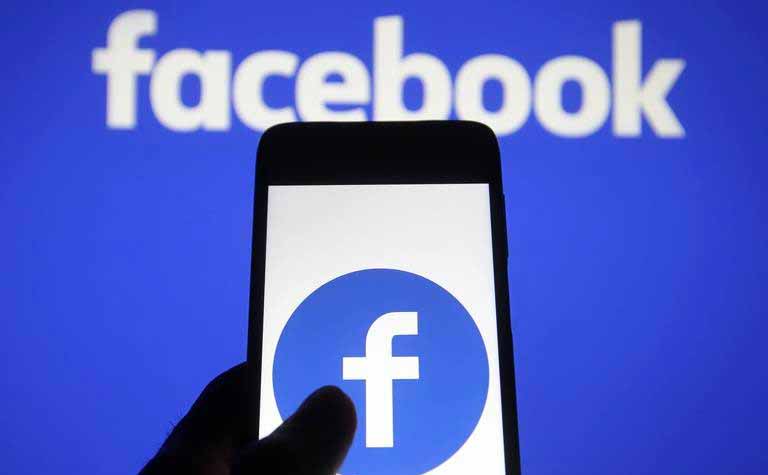 Facebook: the oldest social network with a wide target audience
Facebook remains the oldest of the social networks. This is an advantage that allows it to have the widest possible target audience, even if it should be noted that the application is losing value with young people who are more present on networks such as Instagram and Snapchat.
However, it offers the possibility for companies to interact with their customers and let them express themselves on your products and services. It also allows you to organise private events within a community, and to have them exchange views on surveys.
In addition, Facebook was also the first social network to offer different emoticons in the likes bar in order to nuance and diversify users' opinions.
Facebook has also won over its users with its marketplace and private group system. For most people, Facebook is used for information or as a way to communicate through Messenger. For businesses, it is important to know how to play with its different features and exploit them to the fullest.
Although Facebook is experiencing a decline in popularity among younger users, it remains an important social network dominating this type of sector. It is therefore essential to have a business page on Facebook because it will be able to reach a good number of users with a large and differentiated audience and thus reach a maximum number of people.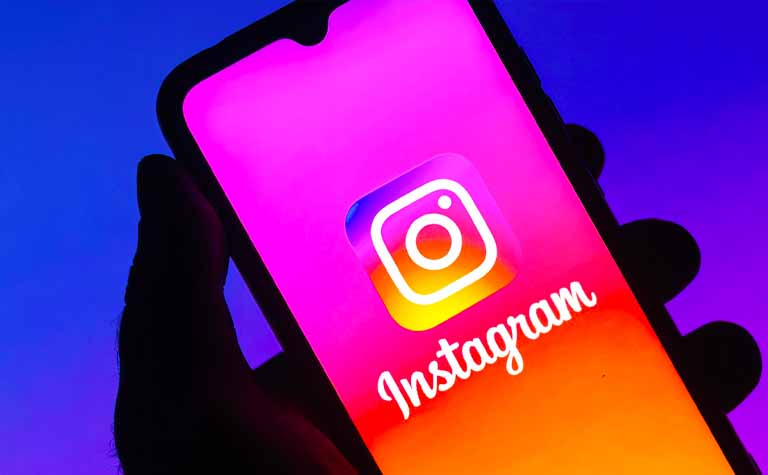 Instagram: the trendy social network for young people
Bought by Facebook, Instagram has grown exponentially in recent times, offering many brands the opportunity to share their visual content in the form of a short video or photo. A strong marketing tool reaching more and more users. 
As a business, this tool can be useful for building or consolidating your brand image, so it's important to share the right digital content to create a visual identity in line with what Instagram is all about. 
However, with instagram, you have to be careful not to fall into oblivion, because there are many accounts on the platform. This is why you need to have a good content strategy in order to differentiate yourself in an intelligent way and to stand out from the crowd. 
Through various updates, Instagram offers new tools to keep a certain link with the user and develop brand awareness. This is notably the case with the appearance of Real, story or filters.
From a customer point of view: Instagram is more suited to a BtoC target. Indeed, thanks to the presence of influencers, it represents an advantage for brands with a BtoC clientele with the possibilities of partnership and the Instagram shop platform.
If your target audience is more BtoB, we advise you to turn to Linkedin, which will allow you to develop a professional network.
Instagram, concerns rather young users with a large majority of them being under 35 years old living in the suburbs or in the city. This platform therefore responds to a rather young target that is rather trendy and connects several times on the application. But on Instagram, what counts is to adapt your strategy according to the visibility you want, to follow the trends and to be active. Having an Instagram account as a company is still a tool to develop, since it is a social network with a strong influence for companies with a strong visual identity and a rather young target that is fond of novelty.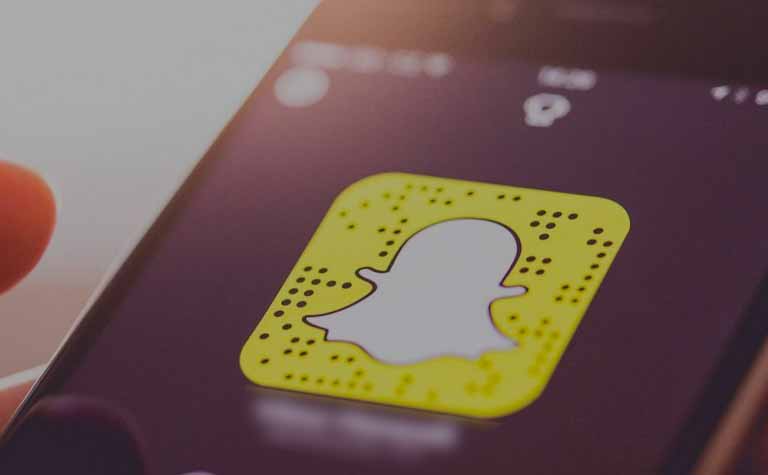 Snapchat: the ephemeral social network for teenagers
With millions of users today, Snapchat has established itself with its concept of momentary photo and video sharing. Among these users, it is young teenagers who use it the most. A platform that has become more segmented and targeted is the federator of the story and filter principle.
In fact, that's what makes Snapchat so great. More than 60% of the Snaps sent each day are retouched thanks to the many creative photo and video editing tools. As a result, more than 1 billion Snaps opened daily include filters. And more than a third of daily active users play with Lenses (animated filters).
The typical target on Snapchat is therefore essentially a fairly young population that likes the ephemeral and playful concept of the social network as well as the notion of "moment". To be able to communicate on this type of platform, make Snapchat's codes your own while also keeping in mind the "offbeat" aspect of the social network.
Snapchatters appreciate short, instantaneous content in which you need to make an instant impression. For your Snap Ads, take advantage of the full screen to broadcast quality ads in video, GIF or Cinemagraph format. For your Stories, take advantage of all the creative tools offered by Snapchat. The goal is to create interaction with your community by launching games in your Stories, for example. 
As a company, you can use these tools to create a real community around your brand while remaining consistent with your image. Nevertheless, with Snapchat, you need to define your target's preferences and your communication objectives beforehand so as not to forget the temporary principle of the application and thus send the appropriate message to the right person at the ideal moment in order to capture their full attention.
As you can see, whether it is on Facebook, Instagram or Snapchat, it is important to use your communication media according to your target and your objectives.
More trendy communication will be shared on Instagram, factual information communication on Facebook, and some more temporary and creative things will be shared on Snapchat.
Make an appointment with one of our experts to create one of your future filters as part of your social media strategy.
We'll get back to you in a few minutes ✔