Ikea : strategy based primarily on augmented reality
IKEA, the iconic Swedish company, has stopped the production of its paper catalogues since 7 December 2020 after 70 years of production. It was distributed to more than 200 million people in 2016, more than the Bible and the Koran. This catalogue had become a emblematic product for all but IKEA has seen consumer behaviour change, especially with the confinements that people have experienced. For example, in 2020, the number of sales from their website increased by 451TP2Q for 4 billion visitors. However, these changes had already been anticipated by IKEA and the company was already investing heavily in digital. The Swedish brand has launched several free mobile applications dedicated to consumers with the latest technology as well as augmented reality, artificial intelligence.
The abandonment of catalogue production is therefore not a sign of weakness, but rather a sign that the a conversion to digitalThis is a brutal, but well thought-out process. Several applications are already available and some are revolutionising the world of online sales.
The IKEA Place app: the immersive catalogue
This application, launched in 2017 on IOS, is free and is in a way IKEA's new smart catalogue. Thanks to augmented reality and artificial intelligence, the application makes it possible to scan an entire room to remove objects and replace them with dIKEA products with a fine level of detail.
In its early days, the company focused on the most bulky and popular products to attract the largest number of users, but with the removal of their catalogue, virtually all the products will be available on their application.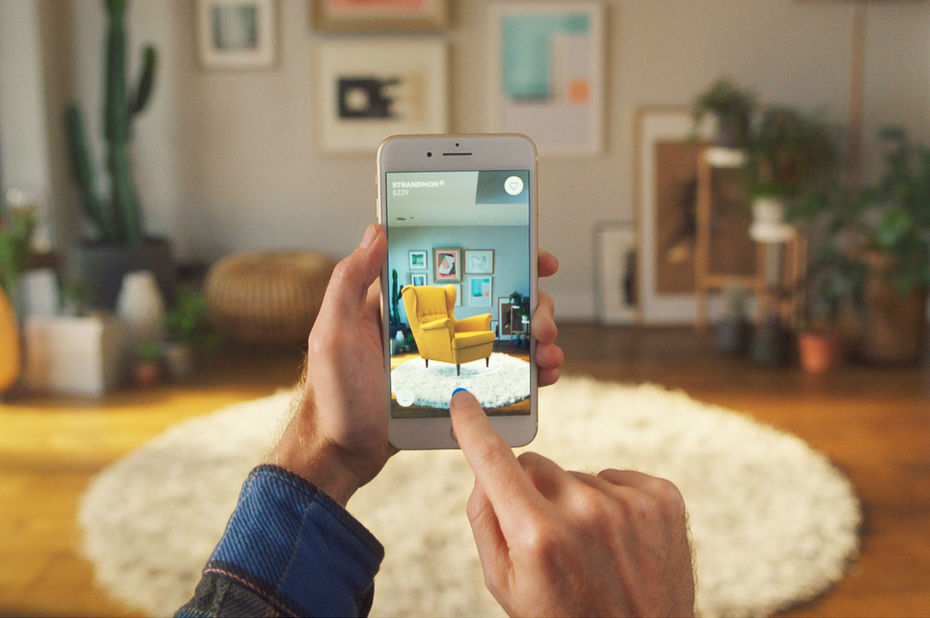 IKEA Place is made up of numerous functions such as communication with a chatbotthe addition of favourite products, the screen or video capture to share their desires but also visual search. This last feature is a key element of the application as it allows the application toidentify a piece of furniture in a room and suggest items that look like it to this one in the catalogue.
The Everyday Experiments platform: a way to rethink your home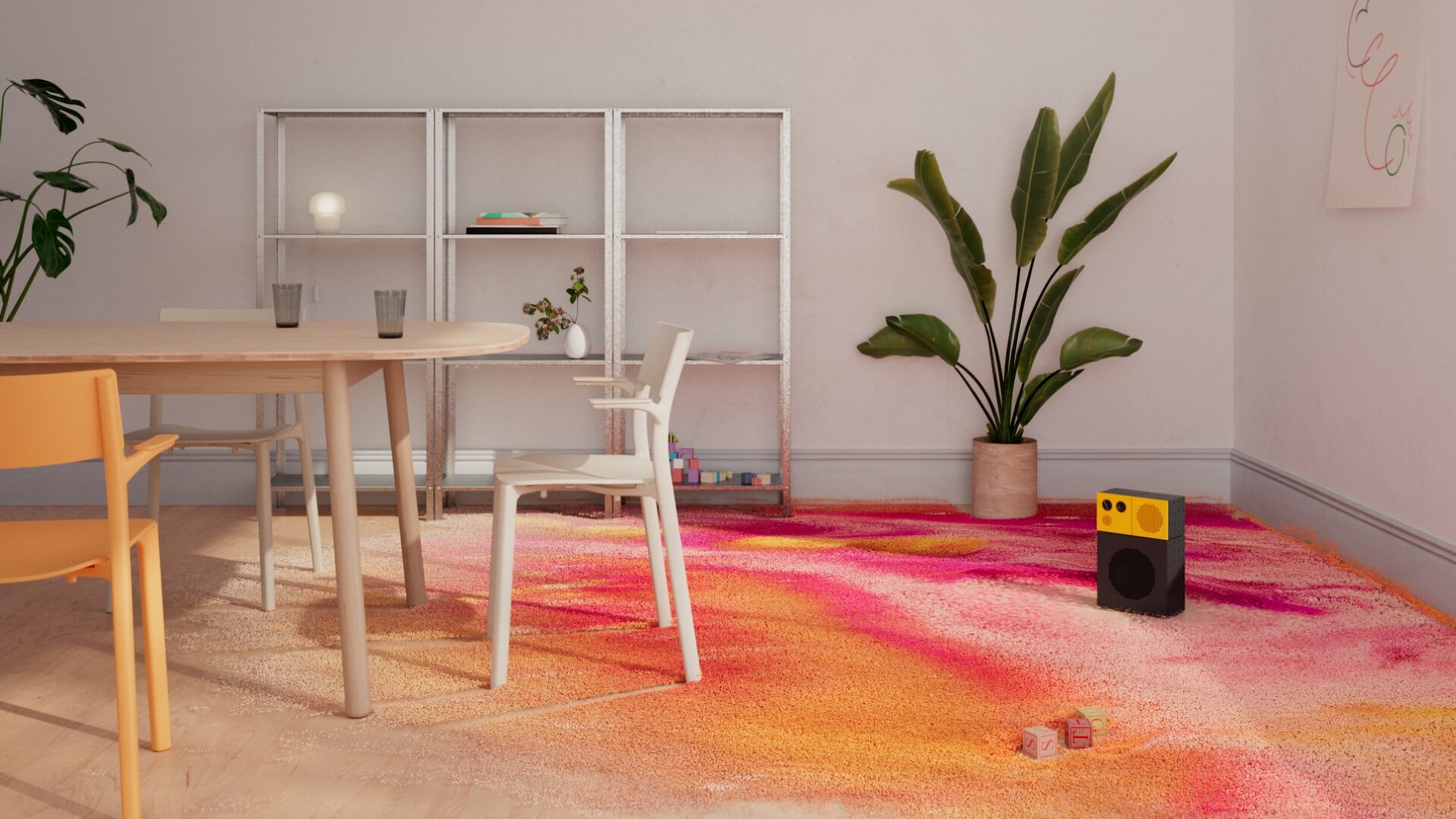 Launched in June 2017, Everyday Experiments is equipped with theartificial intelligencemachine learning, the augmented reality and theadvanced spatial intelligence. It offers users the opportunity to learn more about and taking ownership of the usable space of his home.
And it comes at the right time! During the first lockdown, most people spent almost two months in their homes. Consumers have therefore understood the need for a pleasant and practical home, so they want to furnish their homes in a way that makes them feel good.
To sum up, the IKEA platform offers several features that make it easy to measure and rediscover each room in your home. For example, there are "Extreme Measures" which detects the size and volume of a room aesthetically, as the platform inserts a inflatable elephant very nice to look at in the room and gives you the exact dimensions. Another feature available is "Light Filters"which allows visualise a room with different light levels. This allows you to be referred to the choice of lamp and lighting ideal for one room.
Augmented reality: an important lever for marketing
IKEA has not stopped at simply using augmented reality to sell its products. It also offers an application dedicated to children which transforms furniture into living creatures to stimulate the imagination of children. The Swedish company has therefore understood very well that augmented reality will be present everywhere and that it will revolutionise online shopping. It did not want to miss this opportunity and today we can say that it has appropriated augmented reality well.