Snapchat and its 100% DNA in augmented reality
Snapchat, the social network that keeps evolving
Snapchat was born in 2011 and was designed by students at Stanford University in California. It was immediately very successful and is still growing and developing. 
In 2015, the little ghost decided to launch Lens, augmented reality filters that are used directly from the smartphone or tablet camera. It is worth noting that Snapchat was the first to offer an augmented reality experience on social networks. 
The success of the lenses was rapid and Snapchat therefore decided to give everyone access to the software for creating the effects. This choice allowed creators and brands to have the freedom to create a specific filter and thus offer more effects to users.
Snapchat is all about augmented reality
Today, 170 million users send snaps with augmented reality filters every day. The company knows that AR can do a lot of things, and that it can transform a simple photo/video into a real experience. immersive experience.
This is why Snapchat is investing more and more in this technology to optimise its functionalities or develop new ones. 
Here is a list of the new features you will find on the application:
Local Lenses This is a feature that took a lot of work by Snapchat's technical team. It lets you paint the façades of certain streets in different colours. The advantage? As soon as a user adds paint, all the other users will see it directly on the filter. It's a sort of collaborative imaginary world.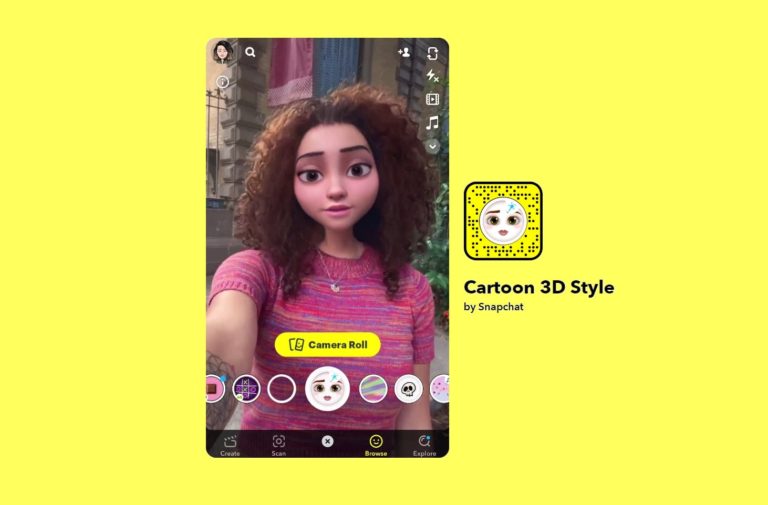 Snap ML Lens: This is a machine learning system that is freely available to Lens creators, enabling them to optimise the tracking of a face or an environment. This gives creators greater freedom and provides optimum quality for users.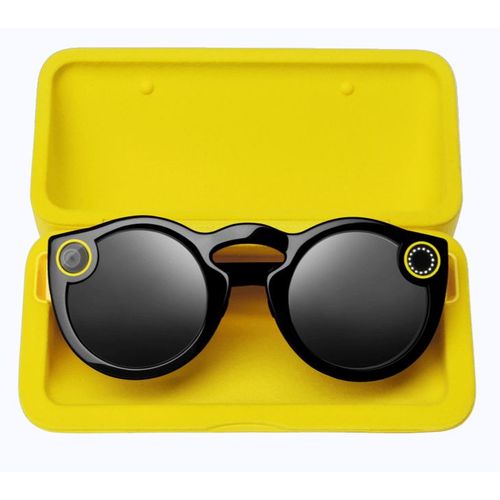 The project that requires the most time and investment from Snapchat is the launch of the augmented reality glasses. Two pairs of smart glasses have already been released by the social network, but they do not include AR. Despite the lack of consumer engagement, the company persists and continues its research to offer smart glasses that will include augmented reality.