Sony's arrival in the metaverse
Sony CEO Kenichiro Yoshida announced on 18 May at a group meeting the importance of the metaverse in their development strategy. The objective is to integrate these shared virtual universes into their brand strategy. But what are the actions planned?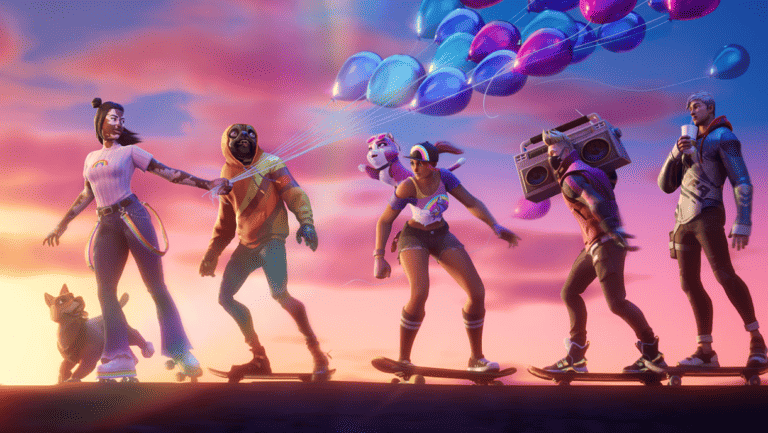 The group Sony wants to avoid missing opportunities and seize new trends at the right time. Thus, the brand wants to go beyond Playstation and its audiovisual productions (games, music, films) which represent two thirds of the group's revenues. The aim is to link the brand's current offering with immersive and totally unique experiences in a virtual world. To achieve this, Sony wants to implement cross-platform functionalities. The group wants to be one of the main players in the metaverse sector and states "The metaverse is a social space and a live network space. There, games, music, movies and cartoons cross paths", referring to Fornite d'Epic Games considered as an online social space.
Sony offers a unique immersive experience
Available on Playstation, Fortnite represents the solution that the group wishes to implement. Indeed, within the game, different immersive experiences are proposed such as virtual concerts, exhibitions... A lot of things can therefore be set up and imagined. Sony has recently partnered with Epic Gamesa major player in the metaverse. By investing $1 billion in this project, Sony wants to partner with this giant and play an increasingly important role in conquering the metaverse. By combining Epic Games' expertise in games with Sony's cutting-edge technology, the group aims to develop new digital experiences, particularly in the field of sports.
A focus on multiplayer experiences
The Playstation is very popular with gamers and has contributed to the evolution and revolution of video games. The Playstation is now integrating new issues such as the metaverse and the development of more immersive and rich experiences. Beyond the Playstation, Sony is also focusing on multiplayer experiences. To this end, the group acquired the video game development and publishing company Bungie. This purchase allowed them to add the Destiny Licence to their brand, a real plus as this game is also available on Xbox and PC. Kenichiro Yoshida announced during the purchase that he wanted to improve their game services capabilities to take a step forward in becoming multi-platform. A $300 million investment is planned for 2022 to develop this multi-platform aspect, including making games accessible via the PC.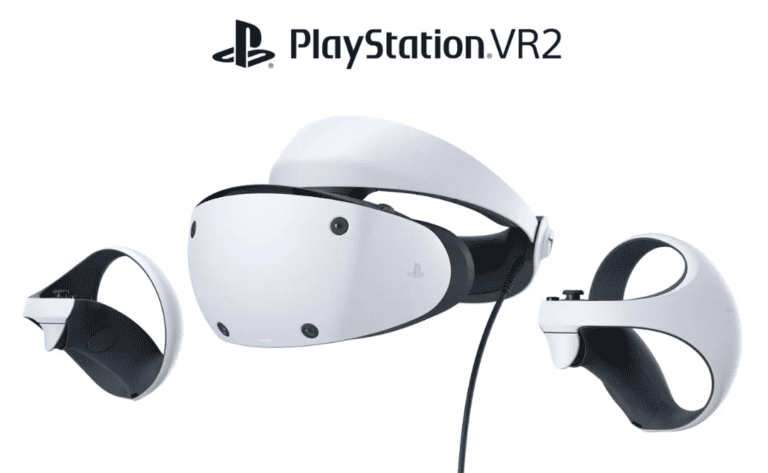 A new virtual reality system compatible with the PS5 was also announced. The PlayStation VR 2 should be available at the end of the year and should make it possible to move around in the metaverse. Virtual reality therefore also appears to be a major area of development for the group. Further information and news on the progress of the project should arrive in the coming weeks.
We will get back to you in few minutes ✔