Epic Games: a metaverse project in development
The race to metaverse has been launched and one after the other, brands continue to establish themselves in this new universe. At the heart of development concerns for brands, this fictitious virtual world allows brands to offer their customers a journey in totally virtual spaces: personalisation of avatars, unique experience, access to NFT.... There are therefore many opportunities to be seized. This is particularly the case forEpic Gamesthe famous American studio focused on the development and distribution of video games such as Fortnite for example.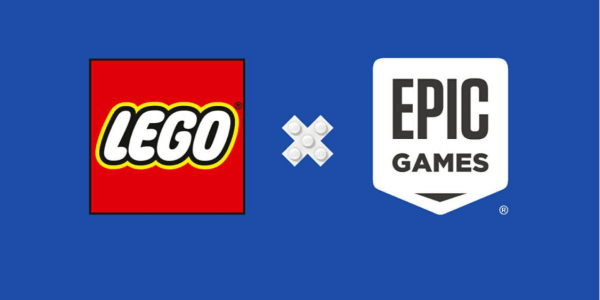 The group announced in early April their partnership with the famous brick brand Lego. This partnership is very important for both groups. Indeed, they want to move forward together to offer an immersive, engaging and inspiring digital experience accessible to children of all ages. The aim of this long-term partnership is to design a safe and above all child-friendly metaverse: "The Lego Group has captured the imagination of children and adults through creative play for nearly a century. We look forward to building together a place in the metaverse that will be fun, entertaining and thoughtful for children and their families"said Tim Sweeney, founder and CEO of Epic Games.
They are an exceptional duo who complement each other in terms of knowledge and experience. What's more, they are two major players who know how to speak to a young audience: Epic Games with Fortnite, a video game that is very popular with young people, and Lego thanks to the adaptation of its bricks into video games, such as the recently released Lego Star Wars: The Skywalker Saga.
After Lego, it's the turn of Sony to invest 1 billion dollars in Epic Games. Both groups are convinced that this project, which consists of offering digital experiences in the metaverse, will be a great success, particularly in terms of the continuity of the games currently offered.
Still vague for many, the metaverse is a real tool that can be adapted to all projects: video games as well as The Sandboxshopping, art exhibitions, gatherings.... So it can take many forms. Although the shape of the metaverse has not yet been announced, it will certainly allow children to play in a safe place and contribute to their well-being. The main commitment here is to protect the youngest children from digital environments while providing a fun and entertaining metaverse. In fact, this digital family experience will enable children to become real creators. 
To achieve this, 3 main issues were put at the centre of the project in order to ensure an exciting, entertaining and secure digital space: 
Protection of children's rights

Well-being and safety are a priority

Protection of children's privacy

Children's interests come first

Offer of tools for children and adults

  Controlling their digital experience 
These 3 key principles will therefore be the guiding principle of the project, notably through SuperAwesomea company acquired by Epic Games and ensuring the construction of a secure internet for future generations.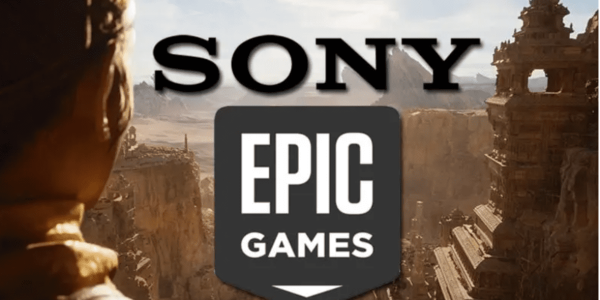 With Sony on the project, it should also address an older audience while keeping the security developed. Moreover, the company is already present in the world of virtual reality, notably with its Playstation headset, which is a real strength. The alliance of these three players will really help develop the metaverse, but also their knowledge and skills.
This new collaboration brings the issue of safety and the use of new technologies to the forefront for the younger generation. The project by Epic Games, Lego and Sony promises a unique digital experience that is relevant to today's challenges.
We will get back to you in few minutes ✔