How to establish a customer relationship on social networks?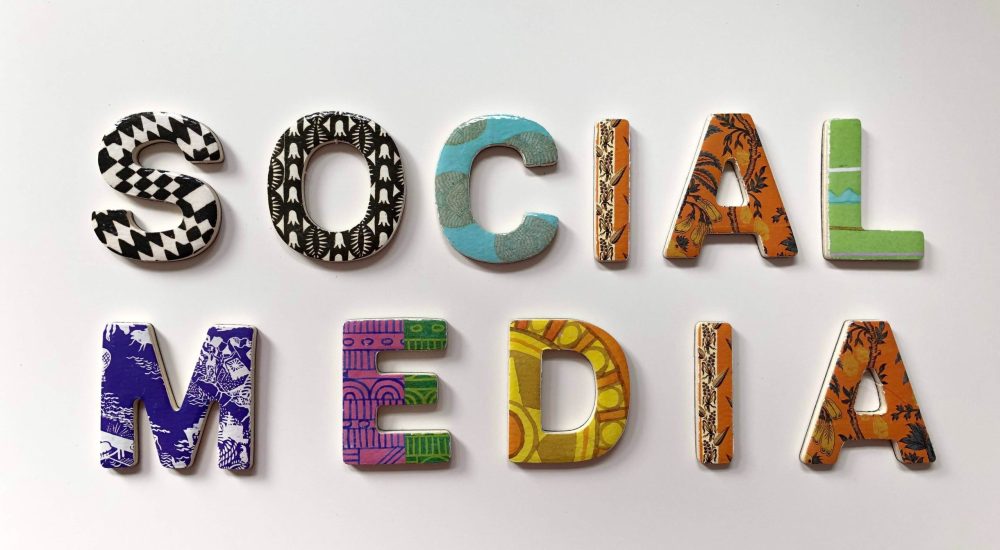 The presence on digital, and in particular social networks, has become essential for the evolution of brands. Indeed, customers now value hybrid channels combining physical and virtual experiences. Brands must therefore adapt and in particular develop their e-reputation. By being active on the networks, brands are gradually creating a link with Internet users. But how do you create a customer relationship on social networks?
The customer relationshipa key point
Customer relations refer to all interactions between the brand and its customers. It affects all areas of the company, from sales, logistics and marketing to communication. The quality of the customer service, the support and the answers provided are a real added value that should be valued. With the digitalisation of our society, companies are adapting. Thus, services are also gradually becoming digital. Logistics, platforms used, sharing tools... Many things can be digitised and this is particularly the case for communication. Social networks have become key tools for addressing your target audience in an original and innovative way. Live, contests, augmented reality filters, surveys... Instagram, Snapchat, TikTok and many others appear to be a way of addressing your target and building loyalty through varied and qualitative content. 
Meeting customer expectations through social networks
Inbound marketing is a strategy to bring customers to you by answering their questions. A customer is satisfied when he finds the answer and all the information he needs. With social networks, Internet users can easily and quickly find what they are looking for. Indeed, with the multitude of information available on the Internet, there is no doubt that they will find the information they need. It is at this point that companies can interact with Internet users by responding to their needs. Whether they are future or existing customers, it is very important to respond quickly to their questions while providing the expertise of a professional. 
To create a quality customer relationship on social networks, it is therefore necessary to put quality content online on several themes, a presentation of its offer, its history, answers, advice, tutorials, etc. All this makes it possible to create a virtuous circle reassuring Internet users and proving to them that the brand takes into account and meets their needs.  
We will get back to you in few minutes ✔