Facebook has released its first smart glasses
In collaboration with Ray-Ban, Facebook has launched its first pair of smart glasses to enter the race. Augmented reality will not be present on this first pair but Facebook assures that this is just the beginning of their project. 
The project of these glasses has been promised for a long time by Facebook but it had to have the possibility to integrate augmented reality. The announcement of the American giant for the release of the Ray-Ban Stories had been a big disappointment for all when it was said that AR will not be included in the glasses. Available only in some countries, the smart glasses are not yet sold in France.
Ray-Ban Stories smart glasses: the perfect accessory for social networks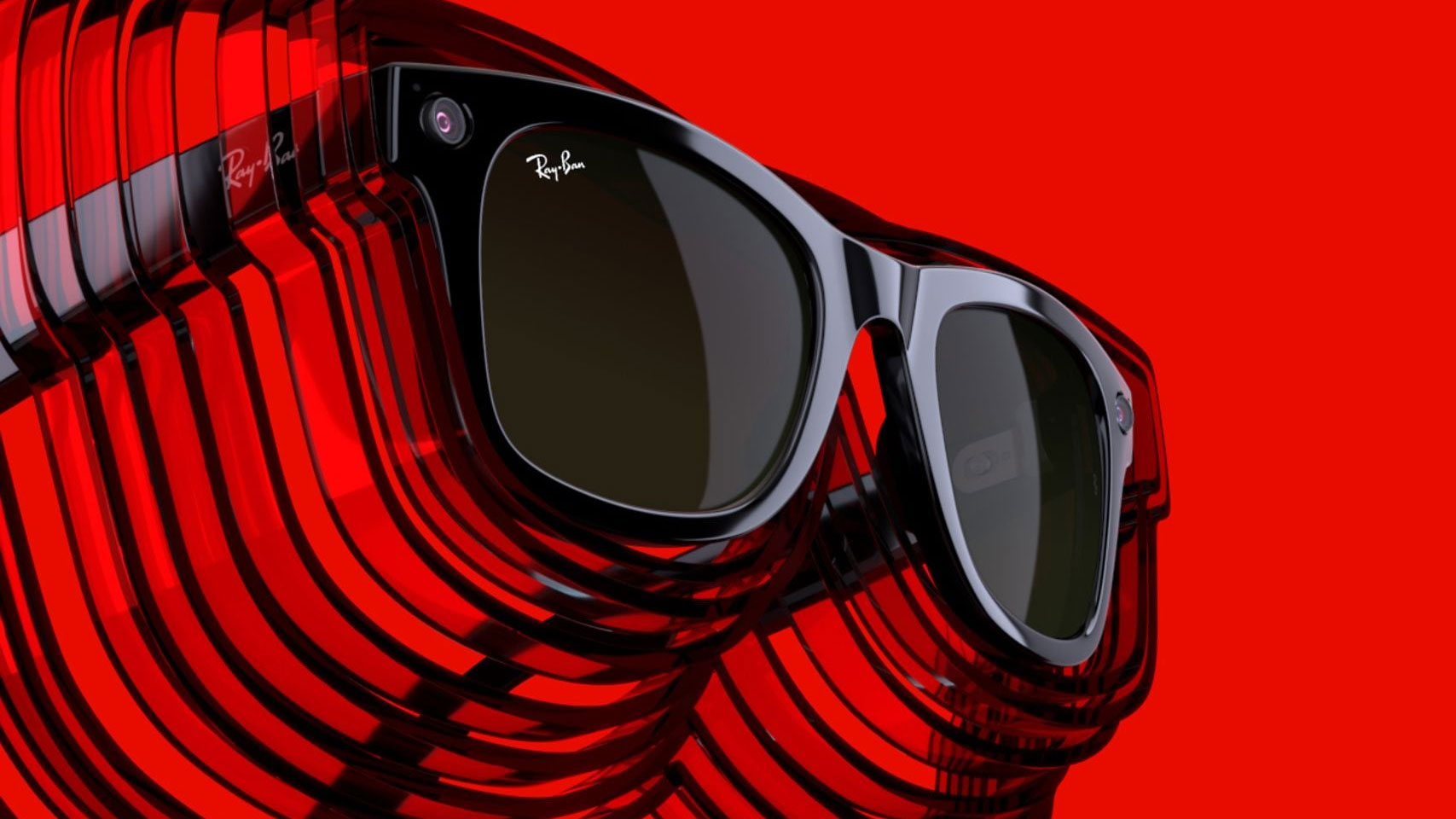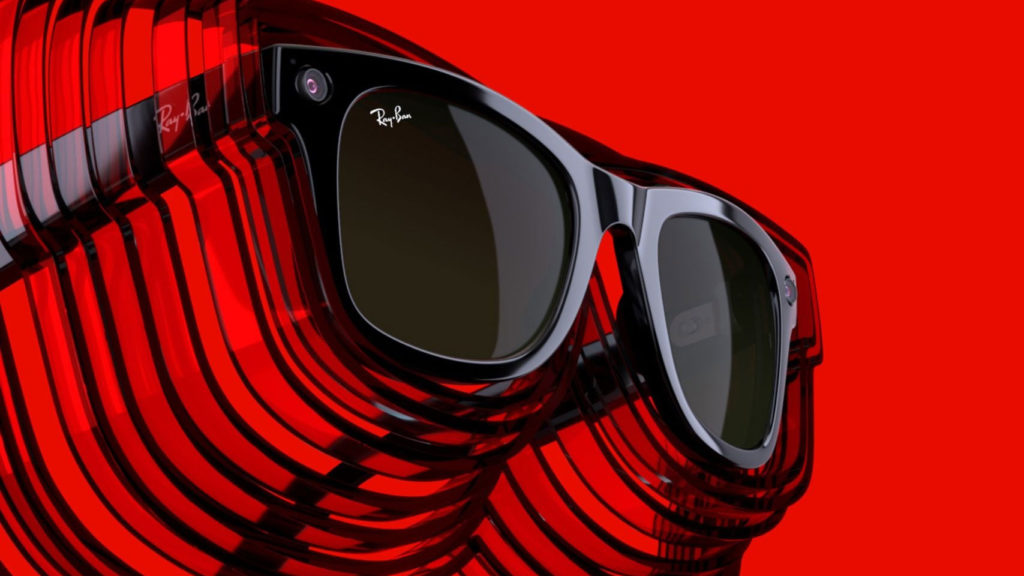 The smart glasses will therefore be equipped with a camera capable of taking 5MP photos and videos of less than 30 seconds and a microphone. Facebook wants to make it possible for users to capture important moments from their own perspective and share them on social networks. A record button on the frame allows you to record photos and videos but you can also use Facebook's voice assistant.
Facebook could have closed its ecosystem to Instagram and Facebook, but instead it says that photos and videos taken with the glasses are also compatible with TikTok, Snapchat and Twitter. 
The Ray-Ban Stories will also be suitable for video calls as, in addition to the camera and microphone, speakers will be positioned on the temples of the glasses. Facebook has not yet said whether it will be possible to listen to music without headphones.
Smart glasses that record everything you do can be scary as the owners of this technological device will be able to freely film everything that happens around them and especially other people without their knowledge. To do this, the American giant has put an LED on the front of the glasses that will signal when the person is taking a photo or video. In addition to this, Facebook has promised not to insert advertisements in these glasses to ensure maximum comfort and not to scare consumers. 
The Ray Ban Stories therefore allow Facebook to enter the smart glasses market but are not yet up to the level of what the public expects. Competition is starting to emerge in this area but there is currently only one pair of AR glasses on the public market that are offered by Snapchat, The Shows.