Niantic acquires 8th Wall to enter the augmented reality market
On 10 March 2022, Niantic publicly announced the acquisition of 8th Wall. This move is intended to secure a broad leadership position in the augmented reality market.
Niantic: the augmented reality specialist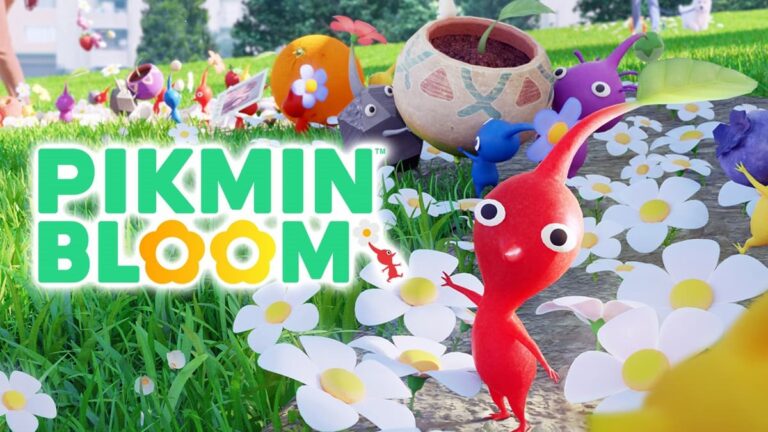 Niantic is a company founded in 2016 that offers simple tools for developing augmented reality. Best known for the game Pokémon Go, Niantic is the company that brought the use of reality to the general public. It has gone on to release other AR games, but none has dethroned Pokémon Go since. We can mention Harry Potter Wizards Unite (which was a failure) or even the brand new Pikmin Bloom.
8th Wall: the first online platform for developing augmented reality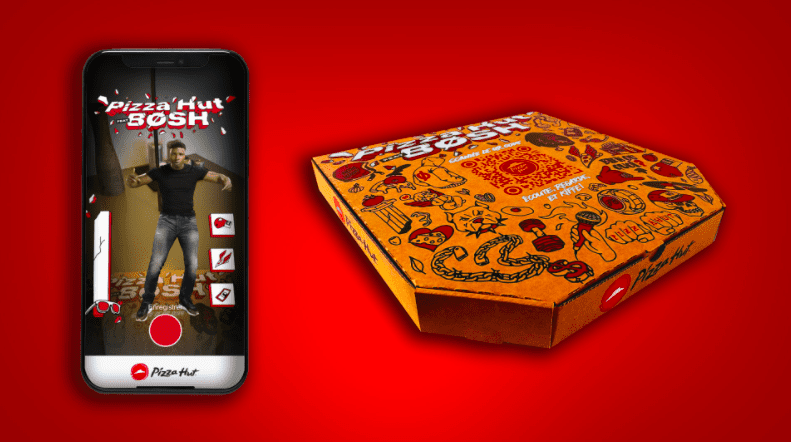 8th Wall offers an online platform that makes working with augmented reality simple. It is compatible with IOS and Android but also with computers and AR headsets. To date, it has created more than 50,000 AR experiences for individuals and companies. 
For example, Filter Maker created an immersive experience with 8th Wall for Pizza Hut.
Erik Murphy-Chutoria said "We started 8th Wall to build a powerful computer vision technology that would allow developers to create AR applications that could work seamlessly anywhere.
Augmented reality will be the metaverse of tomorrow
Although Mark Zuckerberg created a buzz by announcing the new name of the Facebook group and their plans for a virtual reality metaverse, Niantic reacted by explaining that the metaverse will not be in virtual reality but in augmented reality.
That's why, in November 2021, Niantic released Lightship globally, which allows you to create AR experiences and share them on "the world's largest immersive canvas to bring their creations to life on a grand scale"said Brian McClendon, senior vice president of engineering, mapping and augmented reality at Niantic.
Niantic and 8th Wall: a more than justified alliance
To achieve the goal of an augmented reality metaverse and become the leader in this field, Niantic must offer all the tools with the necessary power to make this project possible. 
So, it is normal for the company to equip itself with all the existing resources and despite the few failures, it still believes in the power of augmented reality. The purchase of 8th Wall was therefore mandatory and inevitable. Indeed, this act is very coherent and the two companies both believe in the future of augmented reality for the metaverse. 
Brian McClendon explains that "8th Wall greatly complements our vision for Lightship, and we plan to extend our development platform tools with their proven WebAR technology". 
Although 8th Wall is owned by Niantic, it will still be autonomous after the purchase is completed. Although financial details have not yet been revealed, we do know that it can afford the purchase as it raised $300 million through Coatue in November.