Pikmin Bloom: the new augmented reality game from Nintendo and Niantic
As we all know, the game Pokémon Go has made its mark on people's minds and, above all, has highlighted the use of augmented reality. The game was such a success that Nintendo and Niantic are not stopping there and are launching a new mobile augmented reality game.
Pikmin Bloom: a game similar to Pokemon Go
The Pikmin creatures (half plant, half animal) come from a legend invented by Nintendo Shigeru Miyamoto. The game remains the same as Pokemon Go: players must walk to discover new Pikmin and seeds that will give birth to these little creatures. To grow the seeds, you have to walk outside and thus give birth to different types of Pikmin depending on how many steps you take. Each species has different characteristics and this allows you to "collect" Pikmins. However, in order to count your steps, you need to download Google Fit to collect this data.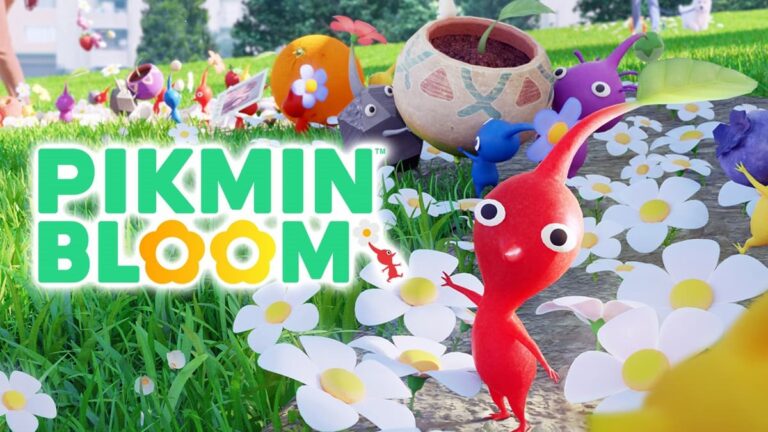 According to John Hanke, "'Pikmin Bloom' is designed to make your time outdoors, such as your daily walk, more fun and enjoyable. Augmented reality in this game is optional when you walk to find seeds or interact with your Pikmin.
The Niantic and Nintendo duo
Nianticalso known as Niantic Labs, is a video games company founded by John Hanke in 2010. It is best known for developed the game in augmented reality Pokémon Go for Nintendo. 
This duo enjoyed great success with the launch of Pokémon Go in 2016, which integrated augmented reality into a mobile game. As well as being one of the most downloaded smartphone games, it democratised and demonstrated the benefits of augmented reality in our daily lives. This is why Niantic and Nintendo decided to offer another game like this one, hoping to meet the same success as Pokémon Go, which still generated 5 billion dollars.
We will get back to you in few minutes ✔