Ariel AI: Snapchat's new investment
Snapchat, known for its ephemeral photo and video sharing, is now offering more and more augmented reality services through its Lens. After announcing the creation of a 3.5 million dollar fund last December, and dedicating a large part of it to the Snap Partner Summit Class 2020 conference, Snapchat is continuing to build on this momentum, with the launch of its Lens. Snapchat is building on this momentum by acquiring a British start-up specialising in artificial intelligence, but also renowned for its expertise in augmented reality.
Ariel AI and its know-how in augmented reality ideal for Snapchat development
In December 2020, the news came down that the parent company is officially buying the Ariel AI company, which was conceived in 2018 by one person from Facebook and another from Google.
Their mastery of artificial intelligence has made them a force to be reckoned with and has quickly enabled them to have over a million dollars in investment funds.
This was a good start, allowing the social network to take a keen interest in this start-up, which was a perfect fit for Snapchat's growing demand for augmented reality.
Their speciality is artificial intelligence, also called computer vision, which is widely used for augmented reality.
In addition, the engineers in their team are also working on a process to reconstruct a person in real time in a 3D model.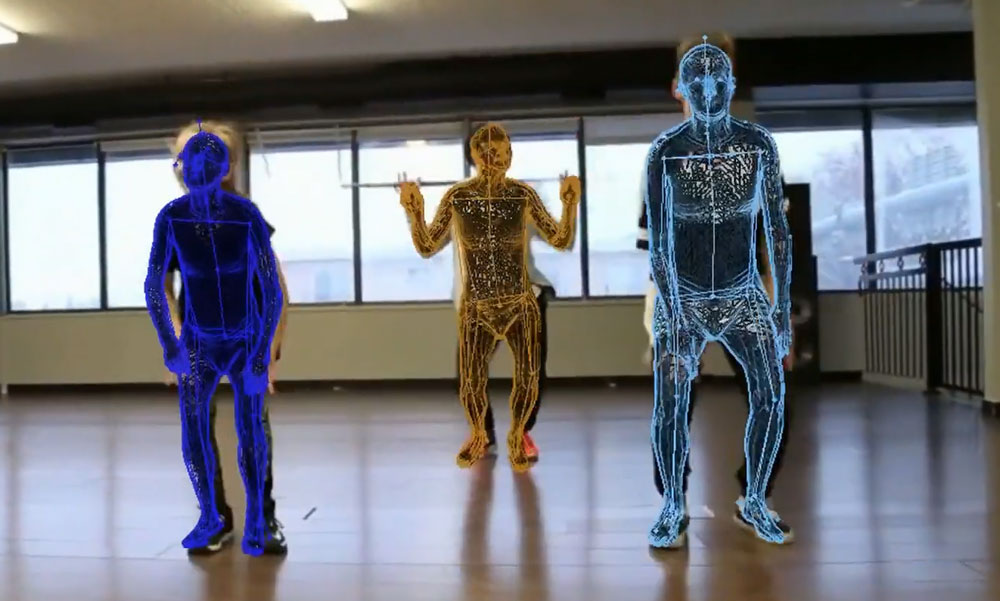 This technology can be used for virtual clothing trials or immersive games, for example.
Indeed, this is what Snapchat wants to get out of it, as the app emphasises its development for future generations to be "powered by real-time, pixel-perfect 3D human perception and reconstruction".
In making this investment, Snap decided to "focus on building 3D mesh on mobile in a fast and efficient way with an augmented reality use case.
The idea behind this collaboration is to contribute to the development of Snapchat thanks to a technology that is already present on the application, but which needs to be improved for future users.
Snapchat bets on augmented reality with various projects
After setting several budgets over the past few years, Snapchat has tripled the initial budget for this purpose to focus on this cutting-edge technology.
Augmented reality was first deployed on lenses with filters containing 3D elements. Snap decided to release funds to filter creators to push them to include augmented reality in their work. In addition, there is the Wannaby model, a machine learning system for creating filters that interact with feet.
Then, augmented reality was introduced on street facades with the appearance of Local Lenses, where the user can virtually paint the walls of a street via the application, and then on monuments with the Land Makers function.
From now on, 12 engineers working at Ariel AI will have to make Snapchat's camera smarter and improve the augmented reality feature, to allow users to better engage with the real world.
Snapchat is therefore banking on this innovation to perfect the augmented reality used on the platform in order to offer its users more advanced and qualitative features. These investments show to what extent augmented reality is a future challenge for the tech giants.
It is not the first platform to bet on this issue, since Pinterest itself has offered its try on in AR for make-up.
A real success, pushing consumers to buy.