The first augmented reality festival comes to France
An augmented reality event organised by the Grand Palais and Fisheye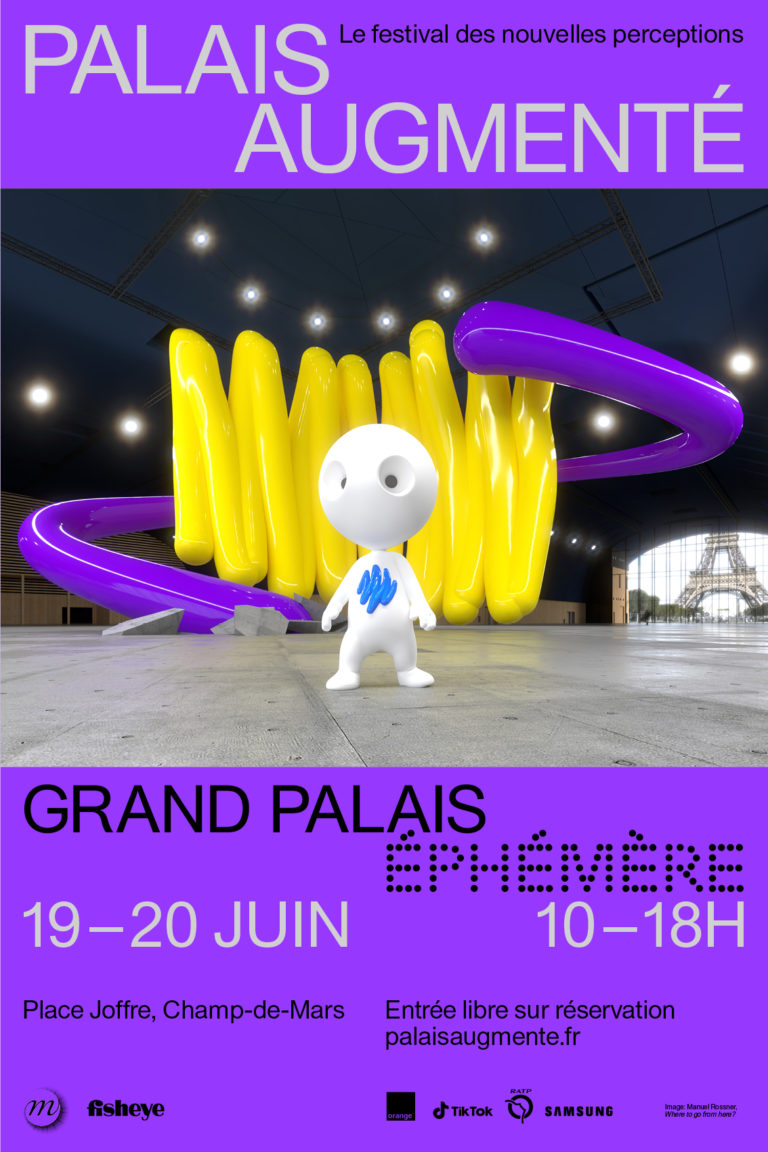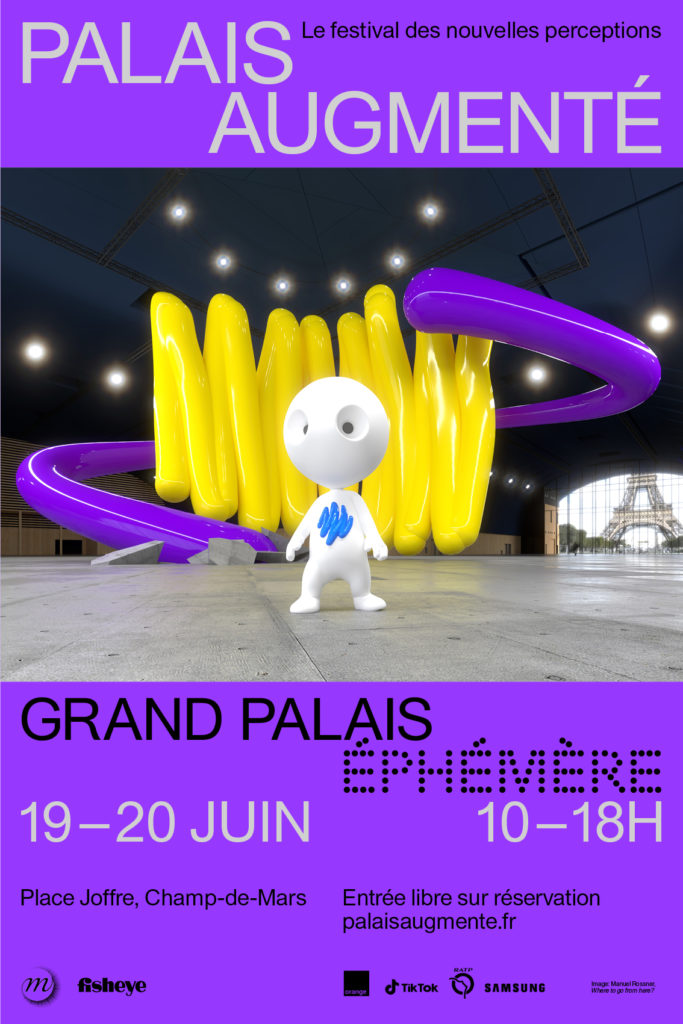 This is great news for art and augmented reality enthusiasts. On 19 and 20 June 2021, the first augmented reality art festival will take place in Paris. Conceived by the RMN Grand Palais and Fisheye, this event will showcase artworks in augmented reality in partnership with Tik Tok. Access is free but you will have to reserve your place on the dedicated websiteYou will need to download the application, without which you will not be able to see the works, and charge your smartphone.
The concept is very simple, with the help of a tablet or a smartphone, the spectators will be able to walk around the exhibition to admire the works of art projected through their screen. The works will be huge and some of them will be animated as the real becomes virtual.
Renowned artists such as Mélanie Courtinat, Lauren Moffatt, Mélodie Mousset, Manuel Rossner, and Théo Triantafyllidis have lent themselves to the game. But art schools such as the Gobelins Ecole or the ECAL/École cantonale d'art de Lausanne are also joining in this exhibition and will present augmented reality interventions on the façade on the Champs de Mars side.
A festival to prove that technology can also be art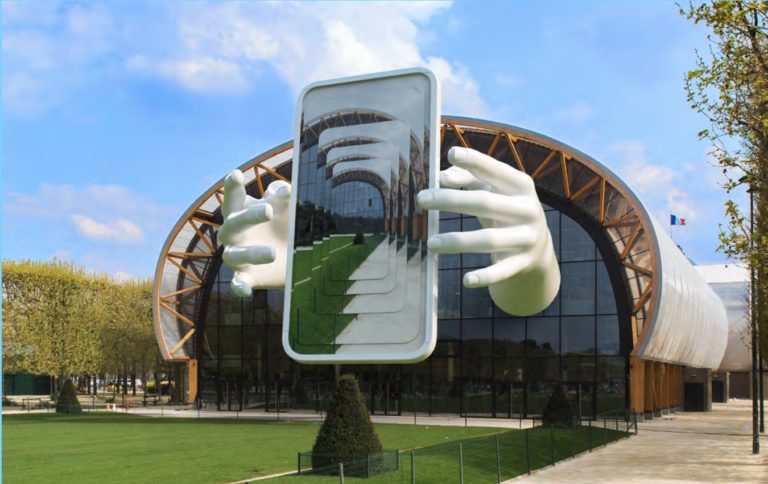 We often associate art with brushes or pencils, but augmented reality is also a way of creating and expressing ourselves freely. Indeed, as the elements are projected by a smartphone or a tablet, artists can express themselves even more freely without any concern for size or animation.
It is a creative space that will become one of the most widely used exhibition mediums in the future. This technology combined with art creates a totally immersive experience for viewers who can travel through a universe through their smartphone.
But this is not the first time that augmented reality has been used for art exhibitions. Indeed, the Los Angeles County Museum of ArtIn partnership with Snapchat, the European Commission has launched an outdoor exhibition to display monuments in augmented reality using the Snapchat application. Given the size of the actual monuments and the pandemic of covid-19, it is understandable that this technology would serve the purpose of this event: to display works of art with limited concentration of people in an enclosed space.