Snapchat: an augmented reality filter to learn sign language
Want to learn sign language? What if we told you that it is now possible thanks to augmented reality technology? That's the challenge that the Snapchat application set itself on World Deaf Day by developing an augmented reality filter called "ASL Alphabet" in America. This filter is an innovative and interesting tool that can greatly facilitate communication between deaf and hearing people.
A augmented reality filter for education and awareness raising.
Augmented reality is a recent technology that allows 2D and 3D content to be displayed and superimposed on the screen. Widely used in the field of online sales, augmented reality allows users to test new products virtually before purchasing or to modify the appearance of their face or other body part. 
However, the messaging platform Snapchat decided to use this technology to help deaf people communicate more easily with hearing people by creating an augmented reality filter called "ASL Alphabet". In a press releaseSnapchat testifies that "For the native signatories, in a world where language inequality is prevalent, we believe that augmented reality can help change the way we communicate". 
Through the development of this augmented reality filterThe American platform's intention is to provide access to learning for all its users through "ASL Alphabet". In addition to being able to detect gestures, the technology also allows Snapchat users to learn new words. It also helps to raise awareness of deafness among users.
How does it augmented reality filter was born?
Snapchat has enlisted the help of its deaf and hard-of-hearing employees to develop the project. The team is called Deafenger, which is a combination of two words, the first "deaf" meaning "deaf" in Anglican and "Avengers" referring to Marvel superheroes. 
The team also collaborated with SignAll, a Hungarian start-up that developed the necessary artificial intelligence. It specialises in recognising gestures and converting them into words. 
How to use the ASL Alphabet augmented reality filter ?
It's easy to use! Since the technology developed allows for the tracking of hands and thus the recognition of the sign language used, all you have to do is follow the steps below: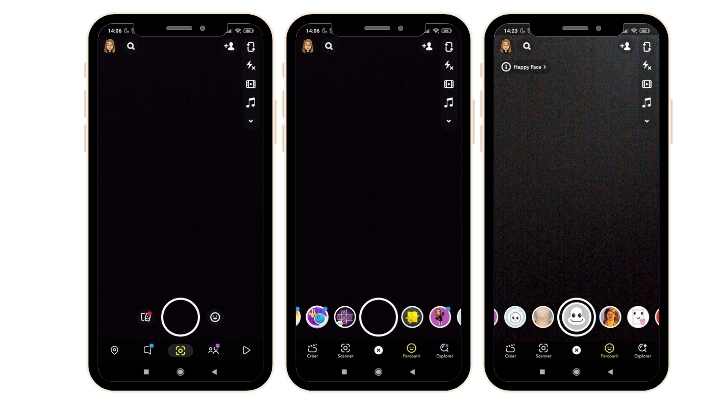 Step 1

Open the Snapchat application 
Step 2

Activate the front camera

Step 3

scroll through the filters until you find "ASL Alphabet" or do a simple keyword search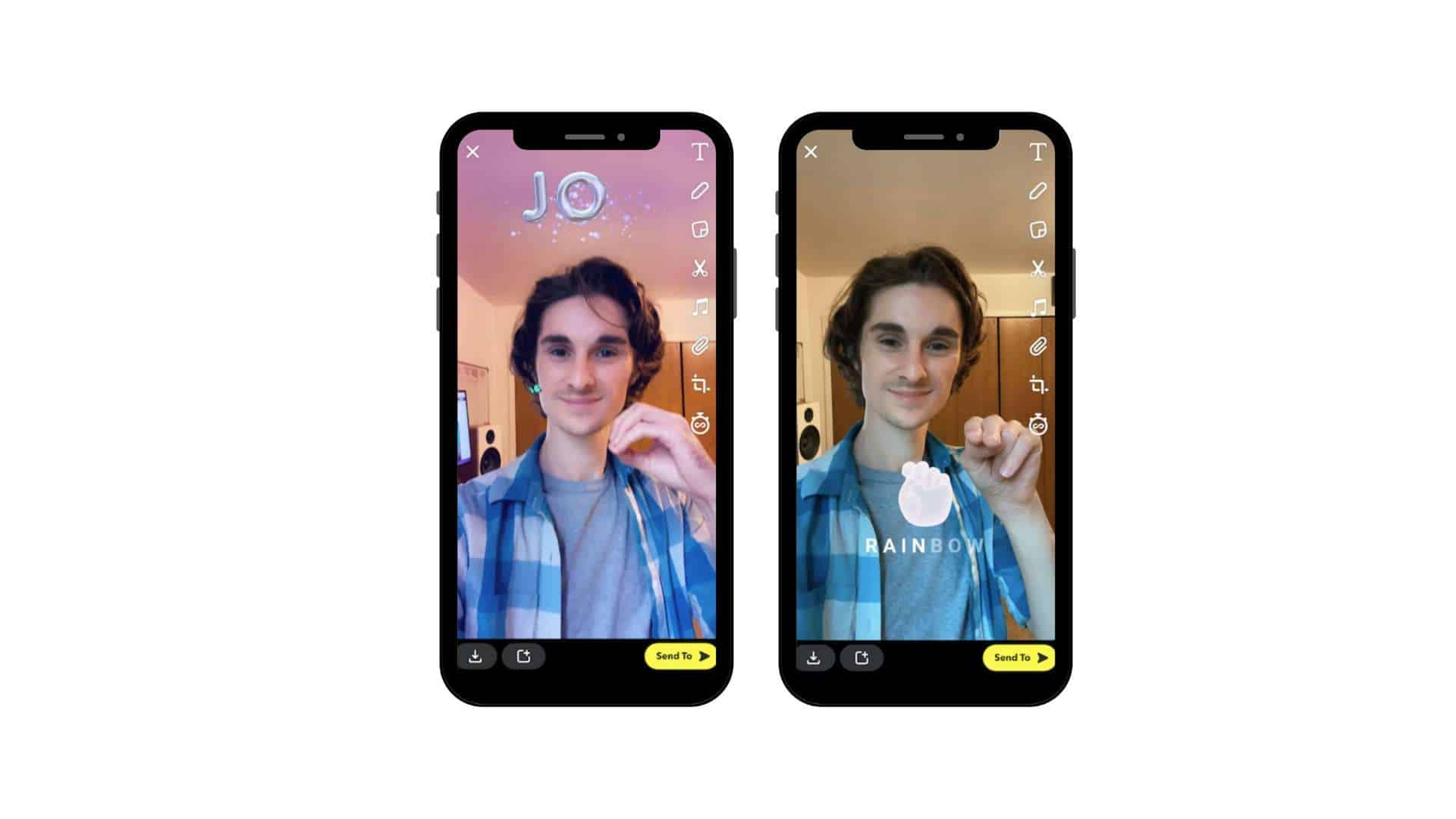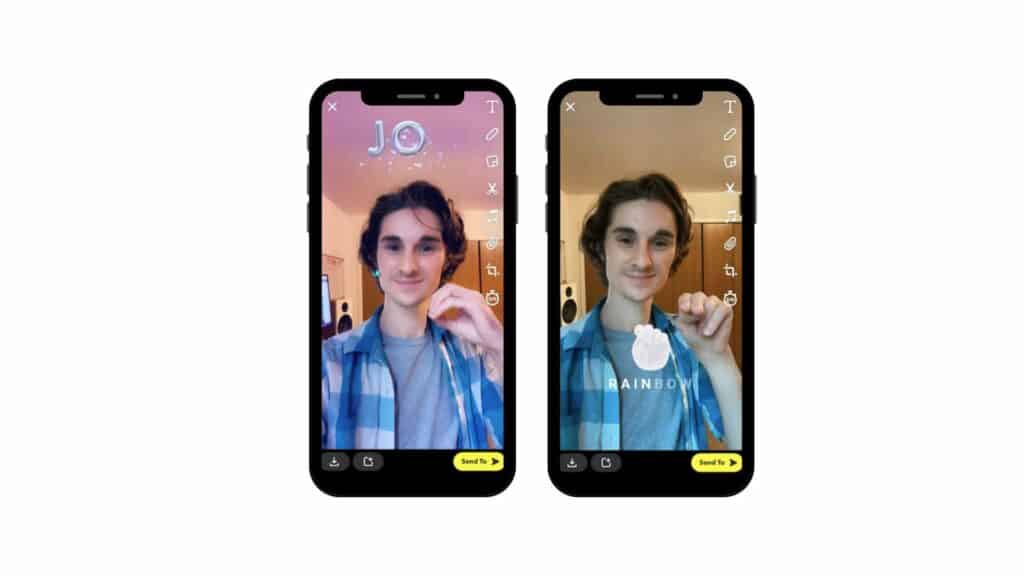 Step 5

the application will analyse them and tell you what they correspond to
In the end you can try to make your name in sign language or even create a whole sentence.
The Snapchat filter in augmented reality soon in France ?
For the moment the Snapchat filter is only functional with theAmerican Sign Language, i.e. it is only available in American. But it would be interesting to offer the experience in different languages. 
Since a language is unique, it is important to know that each country has its own sign language, which is complicated for the American platform to integrate into its system. 
Snapchat has not, for the moment, given any information about the switch to French sign language. But we are led to believe that with the technological evolution of filters everything will happen very quickly.
We will get back to you in few minutes ✔