What is organic activation and paid activation of a filter?
To activate an augmented reality filter, you can choose between organic or paid activation. To help you understand, here's a quick explanation. 
Organic activation is simply putting your filter forward naturally and without paying. Paid activation is the opposite of paying for your filter to be more visible. 
To illustrate this, here are some examples of organic and paid activation: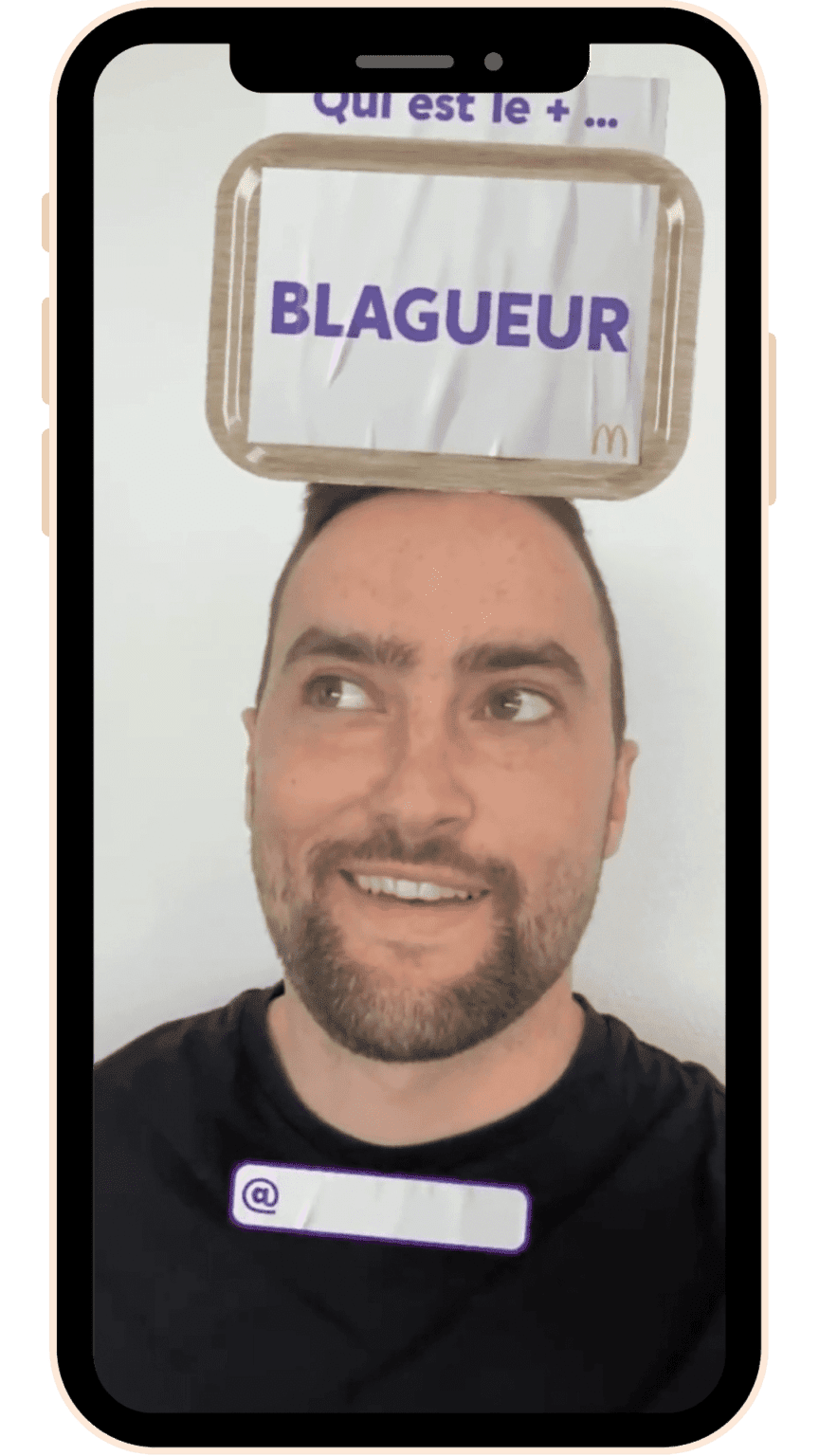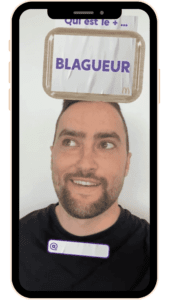 This activation is the basis of all filters, it must be promoted organically so that your community can find it easily. All the levers you can use for free are important and the power of each content should not be underestimated. For example, the promotion of your filter on social networks is of course through stories, publications and even Reels. The more regularly you communicate about your filter, the more the effect will be visible to everyone.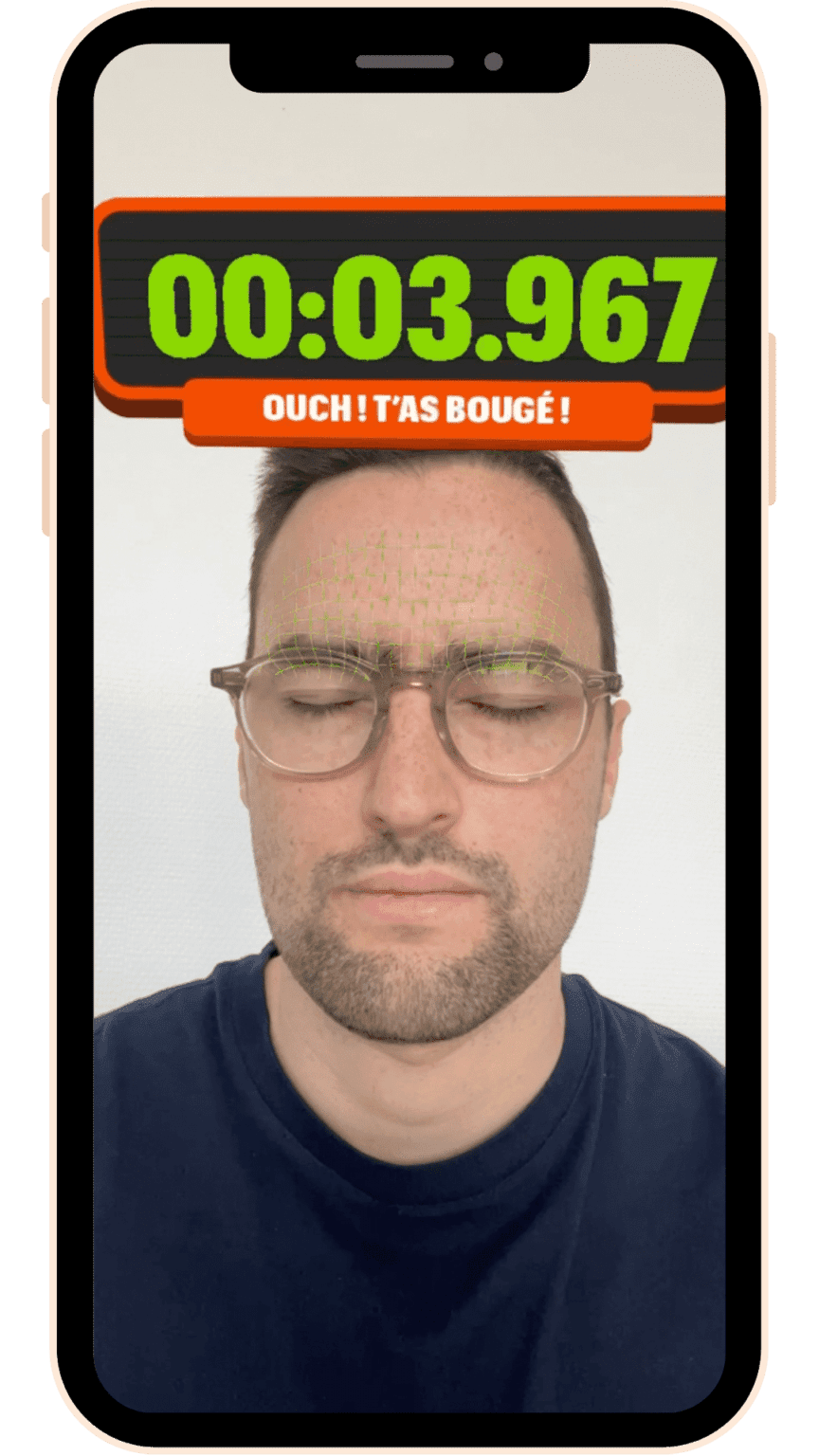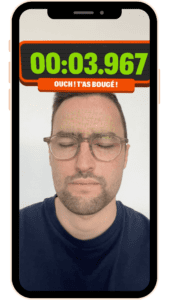 The game contest is also an organic activation to highlight your filter. The principle of offering a prize to be won at the end of the contest allows you to increase the rate of engagement of your effect quickly. To do this, you need to explain the conditions of the competition and not ask too much of your community. You can simply ask them to share a story in which the participant uses the filter and where your Instagram account is mentioned. This way you can be sure that the organic activation of your filter will be successful.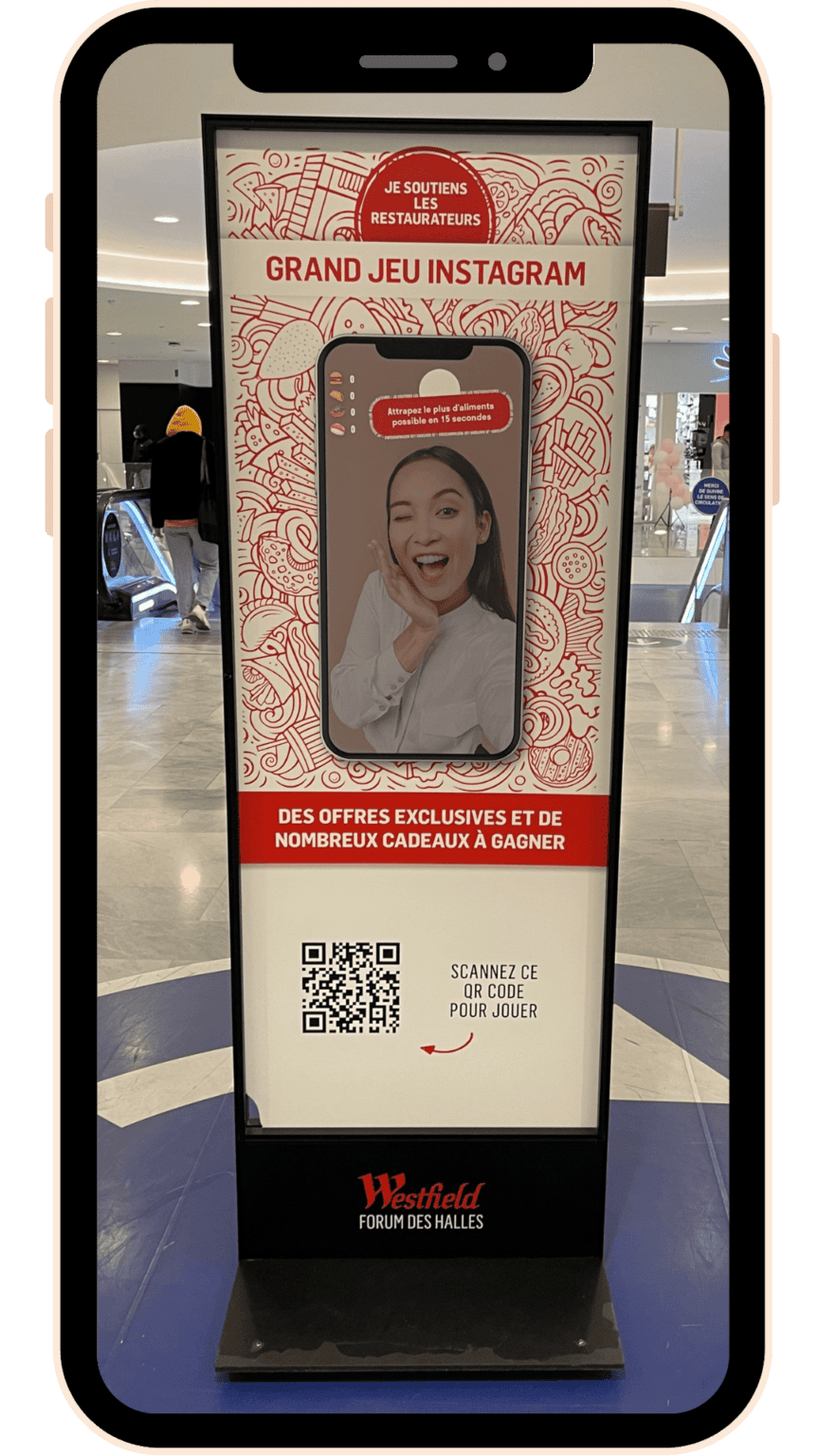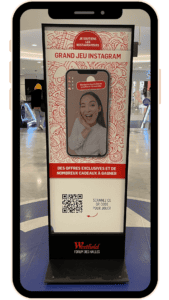 The QR codes can also be used to activate a filter in an organic way. Indeed, these small squares can be printed and placed in strategic locations to increase the visibility of your filter in physical places. So, in addition to your digital communication, you can also communicate on your filter in a traditional way.
A campaign of influence :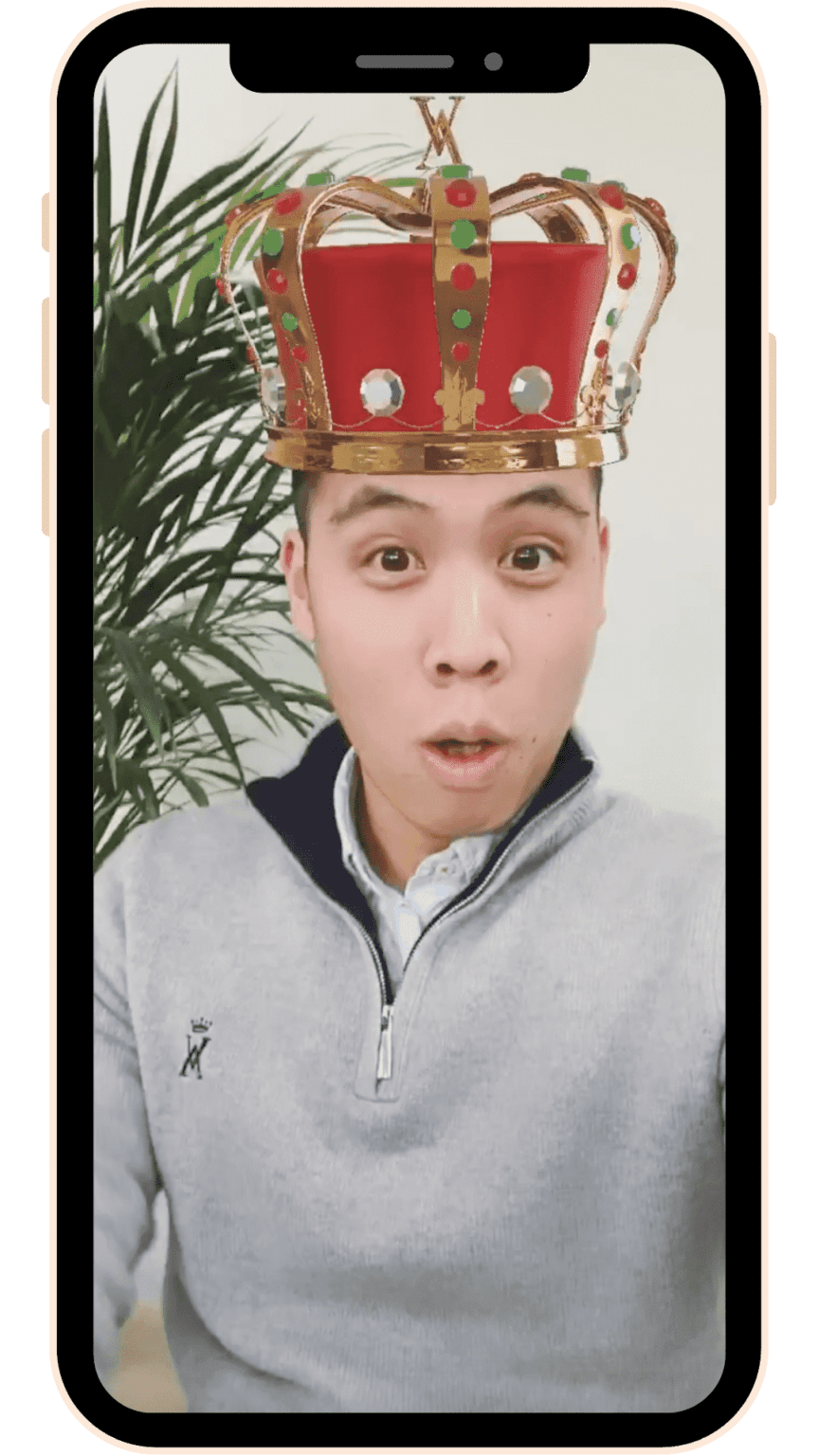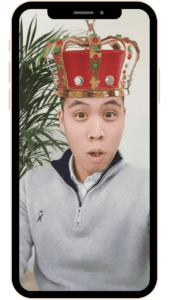 If you also want to activate your filter for a fee, you can make a influence campaign to communicate on your filter. So, in addition to organic activation, influencers are a good way to reach a much wider target quickly.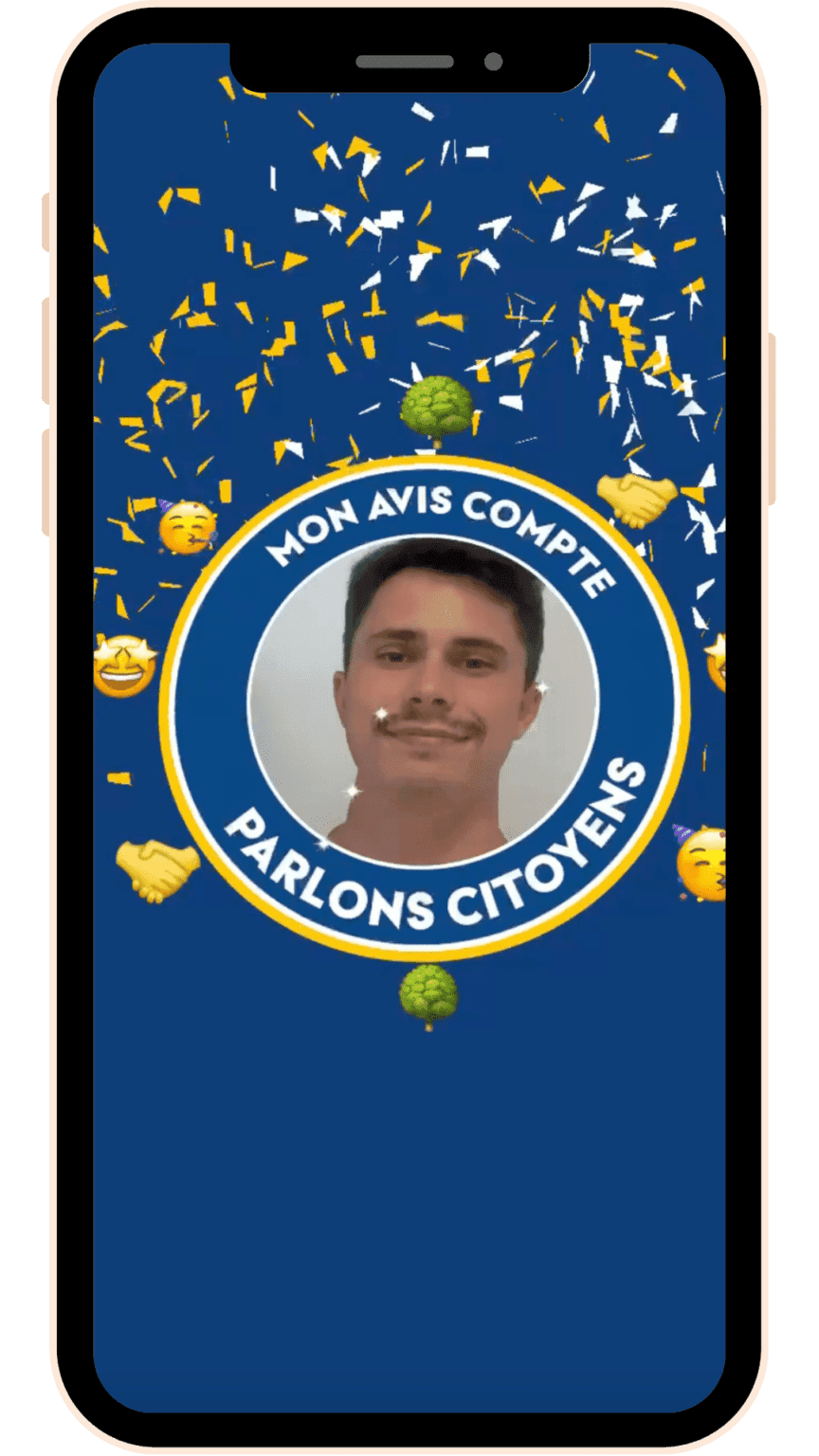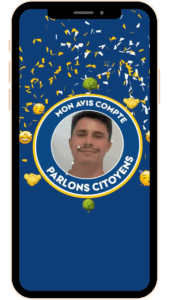 Finally, the ultimate way to activate your filter for a fee is to pay a advertising on social networks. It depends on the social network in question, but there are different types of ads. For example, you can sponsor a Snapchat ad to appear first in Snapchat filters. For Instagram and Facebook you have several choices, but the best known is to run an advertising campaign in the story, which allows users to use the filter directly from the ad.