Tutorial: How to add a Spark AR Manager?
When you create an Instagram filter or Facebook account, you need to log into the Spark AR Hub to publish it. However, it is also possible to add a Spark AR Manager to the platform to allow it to publish for you and manage the effects on your Instagram or Facebook account. Here are all the steps you need to take to add a Spark AR Manager to your account.
1- Connect to Spark AR Hub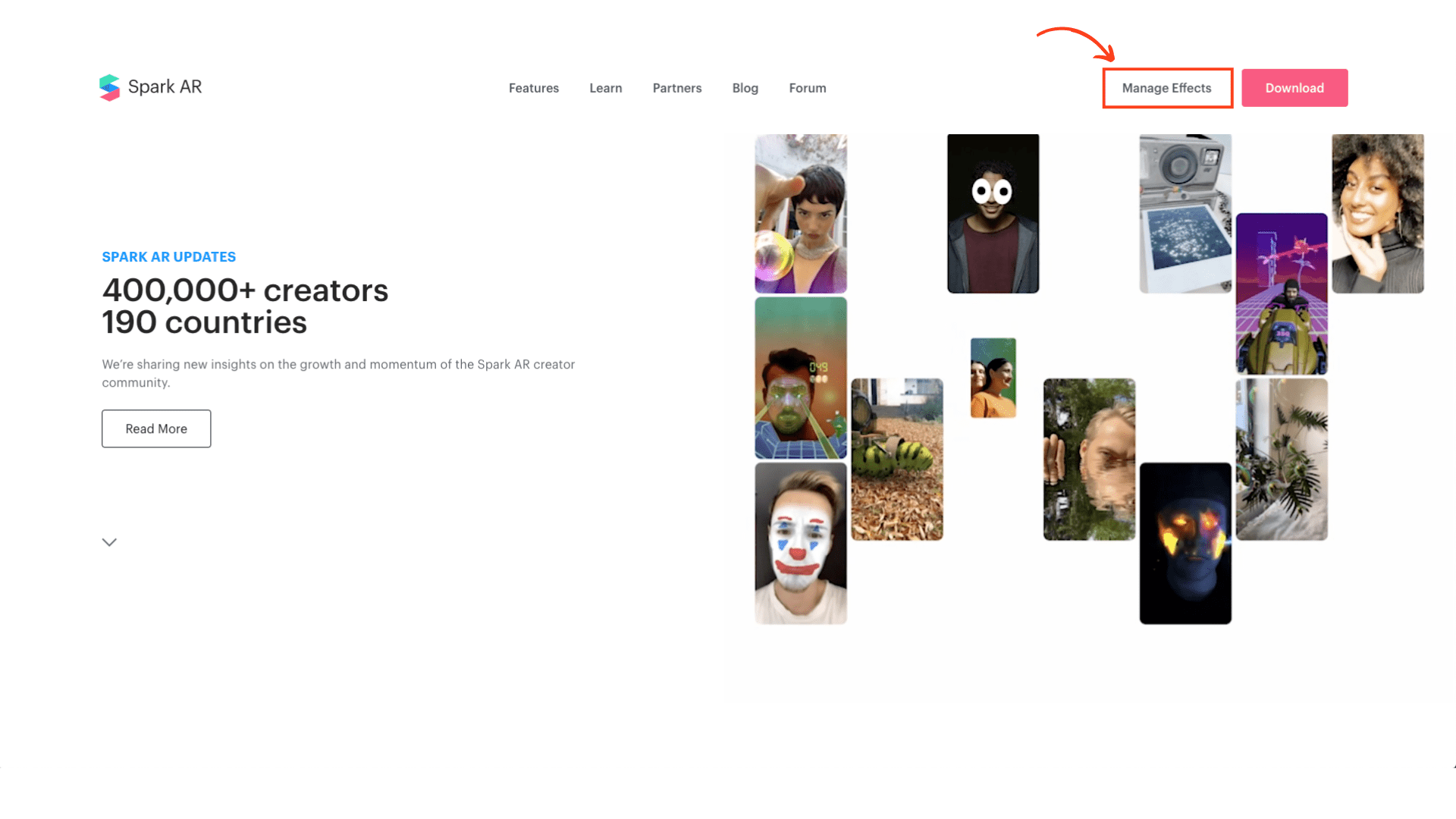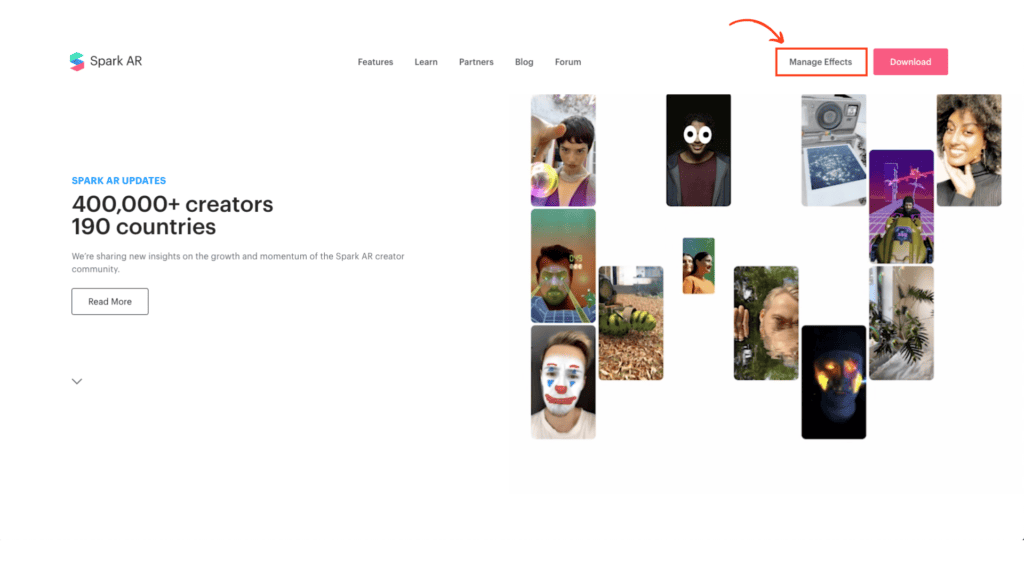 First of all, you have to connect to the Spark AR Hub with your Facebook credentials. Spark AR Hub is the platform to publish, manage your Instagram and Facebook filters and also analyse the performance of your effects.
2- Go to your account settings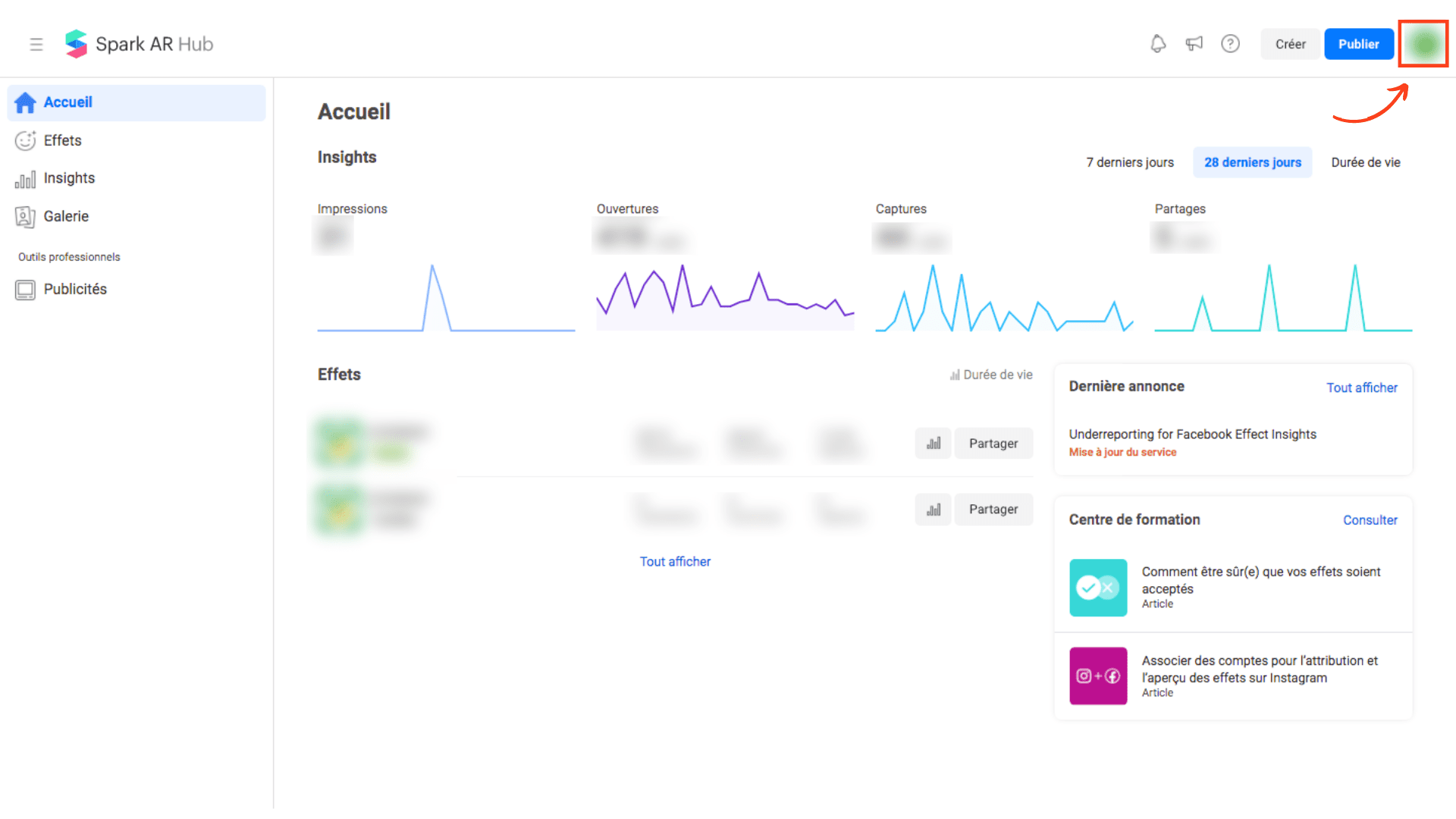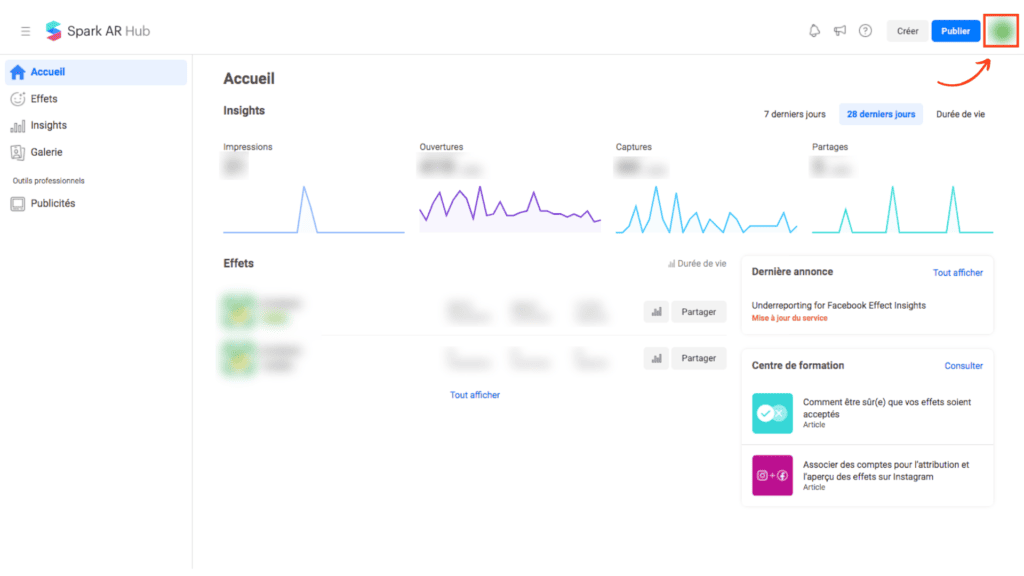 Then, if you have more than one Instagram account, make sure you are on the right one simply by looking at the little icon at the top right. If you are not on the right account, simply "change owner". 
Once you are on the desired account, click on "settings".
3- Accessing authorisations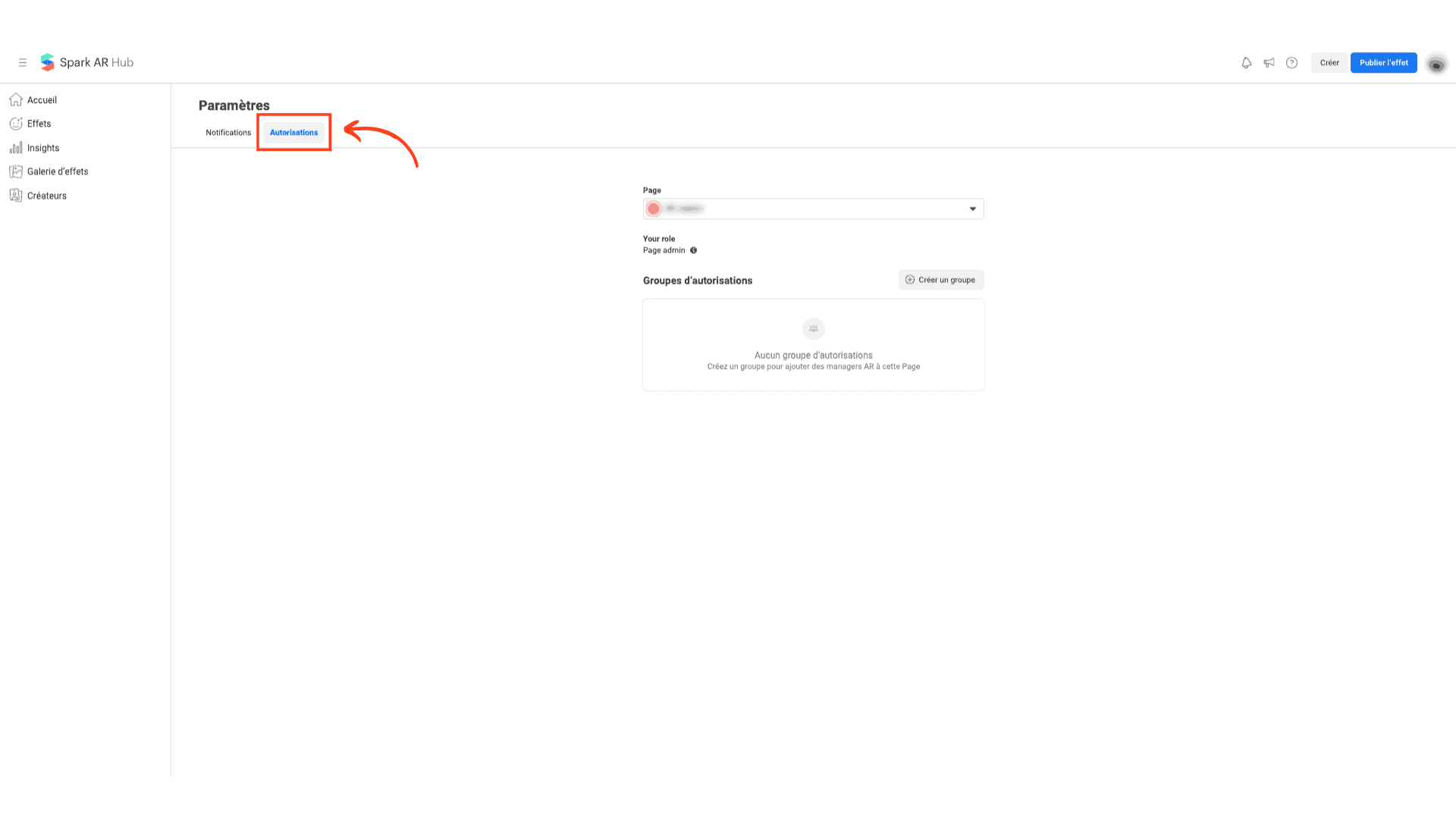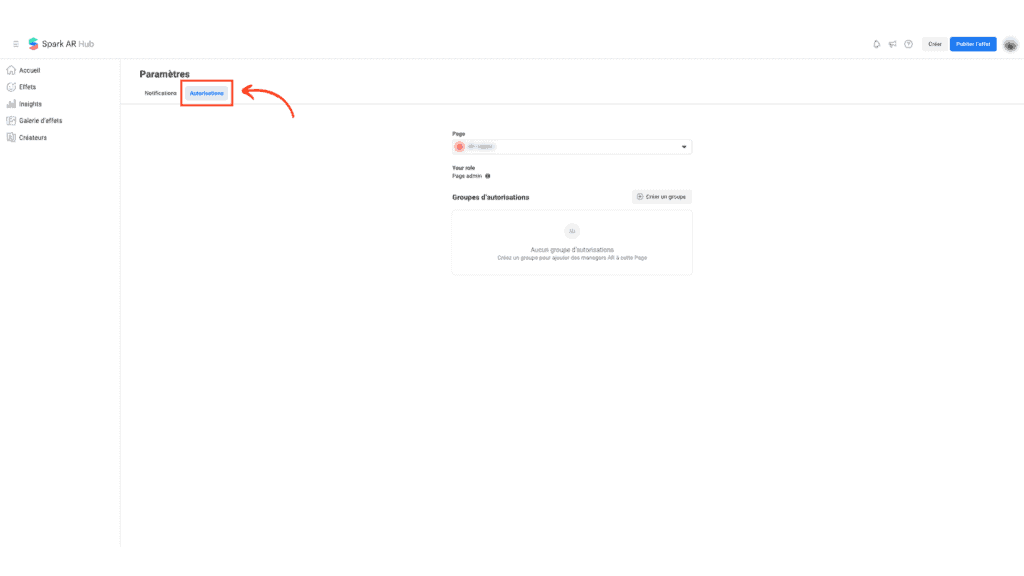 When you are in the settings, click on "Permissions" which allows you to manage the Spark AR Manager.
4- Add a Spark AR Manager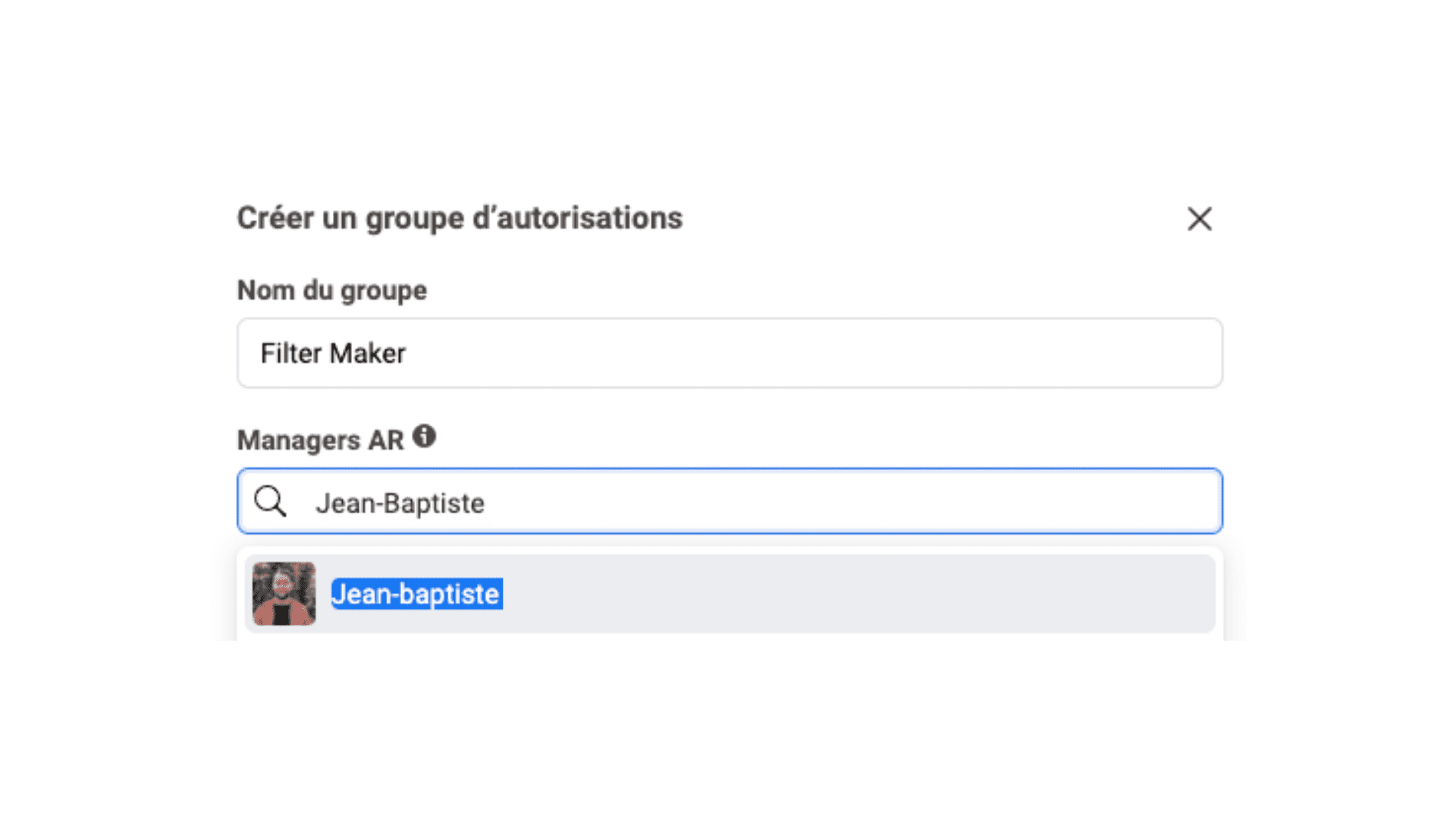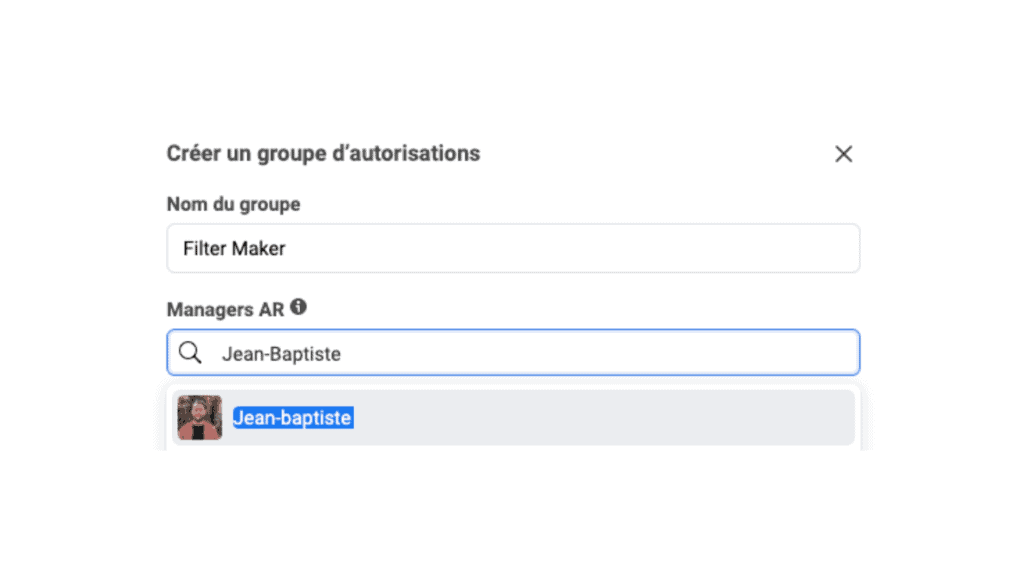 Click on "Create a group" and name it as you wish. 
To add a Spark AR Manager, the person you want to add must have a Facebook account. If they don't, ask them to create a Facebook account, if they already have one, then just search for their first and last name in the search bar. When the person appears, click on their account and click on "Create".
5- Notify the new Spark AR Manager
Unfortunately, when you add a Spark AR Manager, the person in question will not receive a notification to alert them. So you have to contact them to notify them so that they can log in to post the filter on Instagram or Facebook.