Social networks: 6 trends to watch in 2022
While social networks have had a prominent place in marketing campaigns for many years, it is clear that since the global pandemic and containment they have been taken to a new level. Social networks have become indispensable on a daily basis and the challenge is now to stand out.  It therefore seems vital to identify the social networking trends that will be in evidence in 2022.
The short format was propelled by the rise of Tik Tok and the trend is not about to stop. Instagram quickly followed suit with the launch of reels. The short, impactful style of these videos allows for impactful communication and a quick connection with consumers. The short format also makes it possible to diversify artistic proposals, combined with the use of filters and augmented reality, these video formats are more than promising.
2) Gifs: social networking trends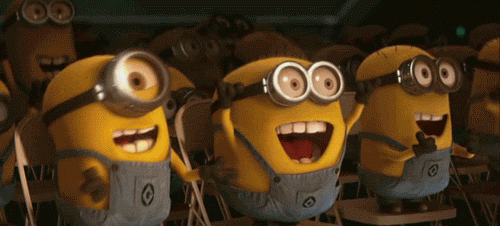 While gifs may not seem to have much impact at first glance, they are actually very powerful because they are ubiquitous. Present on all platforms, they allow users to express themselves with humour and efficiency. 
The power of gifs is a major asset for marketing campaigns. Read our article on the power of gifs ! 
3) High definition videos
Short formats, of course, but more and more creators are opting for high definition and 4K. The platforms allow the downloading of videos of increasingly high quality, which opens up new possibilities.
Better quality video offers more comfort for the viewers and looks much more professional.
4) "No filter" takes over again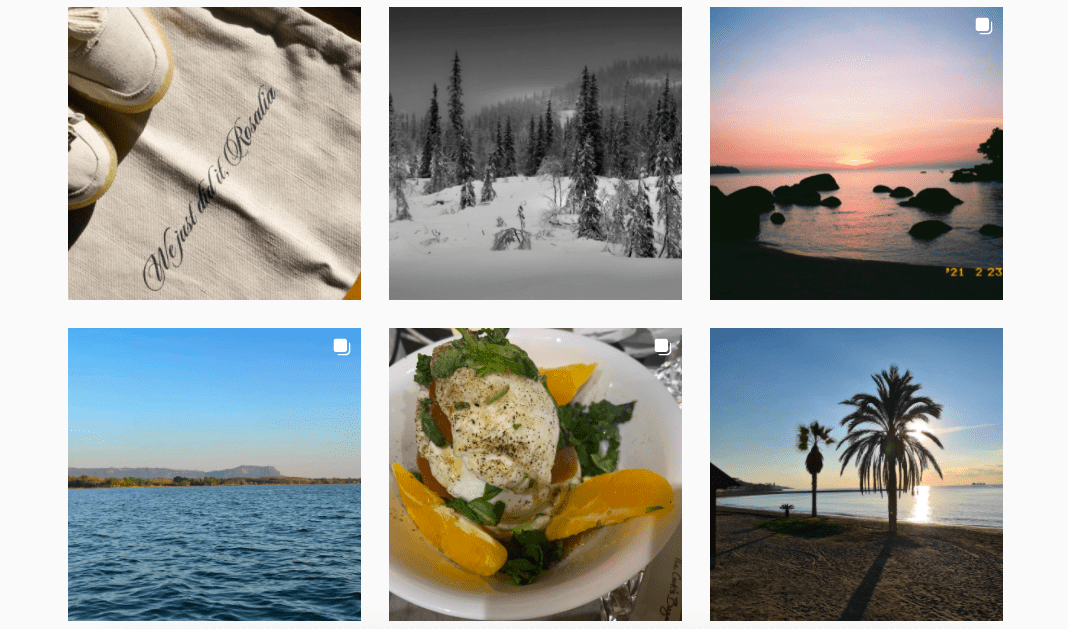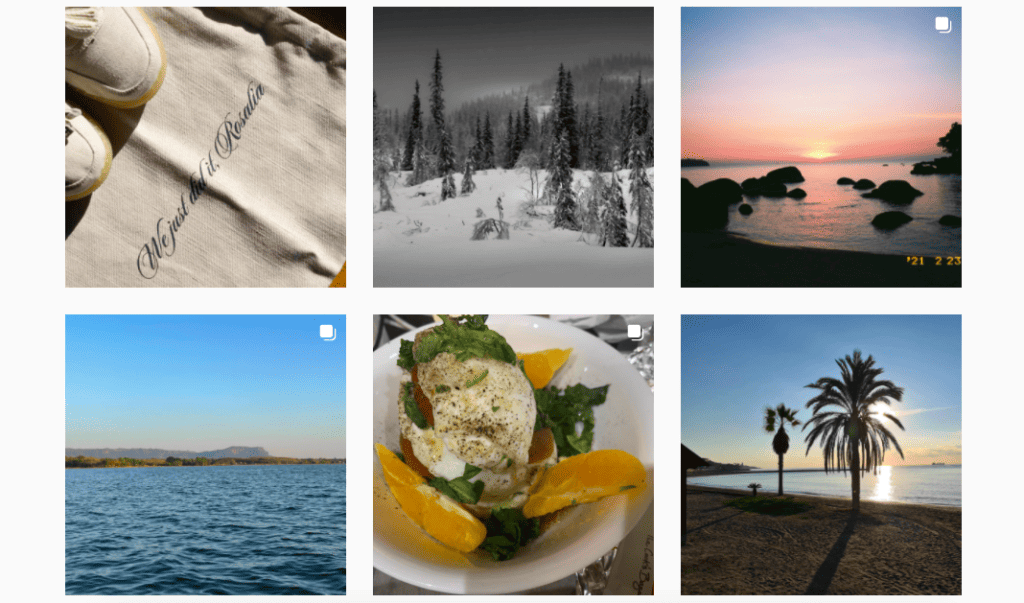 Massive body shaming on social networks has given Internet users a real wake-up call. Until now, retouching and the culture of 'perfection' were the order of the day, but now 'no filter' and 'body positive' are taking over. In the world of networking, it's easy to sell the dream to more and more users, who are now choosing to come back to reality by publishing photos without retouching. It's a healthy trend that's bringing authenticity back to social networking.
While publications can do without filters and retouching, stories can't get enough of them. With filters to suit all tastes, augmented reality offers more and more possibilities, whether for a marketing campaign or simply for yourself. Creating a filter is a quick and easy way to express your creativity! 
The range of filters on offer is becoming increasingly diverse and the platforms that allow them to be used are becoming more and more complex.s work every day to offer more functionality to creators.
5) Lives in the spotlight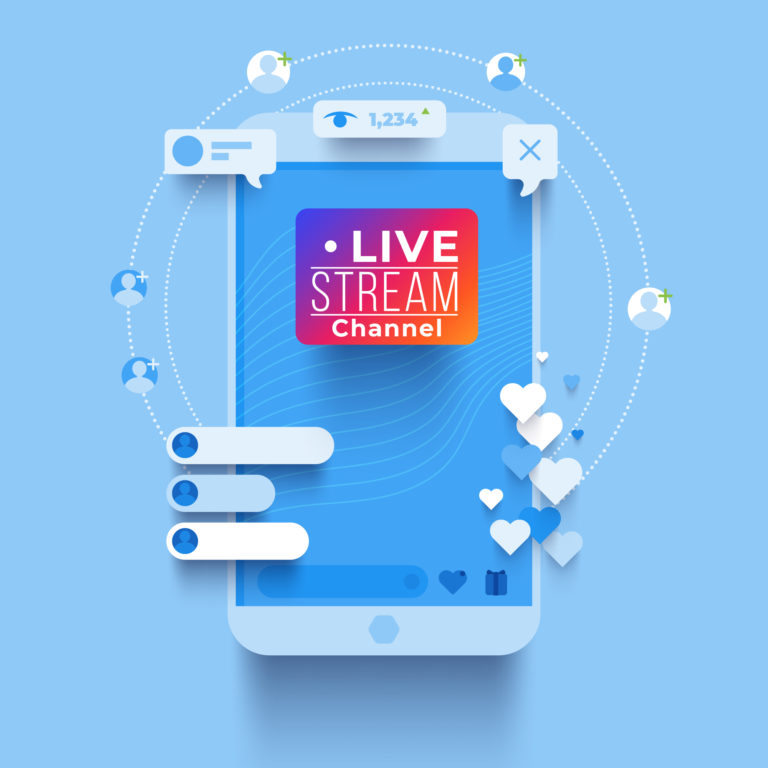 There is no doubt that live broadcasting is essential today, it not only allows people to share their daily lives but for some brands it creates a direct link with the customer and thus a more personalised experience. Live is a way to get closer to your consumers or followers and get direct feedback or to create questions and interest for the brand.
6) Trendy campaigns made by consumers for consumers
Consumers and users of social networks also want to participate. Indeed, on social networks everyone participates and marketing campaigns are increasingly built with the help of creators and sometimes even by soliciting ordinary users. 
On Tik Tok in particular, many brands launch challenges often based on a choreography to be reproduced, thus creating a movement and a trend. 
Bun burgersAn Italian fast food restaurant proposed to its subscribers to film their customer experience, publish it on Tik Tok and then pay for their meal with the same publication. These proposals allow consumers to really get involved in the campaign and to have a sense of belonging to the brand.