Gifs: an important lever on social networks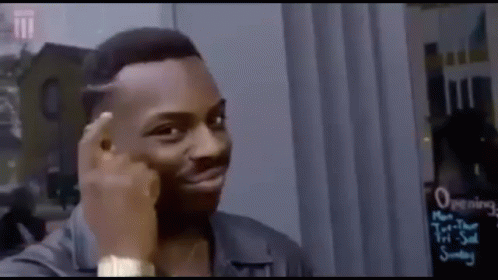 A Gif or Graphic Interchange Format is a digital image format used mainly on the internet. A gif allows to store several images in the same file which allows to create a short animation from several static images. The gif was created in 1987 by Steve Wilhite. Since the 90's gifs are used all over the world and are available on almost all social networks.
Nowadays, the Gif is a must on the Internet and is mostly used to answer instant messages, they allow to express with simplicity a feeling, a reaction or an emotion. These mini videos are generally taken from films or series. Gifs generate a high rate of engagement because they are useful in expressing a feeling easily. 
In 2019, almost 69% of consumers use it regularly in their personal communications. For a communication strategy it is a quick way to reach consumers, Gifs spread quickly and if they are well targeted they can be formidable tools in the conquest of certain markets. It is quick and easy to download, which means it can be exported quickly and users can share it as they wish.
Gif references can be a way of bringing together communities or fans, in short people with the same cultural and cinematographic references. Gifs very often allude to the cinema by using cult scenes from films. It can therefore be easier to target certain communities or age groups by using references that are similar to them. 
Gifs are a simple and effective means of communication that sends a clear message. These reference exchanges create a link with the brands' audience and thus become an effective call-to-action.
The real added value of a Gif lies in the fact that it reinforces a message with an evocative and impactful visual. There are several tools available to run a successful campaign using Gifs. Giphy or Tenor for example are both a search engine and can also allow you to create your own Gifs. 
The gifs allow you to reinforce your notoriety and to have a real omnipresence on social networks.