Samsung Display acquires eMagin for $218 million
After announcing its new XR project in partnership with Qualcomm and Google, Samsung is not stopping there, and is buying eMagin for $218 million.
Samsung Display is the world leader in display solutions for smartphones, televisions, notebooks, monitors, connected watches, games consoles and automotive applications. The company is the market leader in foldable displays and the first to mass-produce OLED displays. In addition, Samsung Display strives to innovate and develop new products such as sliding, rolling and stretchable displays to offer more possibilities to its customers. 
EMagin is the first American manufacturer of OLED microdisplays. This high-performance technology delivers images of much higher quality than LCD technologies, which simply filter the light to display images on the screen. OLED microdisplays are required for virtual reality and augmented reality headsets. Thanks to the tiny LEDs built into the technology, the coloured pixels emit their own light to make the image more real to the user.
A beneficial collaboration for Samsung
By acquiring eMagin, Samsung has become one of the leading suppliers of augmented and virtual reality headsets. In doing so, it is carving out a place for itself in this market and anticipating the exponential growth to come in AR and VR headsets. It also has access to numerous technological opportunities thanks to OLED, such as foldable screens. At Display Week in Los Angeles, Samsung presented its new products, including the Rollable Flex. This is a slab that can roll out vertically over more than five times its length, from 5 centimetres to more than 25 centimetres.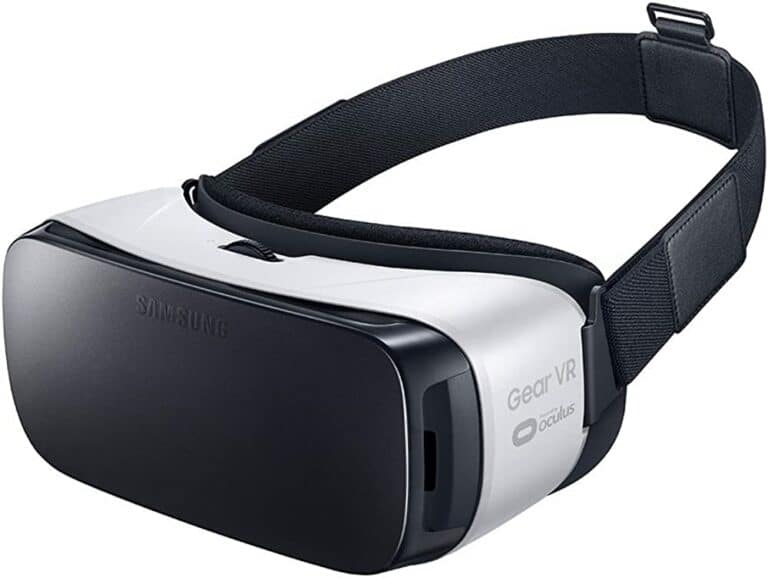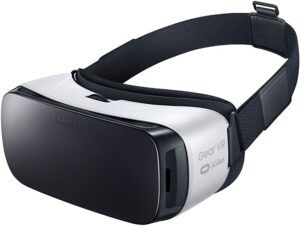 If we apply this to Samsung's augmented reality headsets, it could be that the user's field of vision could expand to give a 360-degree view without moving their head.
We will get back to you in few minutes ✔