Le Parisien has put up for sale some legendary NFTs tracing its history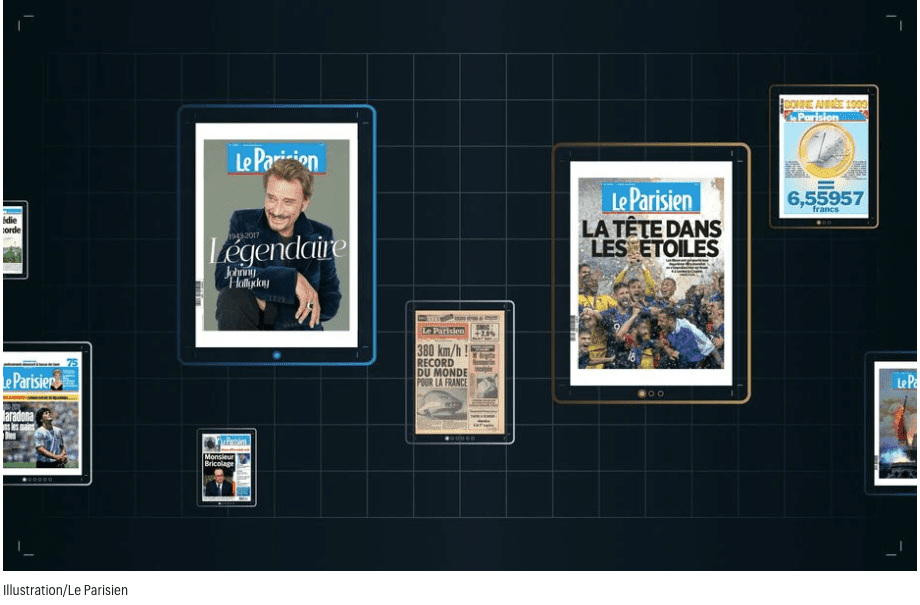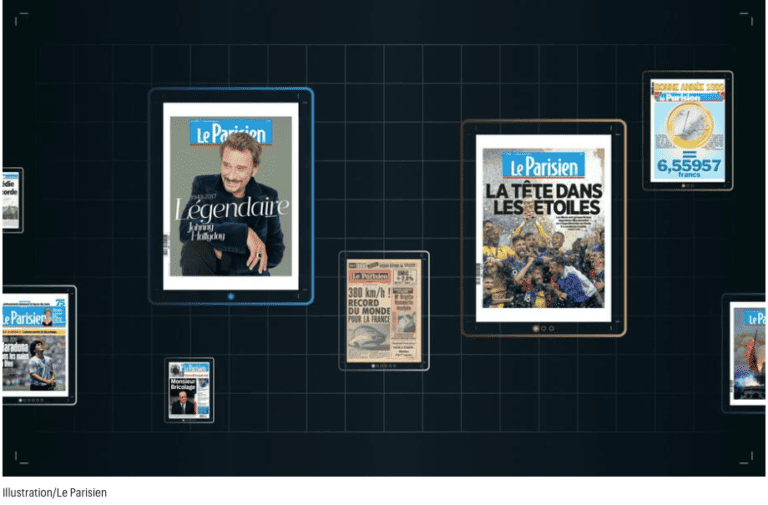 For the start of the 2022 school year, the popular newspaper Le Parisien has brought out 100 historic and legendary front pages of the newspaper to sell them as NFTs. We take a look at this surprising project together!
Les NFT are digital assets that can take many forms.he shapes, videos, images, GIFs, music... Many things are possible. Many brands in the cosmetics, luxury goods, video games, streetwear and automotive sectors, for example, are now proposing projects for the creation of new products.ts including NFTs. Key digital assets of the web 3It is an opportunity for the media world to give a new lease of life to the sector, to the transmission of information or to bring back memories in an original way. 
Thus, Le Parisien has released a project for the new school year that focuses on these famous headlines. Based on 100 historical front pages of the newspaper, 1,000 unique NFTs were created for the occasion. 
The "Cypto-unes" project of the daily newspaper Le Parisien
The aim of this project is to highlight the most significant news moments that the newspaper has experienced since its creation in 1944. To do this, the newspaper used the blockchain PolygonThis is a way of ensuring traceability, transparency and security, in order to set up the resale of these property titles. All buyers have to do is take out their bank card to buy the digital asset. This choice of blockchain is not insignificant. Indeed, Polygon is promoting an ecological operation and exchanges that respect carbon neutrality. Thus, the newspaper wishes to insert this new technology into its projects while having a low ecological impact. 
It is possible to follow the evolution of the project via the social network Twitter or the group DiscordThis is a way of exchanging with other Internet users and finding out about the latest news and developments in these famous and unique NFTs. It should be noted that the first 500 purchasers have advantages of a unique asset within an innovative project that is part of the "the world of print media for the general public".  
We will get back to you in few minutes ✔