Meta has disabled some filters in Texas and Illinois
A few days ago, Meta stopped the filters that contained facial recognition in two US states.
An obligation following a law on facial recognition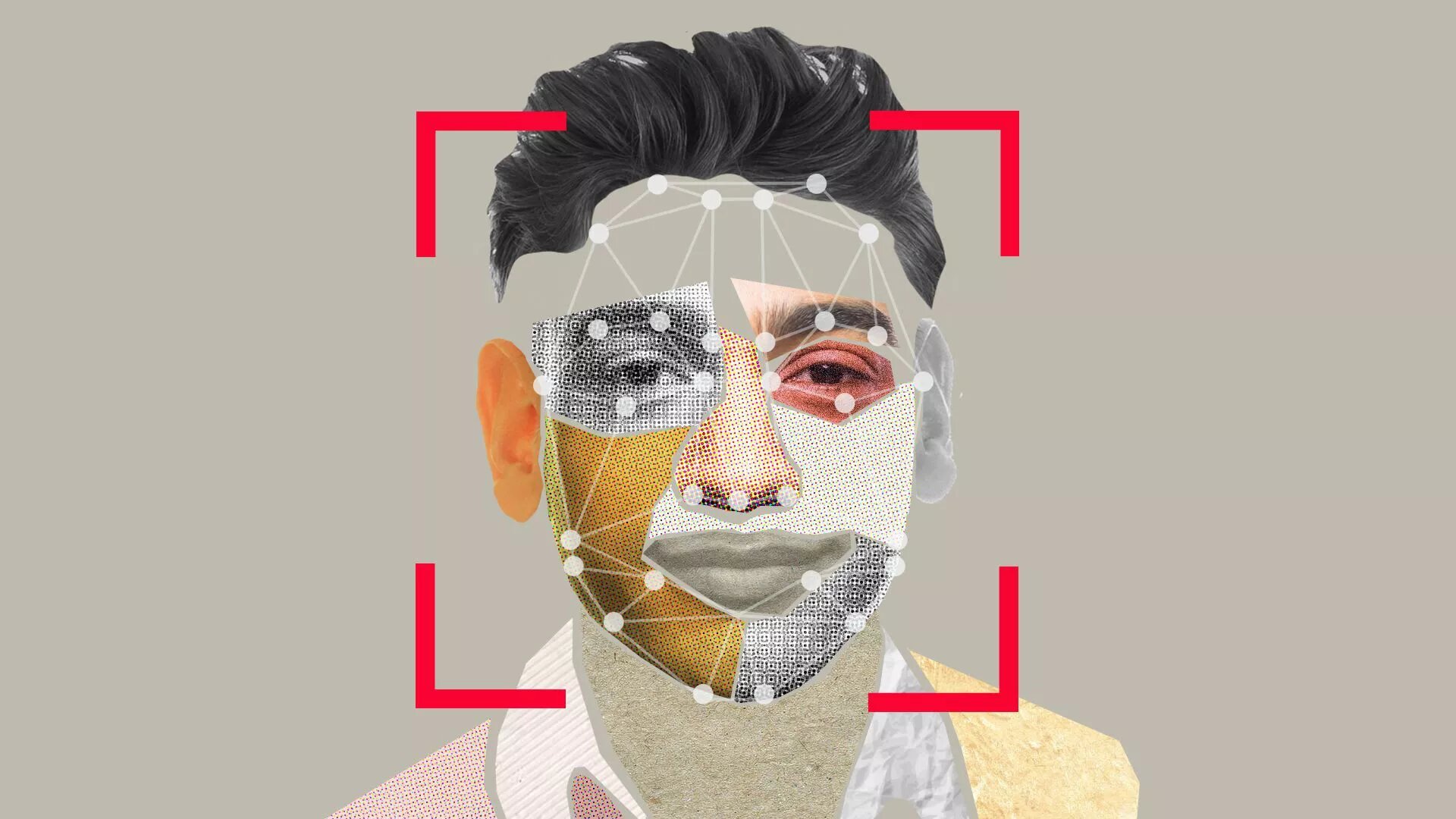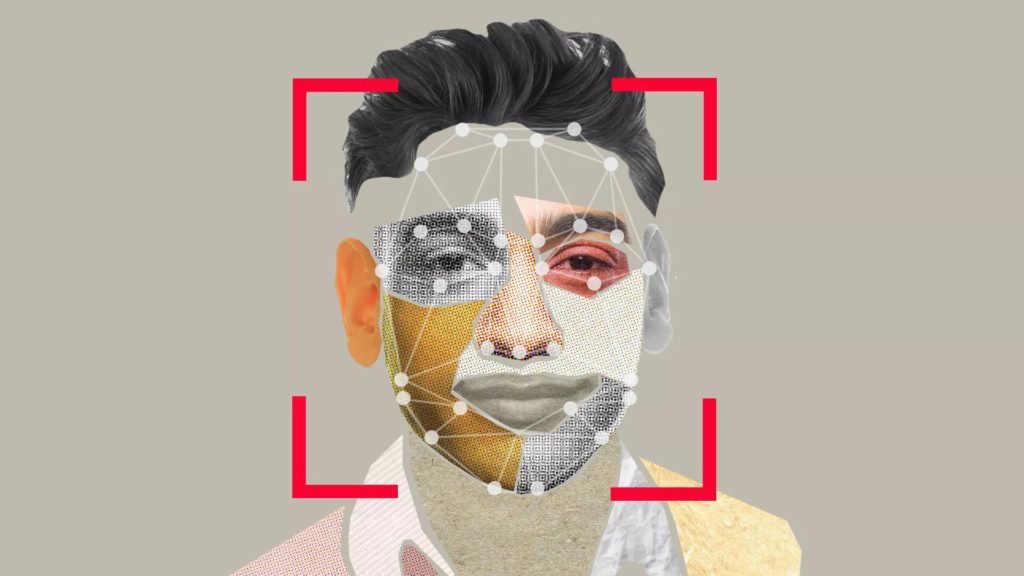 So against his wishes, Facebook and Instagram had to block filters using facial recognition in Texas and Illinois. 
Indeed, in these two states, a very strict law exists and strongly limits the use of this feature. However, Meta assures that the facial recognition present in its Instagram and Facebook filters should not be considered as any other facial recognition and that it does not go against the law on this subject. Indeed, it does not identify a person, but only whether a face is present on the screen.
Thus, in a press release, Meta assures that "The technology we use to power augmented reality effects such as masks, avatars and filters is not facial recognition or any technology covered by Texas and Illinois law, and is not used to identify anyone".
To avoid any problems, Meta has therefore blocked filters using this technology and a message indicates "Temporarily unavailable" on the user's screen. To prove that facial recognition in filters is innocent, the group plans to create a new opt-in system in which it will explain how it works and make its filters accessible to everyone again.
What is the law on facial recognition?
This law in both states was put in place to protect the privacy of users. Indeed, although facial recognition has undeniable advantages, it can also present risks. Thus, this law strictly regulates the collection, sharing and storage of data collected through facial images, fingerprints and voice prints.