Lego has launched its metaverse for children and families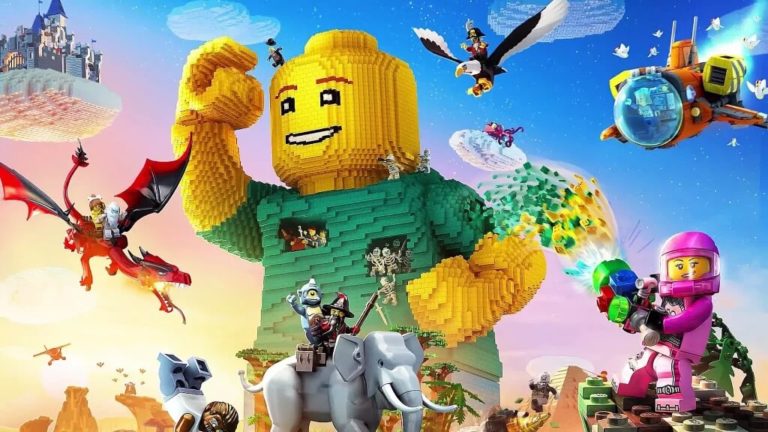 The metaverse is rethinking the model and the way people interact socially online, offering experiences of playing, working and meeting people in a 3D environment. This time he is tackling learning and educational games.
Indeed, LEGO and Epic Games have joined forces and are embarking on a long-term partnership to build the future of the metaverse. The main objectives are to ensure seamless security and to provide a fun and accessible experience for young people.
A metaverse suitable for children and similar to Fortnite and Minecraft
With over 30 games under its belt, LEGO is no stranger to digital experiences, so it's interesting to see how the metaverse experience differs from the gameplay of previous games.
Like Minecraft, the metaverse will allow for creative play by giving children access to construction tools so they can build their dream world in 3D.
By offering a digital family experience, LEGO wants to ensure that there is a space for children to develop their creativity and imagination. Children of all ages will be able to experience a new way of playing with lego in a totally digital world. 
In addition, the LEGO vice-president explains that artificial intelligence and its digital experiments are a breakthrough for children's learning methods.
Epic gamea partner of choice
The LEGO and Epic Game partnership is an ideal collaboration according to the group. This is explained by the fact that the development studio is a perfect fit and has all the necessary skills to reach the young audience. This has been proven with the game fortnite which is a very popular game among young people.
In addition, the studio has increased expertise in immersive digital experiences. Indeed, in the game Fortnite, there is a creative mode where players can create infrastructures with many possibilities.
Finally, LEGO wants to make its metaverse safer for children and has acquired the company SuperAwesome, which offers technology that ensures a high level of safety on games and platforms.
Tim Sweeney, CEO and founder of Epic Games, said: "The LEGO Group has captured the imagination of children and adults through creative play for nearly a century, and we are delighted to be coming together to create a space in the metaverse that is fun, entertaining and designed for children and families."
We will get back to you in few minutes ✔