You can buy virtual objects for the Horizon Worlds metaverse
Meta is launching an application to purchase items for use in the Horizon Worlds VR metaverse. This monetisation is only available to a small number of creators at the moment.
A first step towards monetisation of its application
In order to attract people to its future metaverseMeta will let users create their own items for Horizons World to sell. This application will be the beginning of a parallel economy for virtual worlds. Meta will first let users buy items already made but will then unlock the market.
These items can be used in the virtual worlds but it will not be possible to take them to other worlds.
Meta's intention is to let users carry their goods into the other applications. Of course, for the moment this is not possible because the Horizon Worlds market is not yet very developed.
Currently, this new feature is active for a limited number of creators in order to fix and modify the problems encountered, however, a commission of 25% on item sales will also be collected by Meta on each transaction. In order to motivate users and creators, a small bonus will be offered to creators with increasing monthly performance.
Towards an opening of Horizon Worlds to other VR companies?
The e-commerce giant had already set foot in the world of augmented reality. Indeed, the group launched its augmented reality app in 2017, Amazon AR View. The aim is to visualise products posted on the site in augmented reality. This technology consists of superimposing 2D/3D elements on reality. It is a very useful function for Internet users to project themselves and see if the product corresponds to their expectations. This application is therefore a real aid to purchase.
In particular, a partnership was established in 2018 with L'Oréal. Users can then directly try on make-up on themselves thanks to the Try-On function. The aim is clearly to improve the customer experience by optimising and helping users to project themselves. This option is interesting for make-up, particularly to see how the different shades look and to be sure when making a purchase. Augmented reality has therefore become a fully-fledged element in the retailer's purchasing process.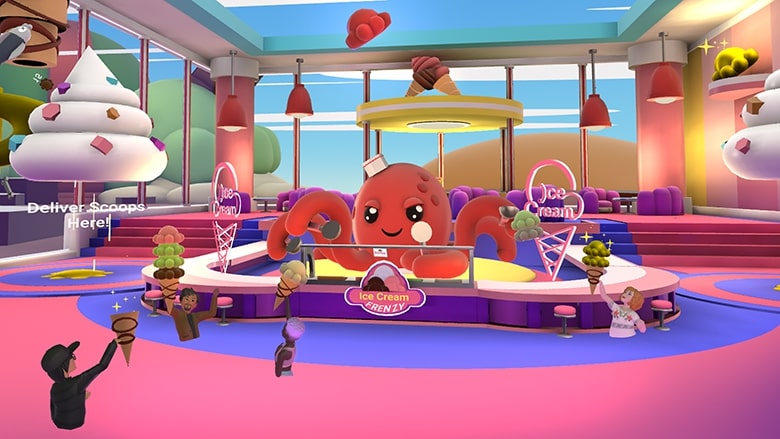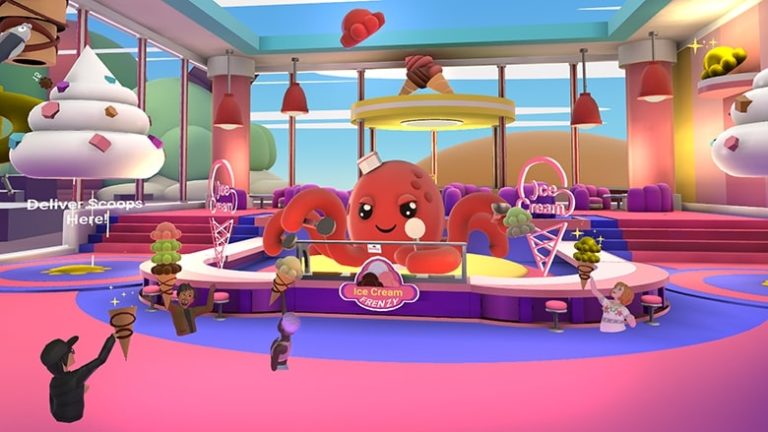 As the MetaVerse is still under development, many features are in the testing phase. Thus, nothing is certain yet at 100% and the virtual objects may not look like the description explained above. 
In addition, the American giant plans to open Horizon Worlds to other companies that sell VR headsets in order to democratise its metaverse and make it more accessible.
It is no longer a surprise that the Web3 has arrived and it will change a lot. Metaverses are very popular with brands that want to create one or are already investing in one. Thus, you can find The Sandbox which is one of the largest existing metaverse whose particularity is to propose a 3D universe in pixels. 
In this metaverse, many brands have bought lands to offer immersive experiences to users. 
In this way, brands can broaden their focus and develop a more personalised and original marketing strategy to visitors.