Sorare announces new partnership with Italian football league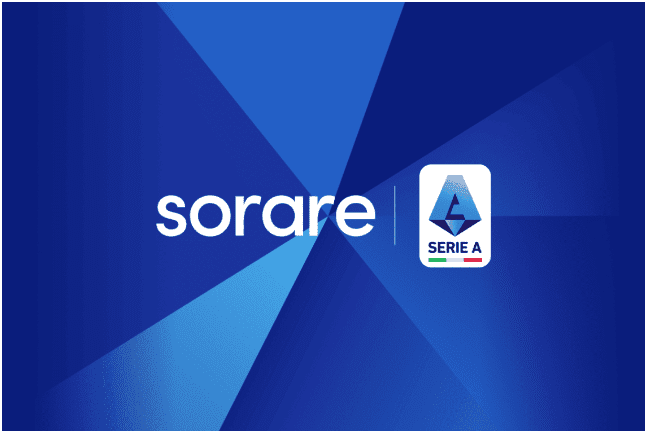 Sorare is an NFT platform specialised in football on which player cards can be bought and sold to compose your ideal team. After a partnership with the Spanish and German leagues, it is now the turn of the Italian league to join the game! 
This fantasy football game consists of putting together a football team using NFT in the form of virtual cards in order to compete against opponents in matches. To win a game, powerful and relatively rare cards are required. These digital assets are then collected by the players. Football and new technologies are very popular with Internet users. This can be seen in particular with MetaSoccer, the first football metaverse where you can create your own club, your team and develop it. The world of football is thus evolving in tandem with new technologies and the web 3. 
Providing new opportunities on Sorare
In order to make the principle more dynamic and to bring in new features, the group is establishing partnerships with leagues. For example, Sorare already has a partnership with the Spanish and German football leagues. Last July, the group announced an exclusive collaboration with the Italian league for the 2022/2023 season. These partnerships allow clubs to be present in a new universe, multiplying their presence and thus forging new links with Internet users. The arrival of an Italian division on the game is very good news as "Italy is probably one of the largest communities on Sorare, thanks to the great tradition of fantacalcio"This is fantasy football. The Italian market therefore represents a large community and is actively participating in the company's growth. There were 17 clubs with this agreement at the beginning of August, and unsurprisingly this number is expected to increase with more and more partnerships.
The world of football and new technologies continues to develop with new announcements. We can't wait to hear about Sorare's next news!
We will get back to you in few minutes ✔