Apple to launch its first VR and AR headset!
Initially, there were theories that glasses would be released, but it's actually an Apple headset that will be out by the end of the year, and a mixed-reality headset at that.
All you need to know about Apple headphones
This headset will not only be a virtual reality headset, it will also offer the possibility of switching easily between virtual reality and augmented reality, which should give consumers something to look forward to. There's every reason to believe that this hybrid aspect of the headset will be a major asset for the product and will broaden its range of possibilities.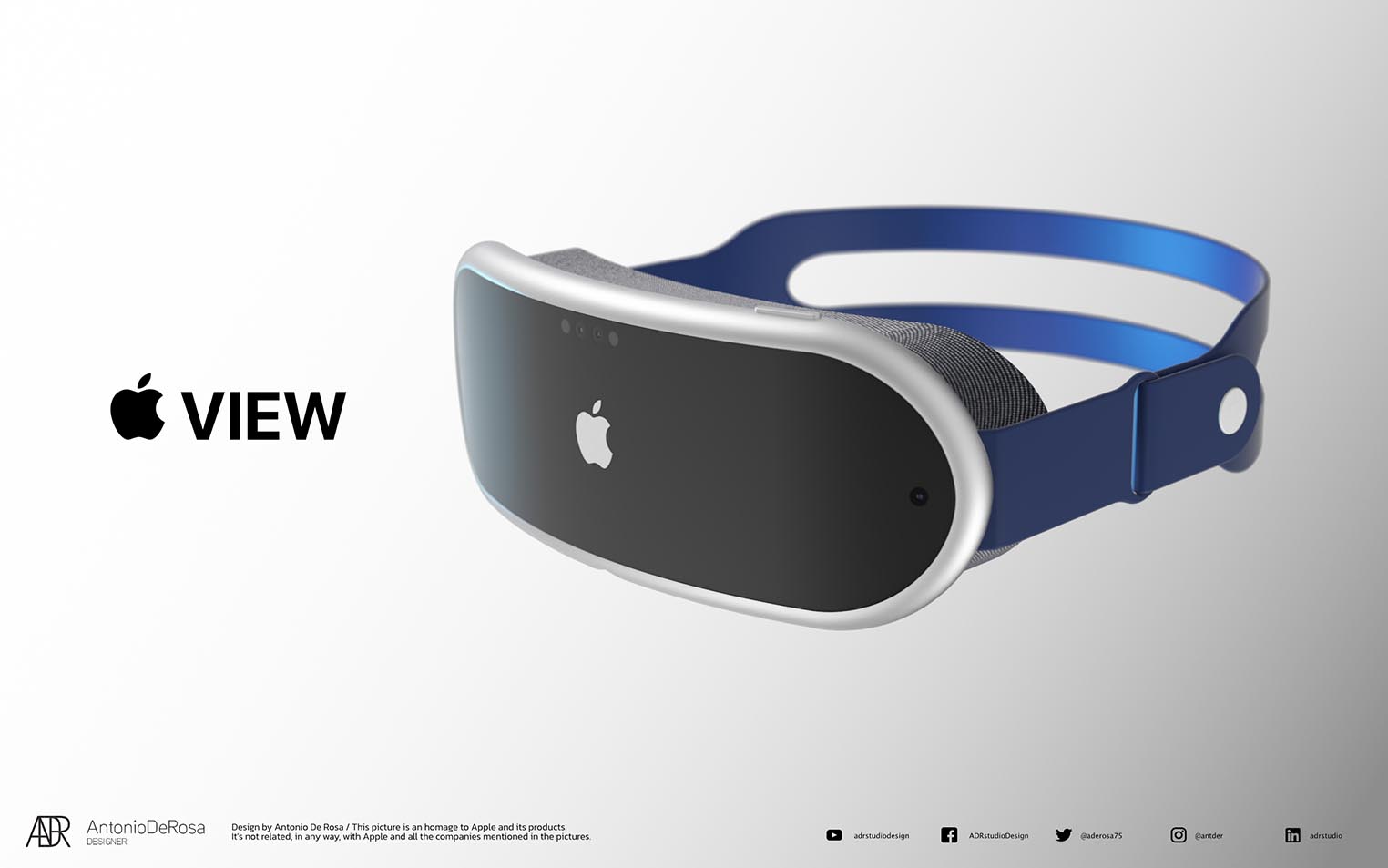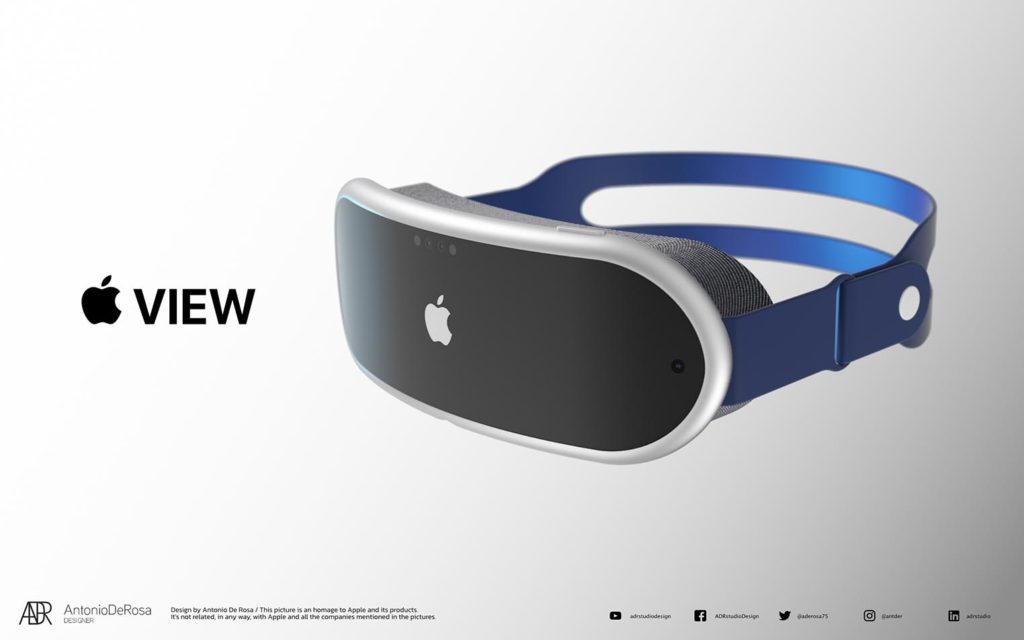 In addition to being innovative, this headset will be wireless and fully mobile with a high-speed internet connection enabled by the incorporation of 6E wifi.  Apple is reportedly working on projecting augmented and virtual reality onto Sony 4K Micro OLED screens for the most realistic simulation.
This headset will be just as powerful as a Mac. Apple analyst Ming-Chi Kuo tells us that "the high-end processor will have similar computing power to the M1 for Mac". This announcement hardly lets us imagine the many possibilities it will offer us!
It will have 4 times more sensors than the iPhone. These sensors will allow for efficient and fluid gesture and movement detection.  
The visual of the headset has not yet been revealed, but it is likely that it will be like other Apple devices, recognisable by their elegant design and light weight. Indeed, the headset is expected to weigh between 200 and 500 grams, which totally defies the competition.
Designers are having a field day imagining what this new Apple product might look like.
The headset should be compatible with a wide range of applications. However, opinions are still mixed on the usability of the headset. Some agree that the headset can only be used if you already own an iPhone, while others claim that the headset will be able to work independently of a Mac or an iPhone.  
This headset promises to be a real innovation and we can't wait to find out what else Apple is hiding from us about this promising launch. 
Today, augmented reality is part of our daily lives, it has become a real leverage in marketing campaigns.