5 benefits of creating a Snapchat filter for your marketing strategy
Snapchat is the social network that offers the most augmented reality content. In this article you will discover 5 reasons to include a Snapchat filter in your marketing strategy.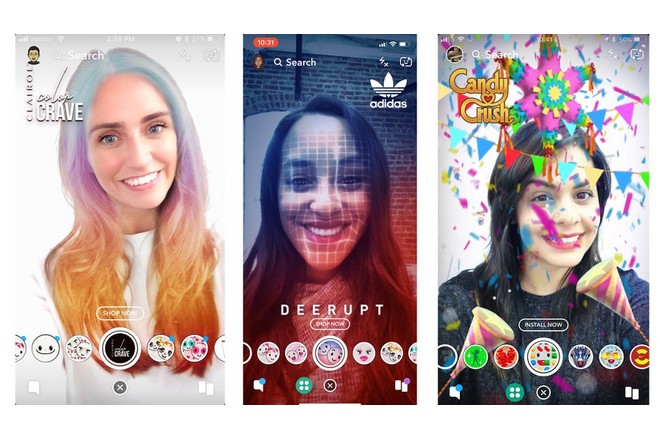 1. A young and exclusive audience
Snapchat has more than 22 million users worldwide and is the most used social network by young people aged 13 to 24. Among these young people, some are not registered on other social networks, which makes the Snapchat audience exclusive. Thus, a brand that decides to focus its marketing and communication strategy on this social network can reach a young audience that is inaccessible on Instagram for example.
2. Augmented reality is a big part of Snapchat
Snapchat is a social network that allows users to communicate through photos and videos. This is what makes it so popular with users. To encourage users to send numerous snaps, the little yellow ghost introduced lenses (Snapchat filters). And it has worked very well as 4 out of 5 snapchatters use AR filters every day.
3. A state-of-the-art system for AR
As augmented reality is widely used by snapchatters, Snapchat has decided to invest heavily in it to satisfy its users. Thus, at the beginning of 2021, they announced that they wanted to invest more than a billion dollars in augmented reality, in particular for their Spectacles which integrates augmented reality.
In addition, there are many AR features on the application that do not exist on other social networks. For example, you can find the name of a plant or the breed of a dog by scanning them on the app. For a few months now, it has also been possible to try on branded products such as a handbag or a jacket.
4. Ability to use Snapchat filters for video conferencing and streaming
Snapchat has launched a new free software available on computers: Snap Camera.
With this one, you can use all the filters available on Snapchat for your video conferences and online streams. You can find the dog ears of course, but it's a real opportunity for brands that want to get on Twitch for example. Twitch is becoming the most used online streaming platform and is a good opportunity for brands to reach an audience that shuns other social networks.
Thanks to Snapchat filters, you can invite streamers to use the effect during its live to communicate and increase brand awareness.
5. Sponsor your AR content
As you may have guessed, Snapchat is putting the use of augmented reality at the heart of its social network and users are very fond of this technology. Indeed, according to a Snapchat studyAn AR ad is more popular with Snapchatters than a traditional ad. On this social network, you can sponsor a Snapchat filter to be seen by everyone during your campaign. Moreover, you can even go through an influencer who will use your AR effect to promote your product easily.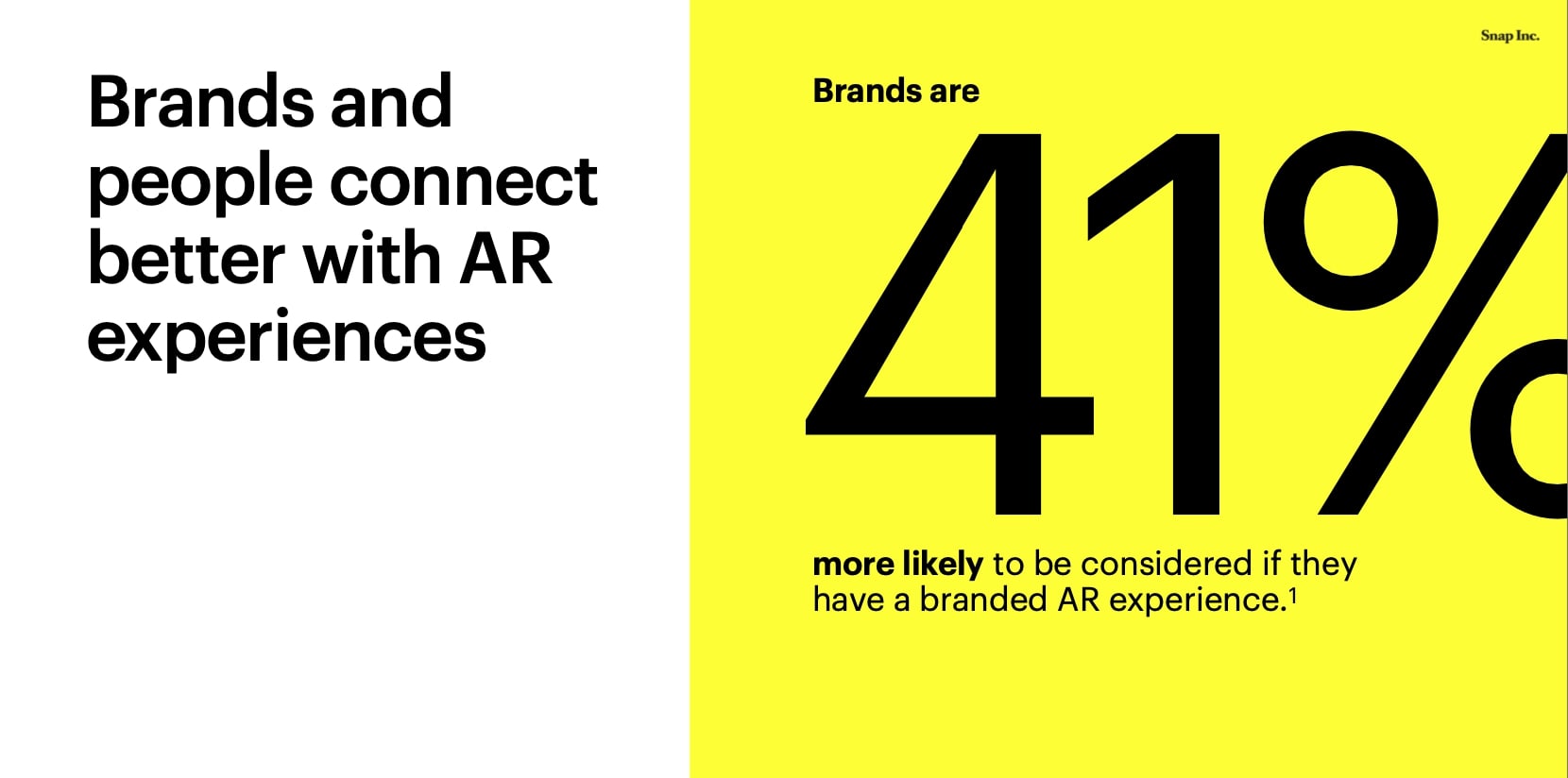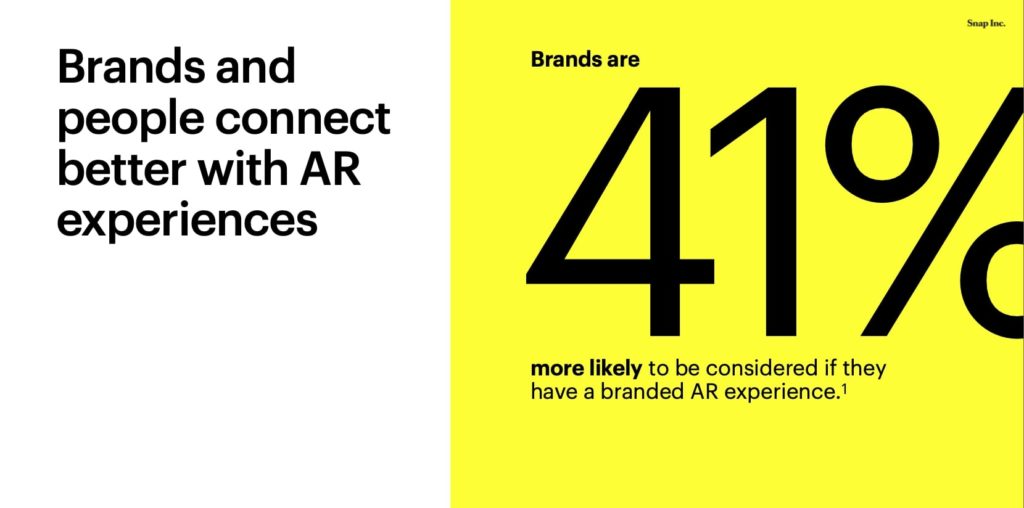 Creating a Snapchat filter is also quite complicated, even though the creation software is free for everyone.
Do you have a project in mind or would you like to know more about the possibilities offered by augmented reality? Contact our experts !