How to create a Snapchat filter?
You have probably seen on Snapchat very personalized filters or branded filters. It is indeed possible to create your own Snapchat filter thanks to the Lens Studio software that you can download here. 
Here are some steps to create a Snapchat filter easily! 
Step 1: Download the Lens Studio software
It is the software of creation of Snapchat filters. There are several types of effects that can be achieved, including face animation, AR games, 3D products and immersive packaging.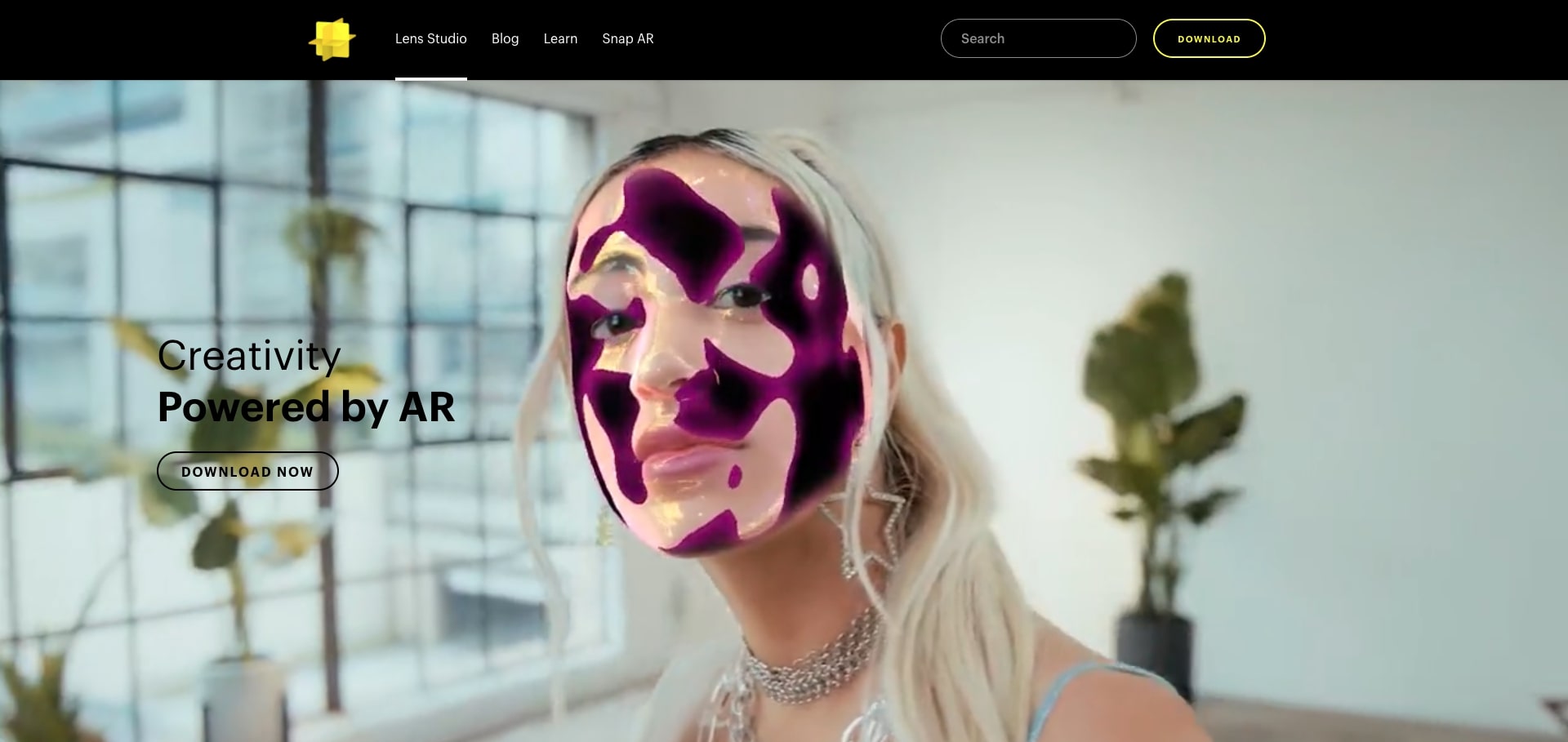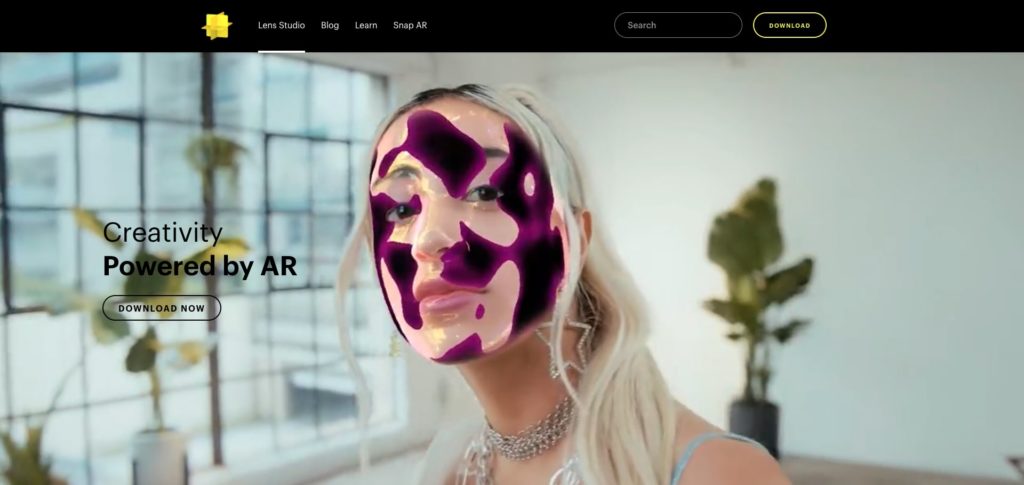 Step 2: Knowing and understanding the software
Lens Studio is still a technical software that requires some knowledge and skills. However, if you want to create a simple filter, you can use the following terms. 
👉🏻 Scene: You can view the scene of your lens in 3D space. The scene is where you can manipulate the position, scale and rotation of 3D objects.
👉🏻 Objects: Lists all the objects that make up your current scene. Objects can be linked to each other by simple drag and drop.
👉🏻 Overview: Presents your Lens experiences in real time. Lens Studio comes with a series of preview videos that include tracking data. With these videos, you can get a glimpse of what your lenses would look like in the world or applied to a face.
Snapchat is one of the most developed applications in augmented reality technology. That's why its software for creating Snapchat filters is quite difficult to learn, but it offers many possibilities. 
Step 3: Model the visuals for your Snapchat filter
To create a Snapchat filter, you need to create 2D or 3D elements on software other than Spark AR. Photoshop, for example, is very useful for modelling and designing 2D elements for your filter! 
Step 4: Animate the filter
To make your effect more dynamic and encourage more people to use it, you need to create animations. For this you can choose to trigger an animation when the person opens their mouth or blinks for example.
Step 5: Publish the filter
When you're happy with your effect, simply post your filter on Snapchat! You'll need to give some information about your filter such as its name, an icon and a demo video.
Now that you know the different steps to create a Snapchat filter, all you need to do is get started!
Do you have a project in mind or would you like to know more about the possibilities offered by augmented reality? Request a quote online!