Guide to adding a filter on Instagram?
Before starting the import, check the following. 🕵️
👉🏻 Your filter must follow Facebook's policy 
👉🏻 If you are publishing a filter for a business account, check that the account connected on your computer is linked to the business account.
If we have created the augmented reality filter for you, we will take care of everything 😉
STEP 1: Login to the Spark AR Hub to add a filter on Instagram
👉🏻 Login to the Facebook link Spark AR Hub (Facebook and Instagram filter publishing interface in augmented reality).
👉🏻 Import the desired file and select the account on which you want to publish the effect on the Instagram platform.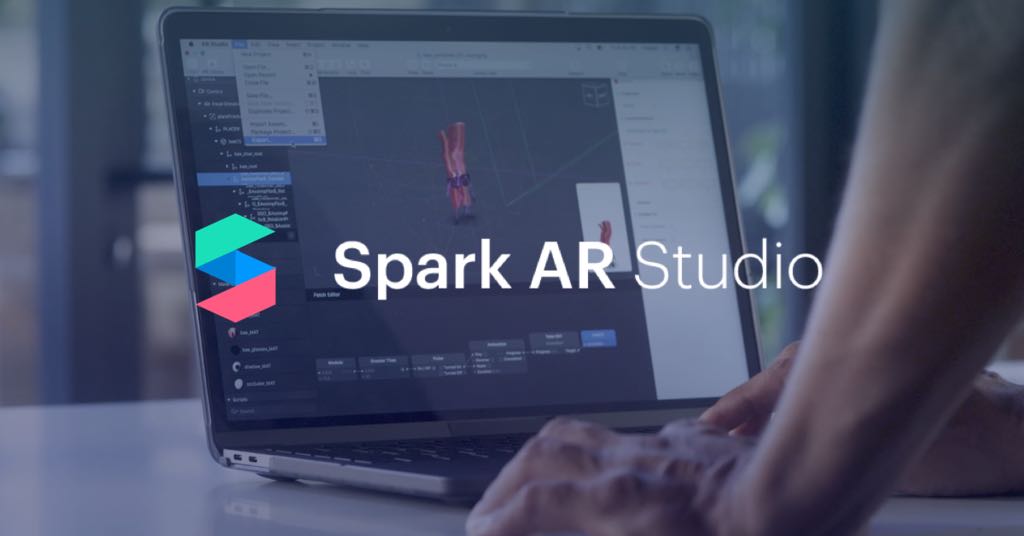 Council 1
Make sure that the imported file matches the file you want to publish.
Council 2
👉🏻 Choose a name for your filter. The name of your effect will be visible in every story share where it is used.
Council 1
Council 2
Council 3
Council 1
Council 2
Council 3
Council 1
Council 2
Council 3
Council 1
This will also be visible in every story share where it is used
Council 2
Council 3
STEP 2: Test the Instagram filter one last time
Test the filter one last time using the link provided with different people and different brands of smartphones to be convinced of the effect. Note however that the link is limited to 50 uses and it does not allow to share the effect in story.

STEP 3: Referencing the Instagram filter
This is the most important step in order to be featured on Instagram. First of all you have to choose the category that corresponds to your effect. There are more than ten categories (animals, colour and light, funny, events...), that's why you must not make a mistake in your choice.
The keywords that will represent your filter
Keywords allow you to be highlighted by Instagram according to your profile. This is an element that should not be neglected. You must describe the effects of your filter, do not hesitate to use synonyms and words in English. (With a maximum of 50 words)
The demo video of your filter
This video will be the presentation video of your effect, most users will have this video as an example before they can use the filter.
Council 1
Council 2
Council 3
Council 4
Council 5
Council 1
Do not hesitate to put yourself in a situation, for example for a sports event you can make the video in the stadium.
Council 2
Council 3
Council 4
Council 5
How long your filter is published
At this stage, you have the choice between making the filter active as soon as the Facebook teams have validated it or making it available only for a given period.
Setting it to a specific time period can be perfect for events, news etc. (Of course, if you choose the option to make it active directly you will have the possibility to deactivate it later on your dashboard)
Explanation of the filter to Facebook moderators
It is important to give details of the comments to the moderators. Points to address:
👉🏻 Filter operation
👉🏻 Explain the choice of category Describe the effect
Check all information one last time
Last step: Review all the information you have entered since the first step! You can change them if you have made mistakes.
Your filter is now being reviewed by the Facebook moderators. It takes between 2 and 10 working days to get a feedback from them.
Want more information on how to create an Instagram filter? Take a look at our site.