What are the differences between Instagram and Snapchat filters?
What is an augmented reality filter?
An augmented reality filter simply adds 2D or 3D elements to a real environment. It consists of integrating assets on the screen of our smartphones when we take a video or a photo from a social network. However, they should not be mixed with filters that correct or modify the colourimetry of a photo or video and are sometimes called "lut".
What are the features of an augmented reality filter?
An augmented reality filter offers many possibilities for original content. There are a number of features that make a filter animated and usable. To do this, we're going to talk about features that differ according to Instagram et Snapchat.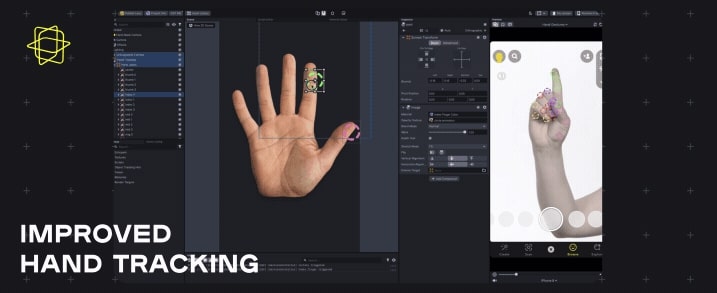 To make an augmented reality filter that takes into account the user's movements, you must first set up a tracking of a part of the body. So you can track the movements of the head, face, eyes, mouth, body and hands. While all of these capabilities have been present on Snapchat for a long time, Instagram could not track the body and hands. However, in the last few weeks, Instagram has finally changed its software to allow tracking of these parts in order to stay in the augmented reality filter competition.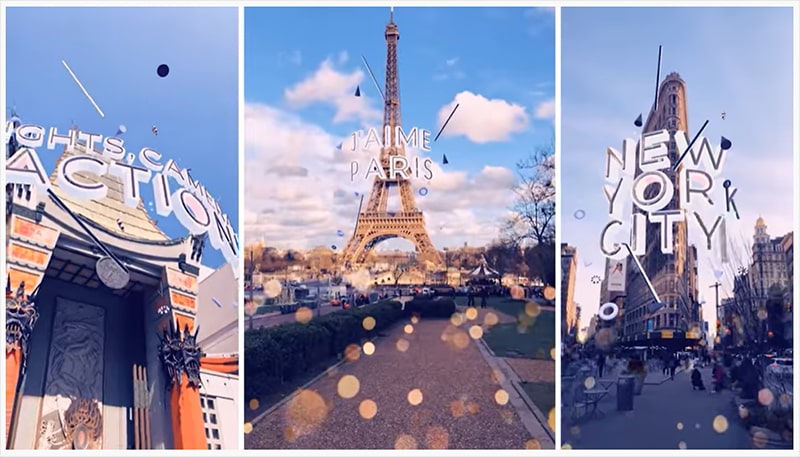 Image or object recognition is possible on both social networks, but Snapchat has set itself apart by offering monument recognition. This allows the Snapchat camera to launch an animation around a monument and bring it to life. This recognition is possible thanks to a very powerful software and many programs to make the experience immersive and precise. It is still impossible for the application to recognise every monument or building but you can of course animate the Eiffel Tower or the Arc de Triomphe.
Software for creating augmented reality filters
The create a filter in augmented reality obviously requires software to conceptualise and programme the filter. Snapchat and Instagram both have different software, which explains the difference between the two social networks' filters. 
For Instagram, the software is called Spark AR Studio and is available on the internet. For Snapchat, the software is called Lens Studio and it is also available on the internet. Each software is different and you can find on our blog an article about Spark AR Studio and another one about Lens Studio. Spark AR Studio allows you to create filters for Instagram, Facebook and Messenger. Lens studio allows you to create augmented reality filters for Snapchat as well as for Snap Camera, which integrates filters for video conferencing and online streams.