Website & augmented reality: the future of sales
Augmented reality can be integrated into several media to improve marketing and communication. It is possible to offer qualitative content on your website thanks to augmented reality.
The 3D configurator allows you to present your products in 3D from every possible angle on your website or mobile application. You can also integrate a customisation tool allowing users to change colour, size or add and remove elements. This gives potential buyers a great deal of freedom to customise and therefore allows for a better visualisation and understanding of your products.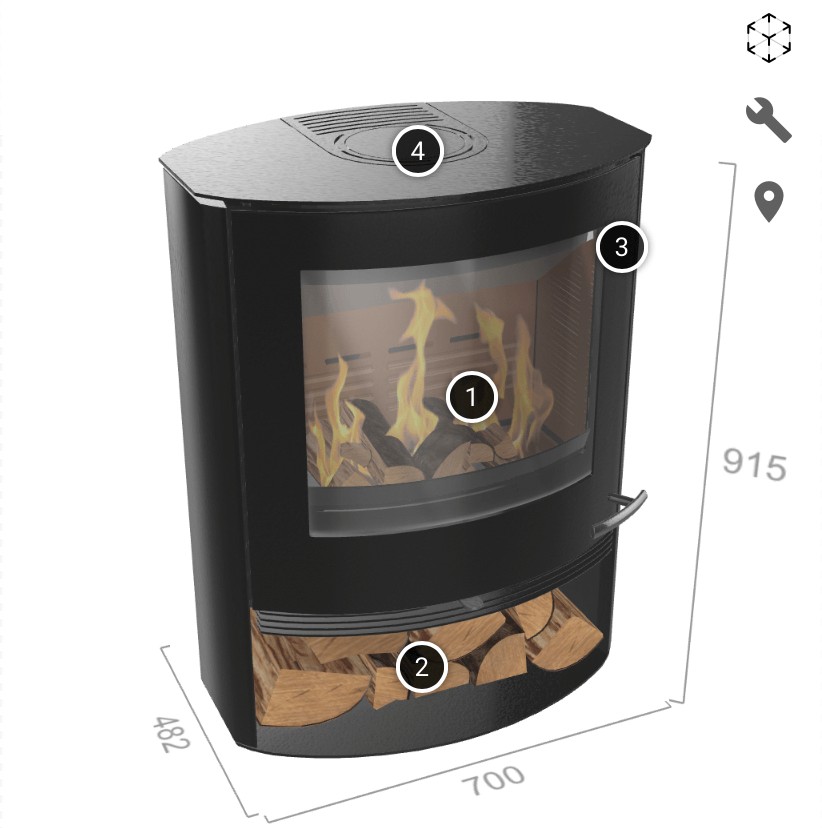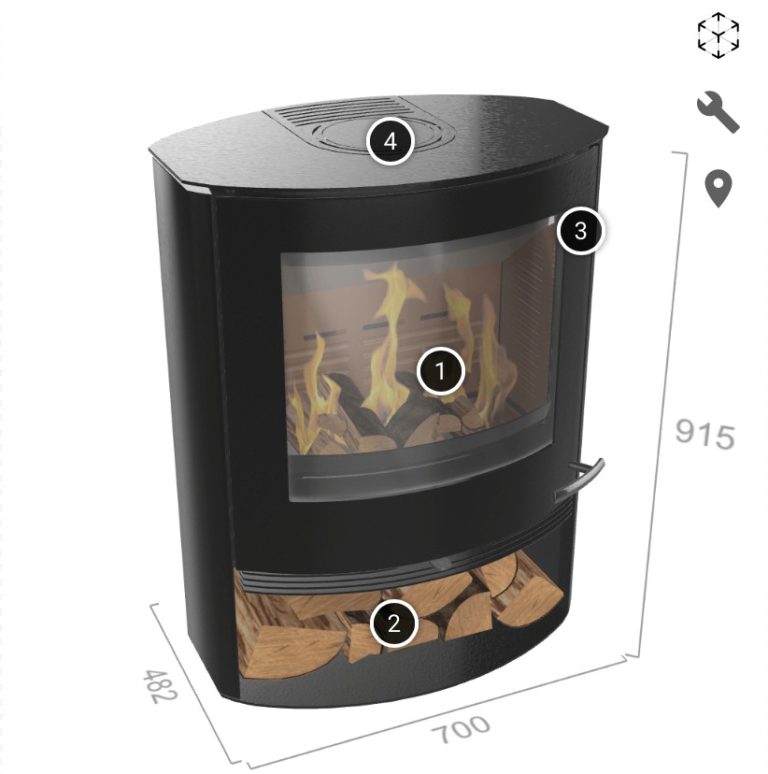 What about augmented reality?
Thanks to the 3D configurator, you can display the product in augmented reality wherever you want from the website. This little extra does not require the downloading of another application, which makes it easier to use. This feature allows you to see the product in the environment of the potential customer and, for example, visualise a new sofa in their living room.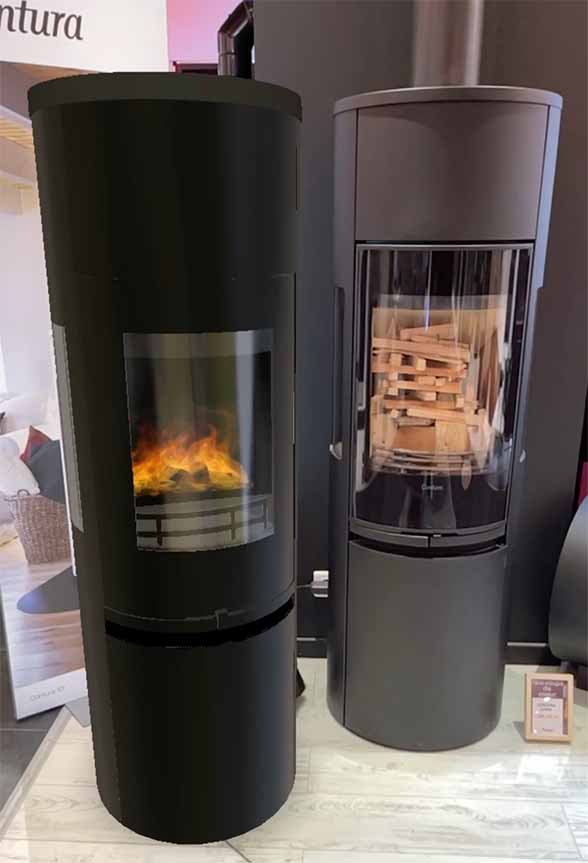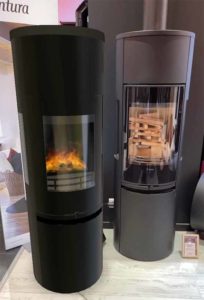 The realization presented above is a product offered by Aäsgard. Filter Maker was the author of this project. 
In addition, this tool can also be used by your sales staff during meetings with future customers to facilitate the sale of your products. As you will have understood, the integration of augmented reality on your websites and mobile applications allows two things 
👉🏻 Future buyers can more easily project themselves with the new product and this will remove some of the disincentives during the buying process.
👉🏻 Augmented reality provides a wow factor and added value that will help you stand out from your competitors.