Lens studio: What's new in the update
Since theacquisition of Ariel IA, Snapchat never stops innovating. It was recently the platform Lens Studio which has released its brand new version 3.4. A whole host of new features have been added, opening the way to a whole new range of augmented reality creations. These improvements include :
Improved tracking of lens studio hands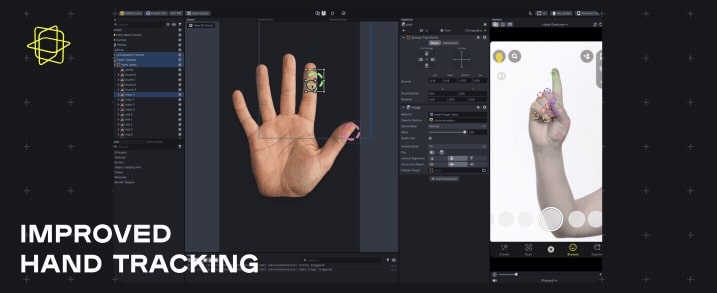 24 points present on the whole hand selecting any articulation. The camera will react through these points of articulation thus offering a more precise follow-up compared to the old version which took only the whole of the hand without muscular distinction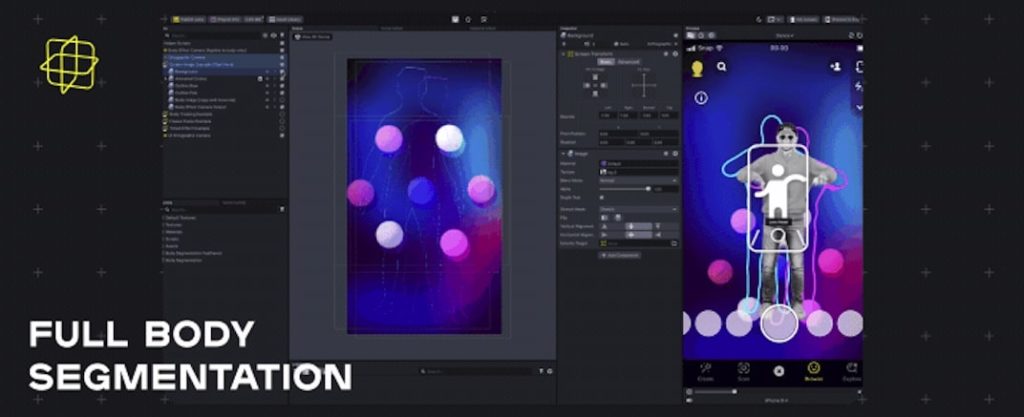 With this update, Snapchat makes it easy to track and segment the entire body in your Lens. A new body experience available on many filters, bringing your body's movements to life.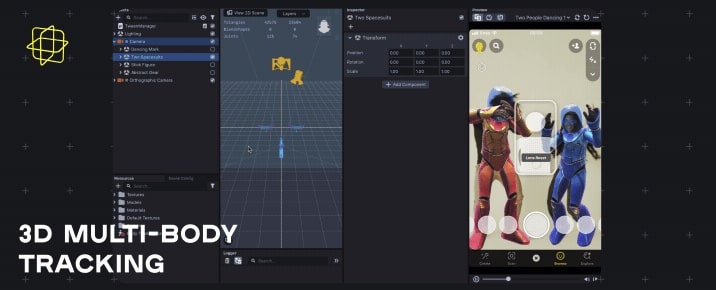 After working on a 2D body tracker and then a 3D one the following month. Snapchat has now given the possibility to make 3D lenses for several people. A proposal giving access to your creations to a larger number of people.
Appearance of an asset library on lens studio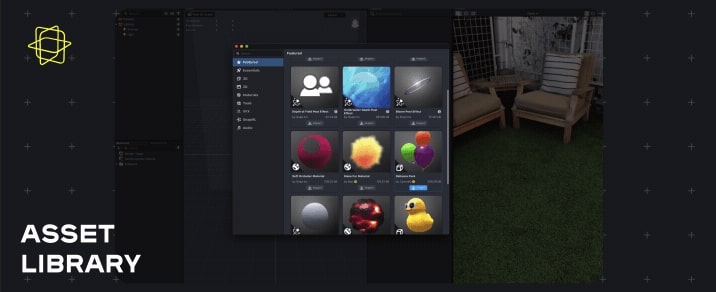 A new resource to exploit with new shortcuts for your projects. You will find more than 30 supports made by a dozen creators including: a collection of 3D models, materials, ML models, scripts and presets. All available on the app and usable by anyone. You can then speed up your workflow by saving your assets, or start a brand new creation using pre-designed assets from other designers saved in the library.
In addition to this library, there is also :
textures 
advice 
masks 
helper scripts that add capabilities to your objectives 
customised shaders and effects that modify the appearance of your lens 
background sounds
New features promote the use and creativity of Lens through hand and body tracking. At the same time, this allows the social network to reach out to a new market for luxury, fashion and retail brands. This new tool will be able to support the presentation of their products and thus become a plus in their communication strategies.