Instagram & Tik Tok short videos soon on Google
Short videos have become a popular form of content, watched by millions of people. Because they are so short, Internet users are very fond of this type of content and can spend hours watching them. TikTok and Instagram (Reels) have understood this and offer their users an ever-increasing number of these short videos, and are currently the biggest on the market. However, Google is determined to react and has recently launched a series of tests to integrate short videos into its offerings.
Google's short video carousel on trial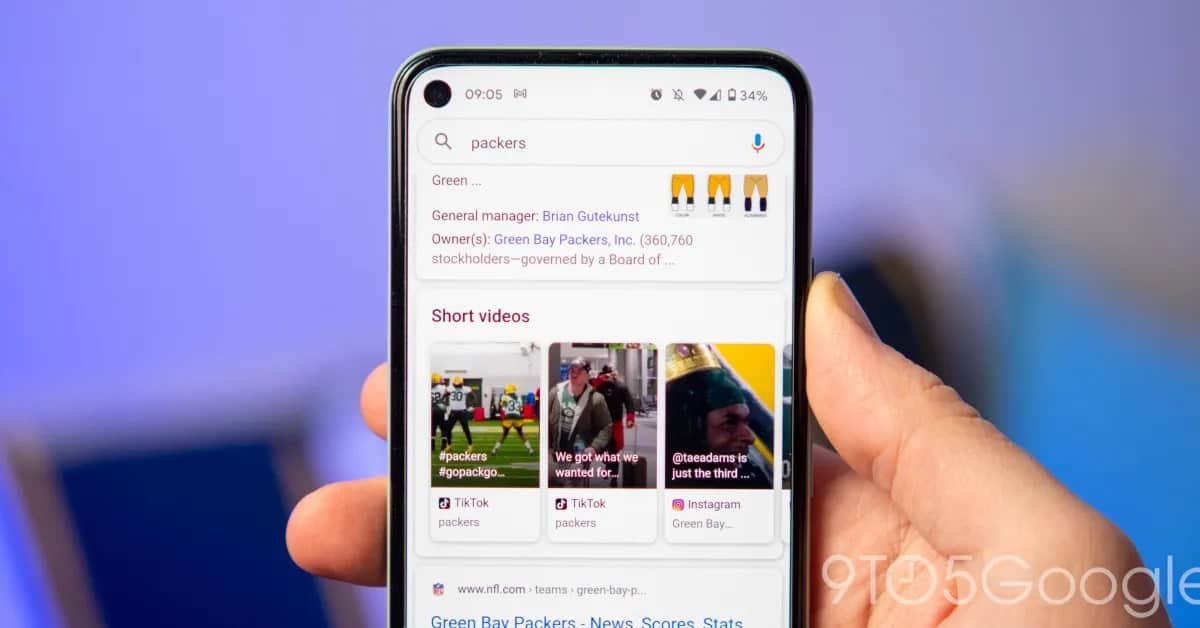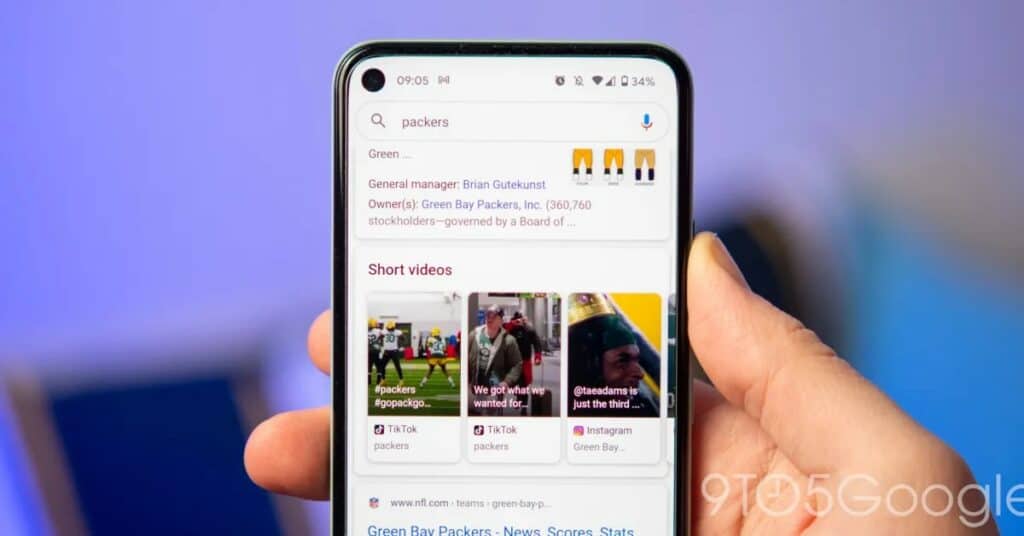 The offer consists of a carousel of short videos from Tangi (an application created by Google for short videos) and Youtube short in the "Google Discover" tab of their mobile application, but is not available in France. Recently, the resources could be expanded and the carousel could also include Instagram Reels and TikTok videos.
However, as we speak, collaboration between Google and social networks is still limited, and we are not aware of any formal agreements apart from the one with Twitter. The choice to offer a carousel on Google is therefore a strategy to keep users on the Google application as long as possible.
Other Google features for short videos
The carousel, which will surely be released soon all over the world, is not the only feature that Google offers in terms of a platform for short videos. Indeed, there are other applications or platforms to watch them such as :
Google StoriesGoogle's new "AMP Stories" service, formerly known as "AMP Stories", offers short videos to inform the user of news more quickly. Google can afford this content thanks to media partnerships with Forbes, USA Today, Vice, Now This, Bustle and Thrillist.
Tangi is an application designed by Google in January 2020 where you will find videos of one minute maximum dedicated to practical hobby tutorials. For the moment, it is not yet available in France.
YouTube Shorts is a feature that you can find on the Youtube application and allows you to create short vertical videos of up to one minute. It has clearly been designed to compete with Tik Tok and Instagram. Initially launched in India, YouTube Shorts will be available in the United States by March 2021.