TikTok lance une plateforme de création d'effets en réalité augmentée
L'application TikTok bien connue pour ses vidéos en formats courts se lance dans la course de la réalité augmentée. Si jusqu'à maintenant la plateforme ne permettait pas de créer ses propres TikTok filters en réalité augmentée, le géant chinois souhaite aujourd'hui apporter de la valeur à la communauté et enrichir l'expérience de l'application.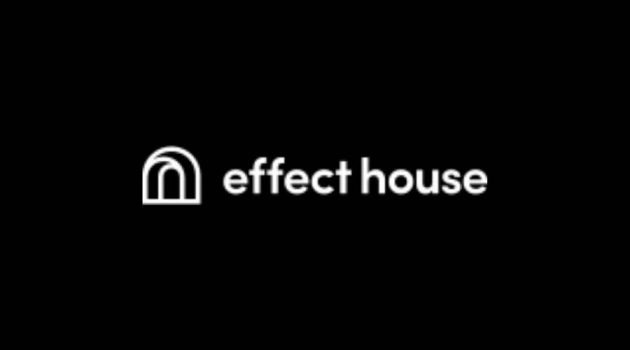 A platform still in beta version
Si le lancement de cette nouvelle plateforme n'a pas fait plus de bruit que ça pour l'instant c'est que celle-ci n'en est encore qu'au premier stade de développement. Pour l'instant, la plateforme est uniquement disponible en version bêta privée. Il est possible, en possédant un compte TikTok, de s'inscrire pour avoir un accès anticipé à ce nouvel outil sur  effecthouse.tiktok. Users interested in this early release are asked to provide some personal information and answer questions about their experience with AR technologies.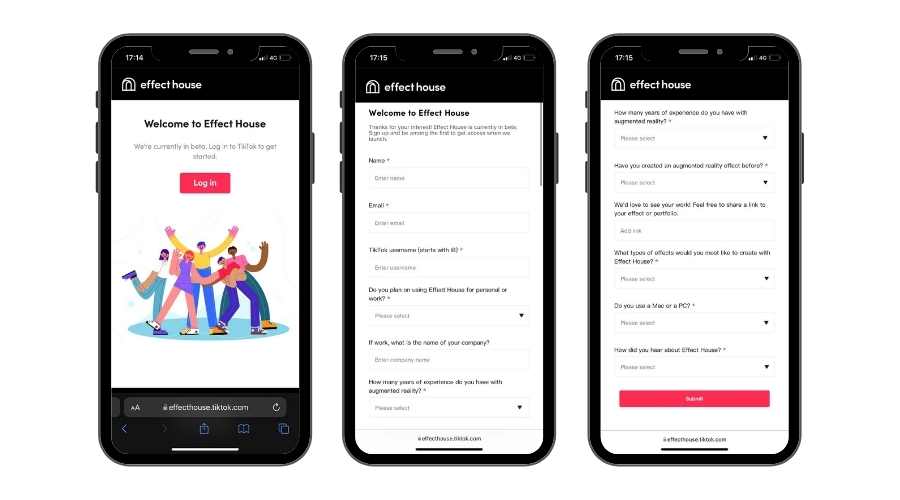 Before today the creation or import of filter on TikTok was not possible, this new platform offers new possibilities to users and developers. 
This new tool is still in the beta testing stage, which gives us time to imagine various possibilities for the evolution of this platform and for the uses that could be made of it as well as for the advertising opportunities that it could offer to brands, companies, and influencers. You can check out Upbeat Agency's TikTok guide if you want to learn more about advertising on TikTok. 
At the launch conference, TikTok claims that the tool will be easy to use and that different features like hand tracking and body tracking will be available. 
If TikTok is still stingy with information and details about the features of the platform and when it will be officially launched, we can imagine that it should not be long before it becomes a major competitor for Spark AR Studio (Meta) and Lens Studio (Snapchat). 
For now, TikTok wants to give access to this tool only to content creators, so we don't have a hand in the creation yet. 
If you want to be kept informed of the progress of the possibilities of this platform or if you would be interested in a future project on TikTok, please fill out this form and we will keep you informed of the progress of the platform and its possibilities.