Tik Tok continues its development with a potential music streaming application
Tik Tok is undoubtedly the network of the moment, very popular with the younger generation. Known for its video format, its popular challenges and trends, the network would have for project the development of a music streaming application.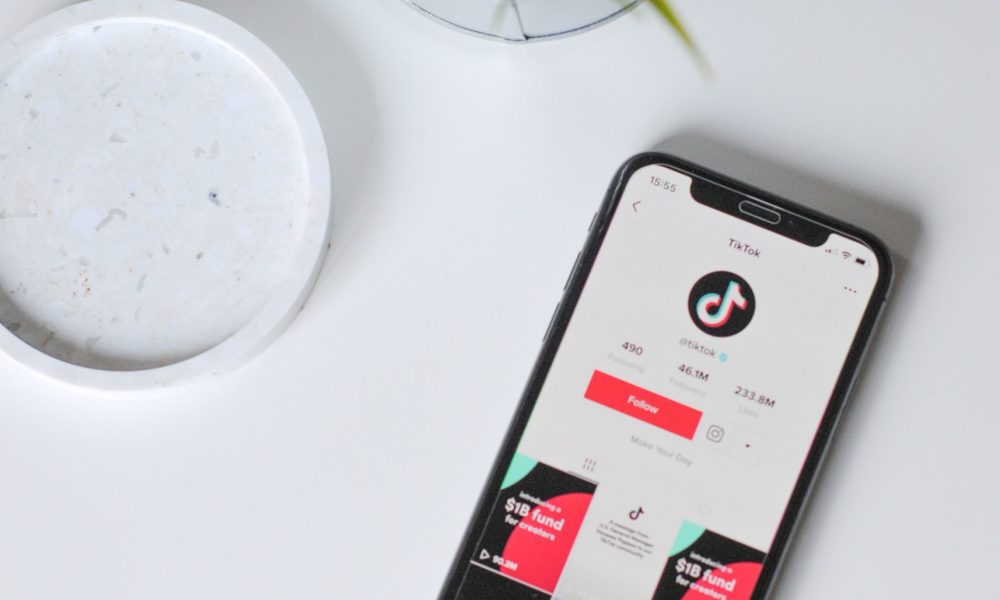 A new concept, TikTok Music
ByteDance is the company that owns the famous Tik Tok. With many new featuresWith the addition of new features and functions, the application is constantly being enriched to remain a favourite of many Internet users. In May 2022, ByteDance registered the trademark TikTok Music with the US patent office. This new name would refer to an application that allows users to download, purchase and share with their friends the sounds of their choice. By combining the social aspect of the TikTok network and this music-oriented application, one could imagine creating playlists, discovering new music and sharing it with friends to make recommendations, for example. TikTok Music would therefore be a typical application and could compete with already well-known applications such as Spotify or Deezer for example. 
This would make sense for TikTok to develop the musical aspect of their concept. Indeed, the application uses many music samples and it is even this that makes the essence of the application. TikTok is an opportunity for unknown people to put their project online and to make themselves known thanks to trends that cover their sounds. 
Already linked to a music streaming service owned by ByteDance, RessoTikTok is therefore planning to develop its own music application. It would then be possible to discover a long version of music discovered on TikTok, as is now possible with Resso, but by linking it to its space within which are its favourites and playlists. Given the success of Resso, the launch of a TikTok Music application should work and meet the expectations of Internet users. The objective here is to create a fluid music ecosystem that will allow users to have an optimal user experience. 
We will get back to you in few minutes ✔