Niantic acquires augmented reality studio NZXR to develop AR metaverse
Just one month after acquiring 8th Wall, Niantic has acquired NZXR, an augmented reality studio.
NZXR: a young augmented reality studio
NZXR was founded during the Covid-19 pandemic by part of the Magic Leap team that had been laid off. From the start, this young augmented reality studio focused on creating interactive prototypes for smartphones and VR headsets. They developed an AR skateboarding game and an interactive theatre experience called "Destination Mars".
The two companies had worked together in the past, which is why the takeover happened quickly and logically. Indeed, in a press release, NZXR explains "Over time, working with the people at Niantic, it became clear to us that we share the same vision of the future"but also "When John Hanke, the CEO of Niantic, wrote "The metaverse is a dystopian nightmare", it resonated with us far more than any article on metavers."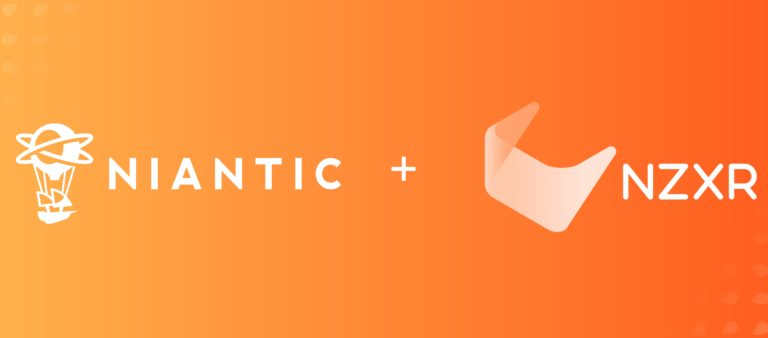 Niantic continues to develop its weapons for the real world metaverse
The acquisition of the augmented reality studio has a very specific objective: to build the best performing augmented reality metaverse. Thus Niantic writes in its post "We are excited to welcome NZXR to Niantic and continue to build the future of AR and the real-world metaverse together". 
She also says that the first objective is to get NZXR teams on board with the design and development of multiplayer augmented reality experiences.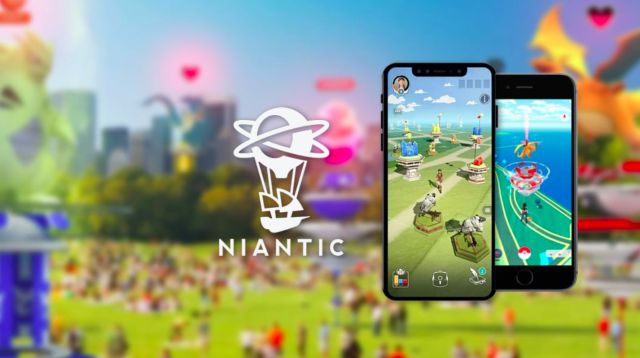 This concept aims to offer users an augmented reality environment in which it will be possible to play with other users and interact with them at the same time.
This purchase of the augmented reality studio is not the first investment that Niantic has made. Barely a month ago, the American giant announced the purchase of 8th Wall, a company that offers tools for creating augmented reality experiences.
In order to create the best AR metavers, Niantic is not shy and continues to make progress, offering increasingly relevant solutions. Indeed, last November, it made Lightship, a free kit for developing augmented reality experiences, available to democratise this technology. 
In addition, it continues to create AR games such as Pikmin Bloom or Ingress in order to develop and make augmented reality accessible on smartphone applications.  
Finally, in order to realise the big project of the real world metaverse, Niantic has raised $300 million recently. This explains why it can afford to buy several companies working in the field of augmented reality.
As you can see, augmented reality is a technology that will be very present in the future. However, it's not too early for brands to get into immersive experiences as AR is already present on social networks. Indeed, Instagram, Snapchat and Facebook filters are, for example, created thanks to augmented reality and allow brands to offer relevant content to their communities.