Recap of social networking news
This month's roundup - Social networks are evolving fast and new features, programmes and products are being announced. But what are the latest social network features? What are they for? And what are their objectives? Let's find out together! 
Twitter launched a new feature in early May called "Circle. Comparable to the close friends offered on Instagram, it allows Internet users to share their tweets with a restricted circle of friends of up to 150 people. The aim is to bring out the intimate and close side of friends. This option, which is still being tested, is comparable to a kind of private discussion without having to go through the messages. The use of this option will be indicated with a mention allowing Internet users to see that they are part of their friends' restricted circle.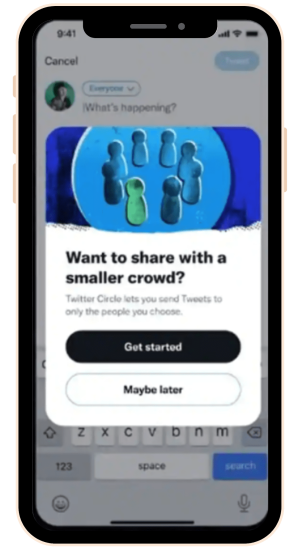 New features along the same lines had been tested beforehand. For example, users could choose which users could like and comment on their tweets, or choose which account they wanted to interact with at all times with the same profile using the option. The popular video network Tik Tok has also developed this aspect with the possibility of publishing videos that are only visible to its subscribers. New privacy features are therefore increasingly being developed on social networks to create a more secure and comfortable environment for users.
Instagram continues to develop and offer new features. In particular, the network has decided to test the display of posts in full screen. The aim is to display photos and videos in large format, as Tik Tok is currently doing. This type of display is increasingly appreciated by Internet users, in line with new usage trends. This new feature is not insignificant. Indeed, Instagram wants to put Reels at the centre of the network, an attractive video content that is very appreciated by Internet users. This format offers multiple creative possibilities, ideal for letting your imagination run wild! Adam Mosseri, the boss of Instagram, has announced his desire to reward creators of original content. Thus, bonuses are offered to creators who have made the best Reels or an algorithm will be implemented to put more emphasis on original content.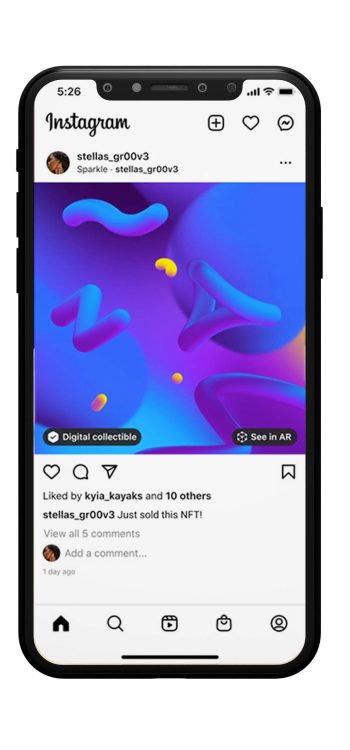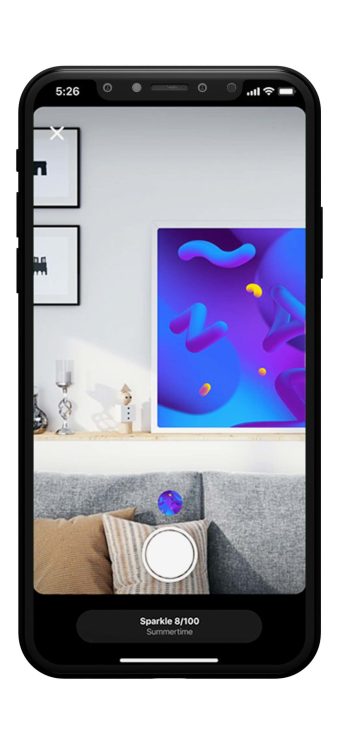 The latest addition to the network is the arrival of the NFTs! An experiment will be set up in May 2022 and will then be extended to a larger number of people. This feature allows creators and collectors to share their digital assets in their News Feed, Stories and posts at no cost. The aim is to help and support content creators on Instagram to let their imaginations run wild without adding extra costs. The network supports 4 blockchains: Flow, Solana, Ethereum and Polygon. This new announcement is a real turning point for the group and a real breakthrough in the world of NFTs. The arrival of NFTs on Instagram confirms the meta group's desire to become a company in the metaverse. Moreover, Mark Zuckerberg announced that work was underway on "augmented reality NFTs, essentially 3D NFTs". It will therefore be possible to display augmented reality NFTs in stories on Instagram using the Spark AR platform. These digital objects can then be projected into 3D spaces, but also within physical spaces.
Tik Tok has just launched Tik Tok PulseA special ad revenue programme for content creators. This revenue-sharing programme initially concerns influencers with more than 100,000 subscribers, i.e. creators with a large audience. With Tik Tok Pulse, the network wants to reward content creators in order to value, reward and motivate them. Indeed, the creation of original content is very important on the network in order to attract the attention of Internet users, generate interest and therefore spend more time on the application. This new tool is also aimed at advertisers. Indeed, they will be sure to have their video listed at least among the 4% most popular on the platform, a real plus that will allow them to gain visibility, notoriety and engagement. In addition, consistency between the brand image and the message conveyed will be checked to improve the effectiveness of the campaigns.
Take off with Snapchat and its new mini-drone Pixy ! Established in augmented reality since the beginning with its filters, its augmented reality glasses and training courses specially dedicated to this field, the network continues its development by offering a new product: its flying camera. Equipped with a front camera, this drone automatically captures quality videos. With its sleek design, small size and optimised weight of 101 g (with battery), this small drone is becoming the Internet users' favourite friend.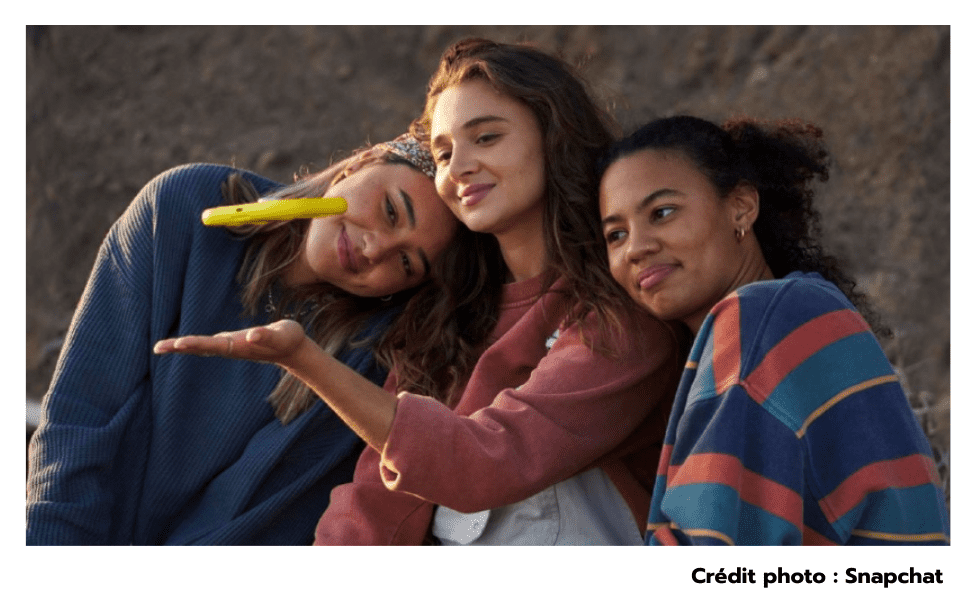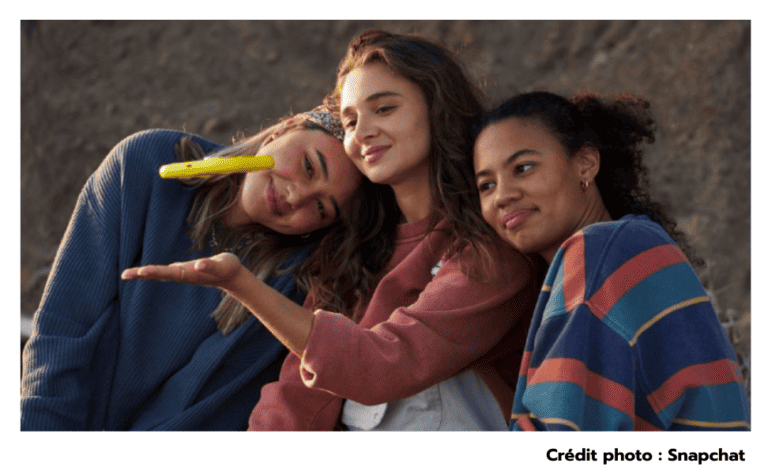 How to use it? It is very simple! You just have to press a button and the 4 propellers will start flying. 4 flight trajectories are then possible: orbit for a 360° view, tracking so that the drone follows you, revelation so that Pixy takes height and captures magnificent shots of the landscape and stationary to take selfies and group photos. À At the end of its use, the mini-drone automatically returns to the user to land in his hand. The photos and videos taken will then be stored in your memories, ideal! Effects, sounds, lenses and any other modifications can then be made before being shared on social networks. The group is therefore playing the simplicity card with a quality drone that can be used anywhere and at any time.
LinkedIn is the professional social network par excellence. It is a popular way to discover new professionals, develop your network, keep up to date with specific news and develop your knowledge. The network recently announced a change in its algorithm to optimise the news feed and the user experience. Indeed, it is common to see posts liked and/or commented on by people in one's network appear in one's news feed. These suggestions are not necessarily the most important content for Internet users. The network therefore wishes to enhance the display of " more targeted activity of your network and where you will also be more likely to join the conversation. Based on feedback from users, the network has also decided to put more emphasis on content shared by influencers and professionals in their field. Indeed, the sharing of tips and information about particular fields is appreciated by most people. LinkedIn will therefore highlight this content from experts corresponding to the profiles of Internet users so that they appear in their news feed. With this algorithm, LinkedIn wants to highlight reliable, authentic and quality content.