Snapchat to offer NFTs as filters on its platform
In full development, web 3 and all the technologies linked to it seduce everyone, especially the social networks. After Instagram or Twitter, it's Snapchat's turn to have the project to integrate NFTs into its platform, we tell you more!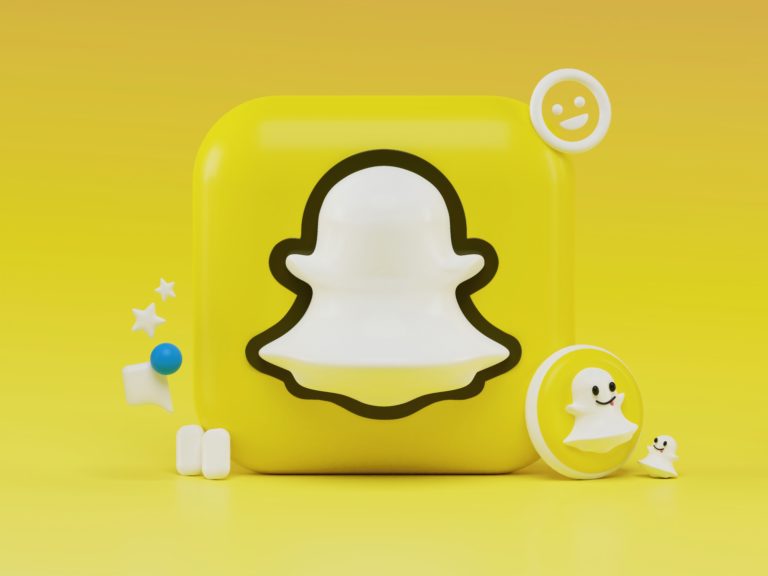 In general, social networks are adapting and evolving with new technologies. The web 3 and related technologies such as NFTblockchain, cryptocurrency, the metaverse... are thus gradually being integrated into social networks. NFTs can then be found in different formats and integrated in different ways on the networks. 
Present on Instagram with the Digital Collectible or on Twitter with the display of these digital assets in the form of a profile photo, the social networks are therefore adding NFTs one after the other by developing and testing them in different functionalities. This is also the project of Snapchat, which wants to integrate non-fungible tokens on its platform.
The NFT project on Snapchat
To differentiate itself from its competitors and offer an innovative experience, the network with the little ghost wants to integrate NFTs via filters, the format based on augmented reality is very popular with Internet users. The objective would be to transform these digital assets into a filter while keeping a filter that looks like the original NFT. The filter could then be used on the platform, tried out, shared... Snapchat wants to innovate by offering a rich immersive experience that highlights creators and their NFT. A pioneer in augmented reality with filters, Snapchat is continuing its development with new options and features to come. 
NFTs at the centre of new innovations
These so-called digital assets are of increasing interest to Internet users and also to brands. Indeed, NFTs offer opportunities for brands to provide unique and innovative experiences. Non-fungible tokens, for example, can be integrated into the metaverse and represent purchasable items in this new digital world. By combining the metaverse and NFT, brands innovate while highlighting their brand universe, and this is also the case for social networks. By being present on social networks, brands develop their visibility and notoriety. The arrival of new functionalities, such as NFT on Snapchat for example, is therefore an opportunity for both internet users and brands.
We will get back to you in few minutes ✔