Lemon8: the new lifestyle social network from ByteDance
TikTok's parent company, ByteDance, is in the process of launching a new social network to counter possible bans on the use of TikTok in the United States. Over the past few months, a number of content creators have been contacted by Lemon8 with a view to joining the social network.
What does Lemon8 look like?
For the time being, Lemon8 is not yet really available, but some creators have been able to access it to create content for the application.
Lemon8 is, in short, a cross between Instagram and Pinterest and aims to offer educational and localised content. Topics include fashion, make-up, travel, food and hairstyling. The app aims to offer useful, local content so that users can discover places and tips close to home.
This idea does not really come from ByteDance, as there is already a similar application in China called "Xiaohongshu" (or Redbook). The principle is virtually the same, since it is a lifestyle sharing platform and is more of a blog-format application. Xiaohongshu currently has many micro-influencers on the app and has launched a monetisation programme to attract more creators and users to its app.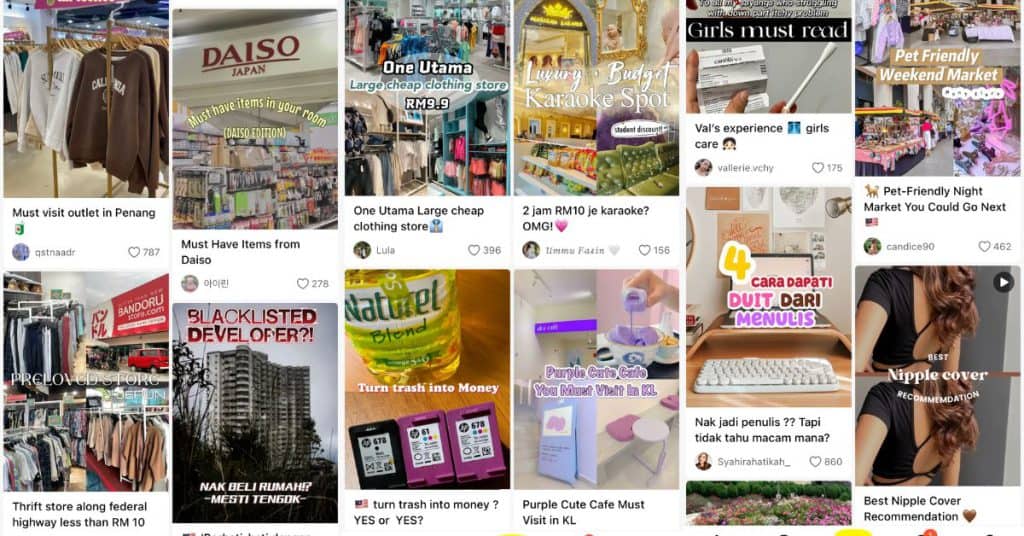 The interface is built almost like the TikTok application, with two news feeds: Following and Pour toi. Next, you'll find posts in the form of pins, which look particularly similar to Pinterest. For example, the creators have already published content such as "Don't miss these places when you go to Lalaport". 
For the moment, most of the posts on Lemon8 are in Malaysian, as the application is only available in that country, but some English content is starting to arrive as creators have been invited to join the social network.
Unlike other applications, creators do not yet have the opportunity to monetise their work, but there is no doubt that this programme will be launched rapidly once the application has been rolled out worldwide.
Content creation made easy
To encourage creators to post content regularly, Lemon8 offers a number of tools for quickly creating a post.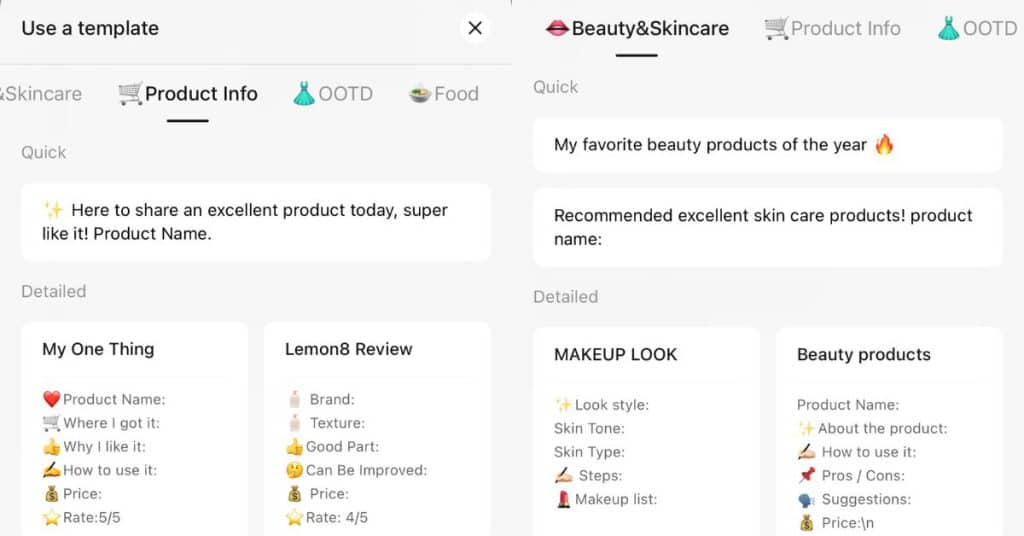 There are publication templates for the subject you want to cover, so you don't have to spend hours thinking about what to write. For example, if you want to post about a make-up product you've recently tested, all you have to do is choose the right template, add the missing elements and your opinion, and you're done.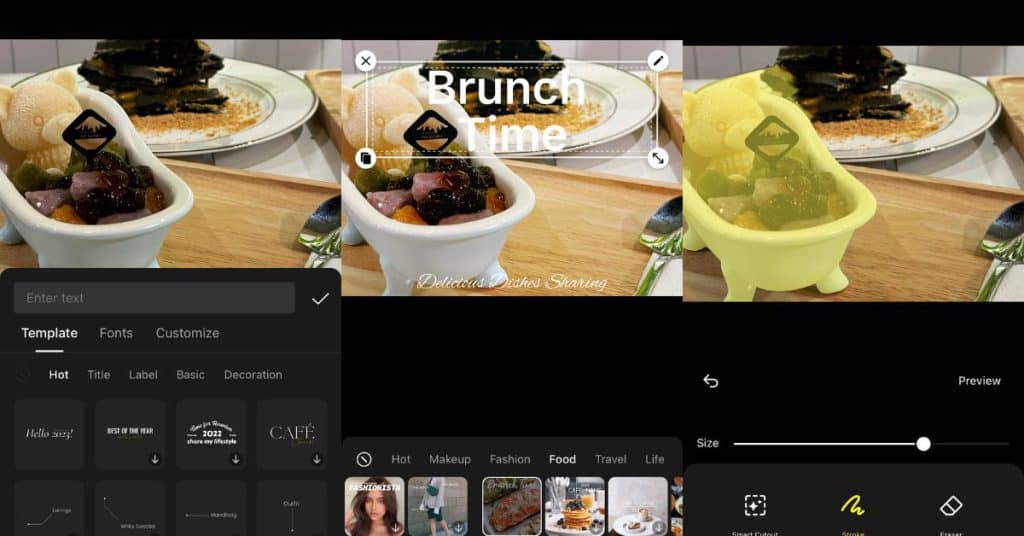 What's more, a photo editor is built into the application, giving you the option of adding text or elements to the photo. You can even remove the background from a photo quickly and free of charge. In short, everything has been done to simplify the creation and publication of content, so that Lemon8 will be packed with publications when it launches.
In short, everything is being done to simplify the creation and publication of content so that Lemon8 will be full of publications when it is launched.
Commerce is at the heart of the application.
With everything we already know about Lemon8, it's easy to understand that the application wants to put 'social commerce' at its heart. This application will make the world of social networks accessible to small and medium-sized businesses that have very little visibility on other social networks due to their limited budget. SEO is easier to use on Lemon8 because the text and the title are elements that are highlighted on the application. So it will be easy to move up the news feed without having to pay to sponsor your content.
In conclusion, by launching this application, ByteDance wants to continue to establish itself in the social networking market, and by offering Lemon8, it is highly likely that the application will attract a large number of users worldwide. So it's important for designers and businesses to keep a close eye on the development of this social network so as not to miss out.