LEGO launches augmented reality video platform
LEGO has announced the launch of its augmented reality video platform for March. This new game aims to invite kids (and adults) to create short videos with the help of augmented reality and music.
Through its application, young people will be able to create music videos or clips using purchased "BeatBits" bricks. These BeatBits, once assembled and scanned on the application, allow the integration of special effects such as visual effects, movements to the characters thanks to augmented reality.
The launch of VIDIYO is made possible thanks to the collaboration of LEGO and Universal Music Group, which allows children to add music from their favourite singer.
LEGO sees this application as an opportunity to create videos easily for children but also to let their imagination run wild. The company also makes a point of dedicating this platform to children and promises to put in place restrictions and high moderation to protect them.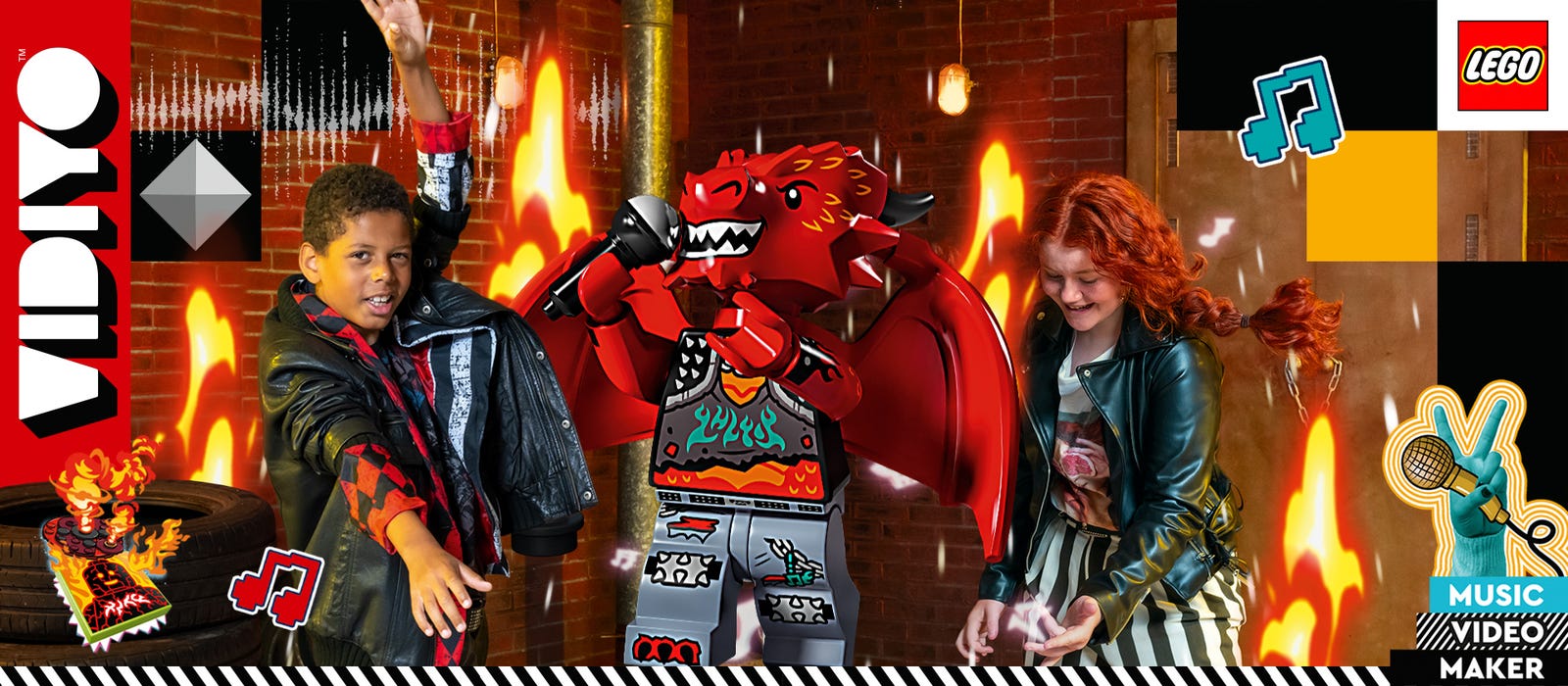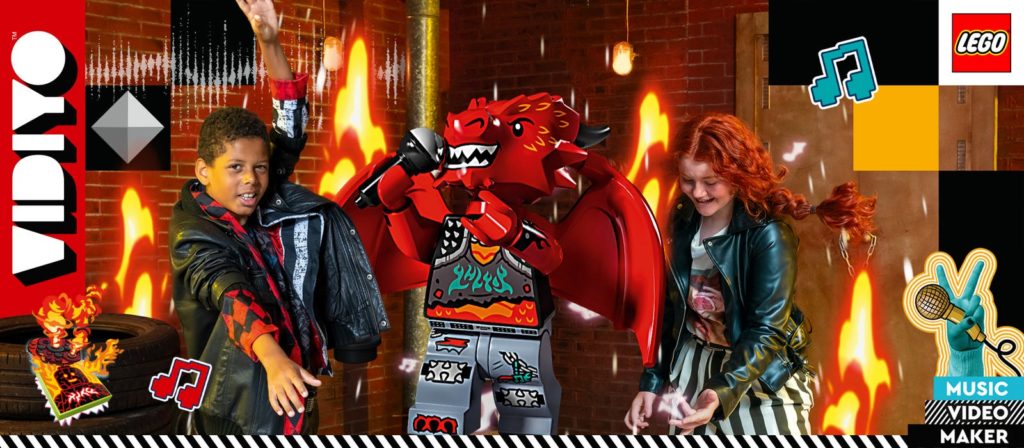 VIDIYO: a copy of TikTok?
Vidiyo is based on the same principle as TikTokThis means creating and broadcasting short videos with effects and the option of adding music.
But the comparison stops there. Indeed, LEGO has preferred to position itself on a much younger age group (7 to 10 years) and the different functionalities are reminiscent of the childish side that LEGO wants to transmit. The security aspect is also an important point not neglected on the future platform. All content will be analysed by moderators before being put online.
In addition, to create their clip, the child has to buy specific bricks. So they have to be imaginative with the bricks they have.
Finally, Tik Tok does not make augmented reality an important element on its platform. The opposite is true for Vidiyo, which has chosen to make augmented reality indispensable in videos to create an imaginary world of its own.
VIDIYO comes with a unique added value and will perhaps change the trends among young people. With the ability to create equally unique clips and the ease of use, the new application will reach out to young people while reassuring parents.
We will get back to you in few minutes ✔