Instagram continues to bring new features around video
Instagram continues to develop and bring new features to its interface. Video has recently been put at the centre of the network and is gradually being reinvented. But why these changes? We tell you more!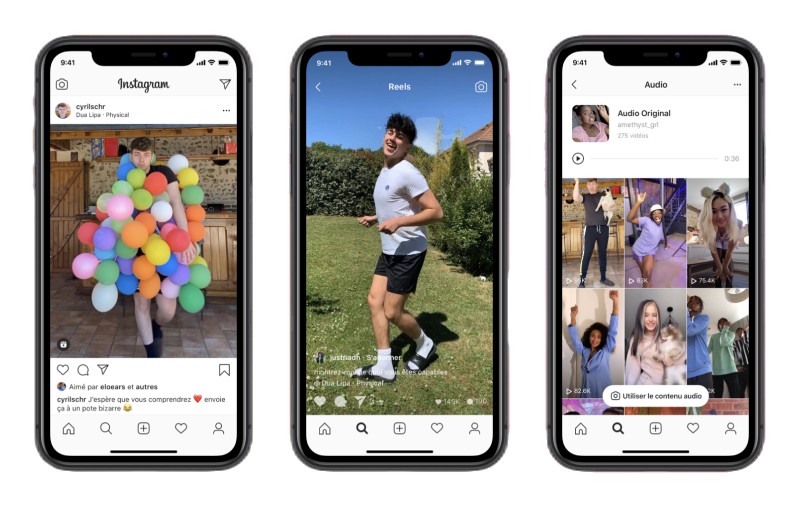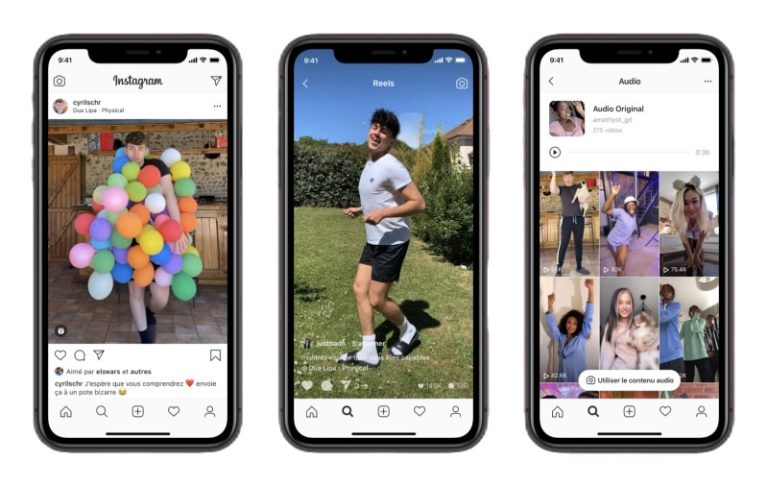 The influence of TikTok on Instagram
TikTok continues to grow and is becoming increasingly popular with the younger generation. Thanks to its video stream based on an algorithm that highlights the preferences of Internet users, the giant offers captivating content that holds the attention of Internet users. Users are therefore becoming more and more adept at videos, being innovative content that captures the attention of Internet users very quickly. 
In order to cope with the rise of video, Meta has decided to act, in particular with the social network Instagram. Originally focusing on photos, Instagram has gradually implemented changes to enhance video. We now find Reels, video clips through which users can share their travels, memorable moments, their inspirations... Everything is possible! Thanks to the algorithm, Internet users can discover the Reels of their friends while discovering those of unknown people, but corresponding to their centres of interest. The aim is to refocus the video format around Reels so that it becomes the network's own identity. 
This new development strategy does not please everyone, however. Many internet users are complaining about the new direction taken by the group and want to return to a version of Instagram that focuses on photos, sharing memories, moments and inspiration, the very essence of Instagram in the beginning. 
Video, a format at the centre
Despite much criticism, Adam Mosseri, the head of Instagram, reacted and indicated that video would remain central to the future development of the network, "I have to be honest. I think more and more of Instagram is going to become video over time." The photo format will therefore continue to be present on the network, but will gradually fade away in favour of video. He also explains that by putting video at the centre, he wants to help small creators reach a better audience. Tests will continue to be carried out to find the ideal solution that will appeal to Internet users. 
We will get back to you in few minutes ✔