Augmented reality filters to promote Ikea's Art Event collection
The collections IKEA Art Event were launched in 2015 and are released every year. The aim of this collection is to mix art and function by finding a happy medium between the two. Each year, IKEA teams up with artists who follow current art trends to offer modern products.
IKEA Art Event: A collection for everyone
This year, several artists from around the world have been involved in the development of the collection. Henrik Most, head of IKEA Art Event, wants most people to be able to recognise themselves through the different styles of the artists.
"Every item in this collection has a practical function, and at the same time it is an art object. The traditional idea that art is high-end and design is part of mass culture is simply no longer relevant. The two go fantastically well together - that's where the magic happens," says Henrik Most.
Instagram filters to make the collection accessible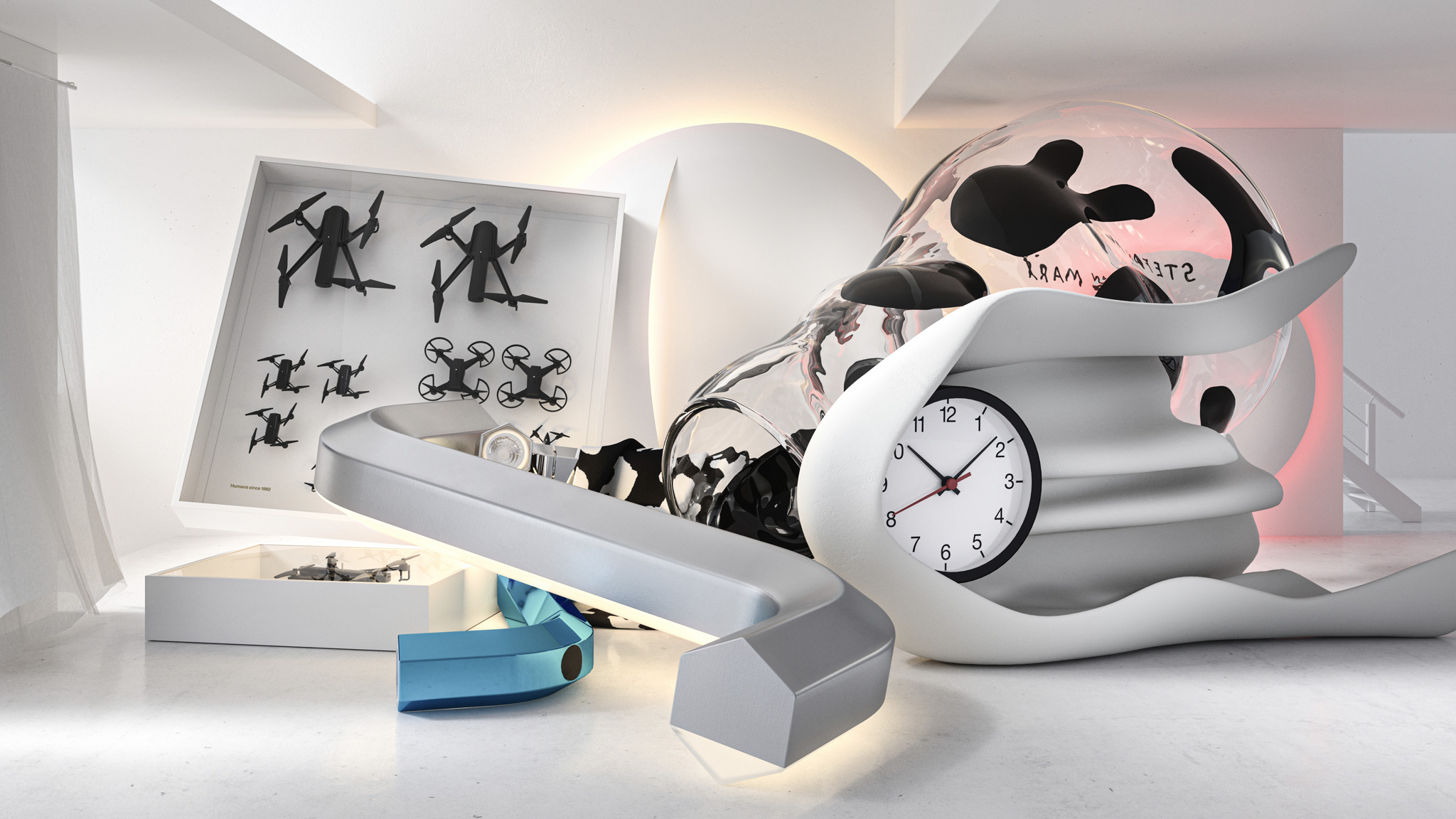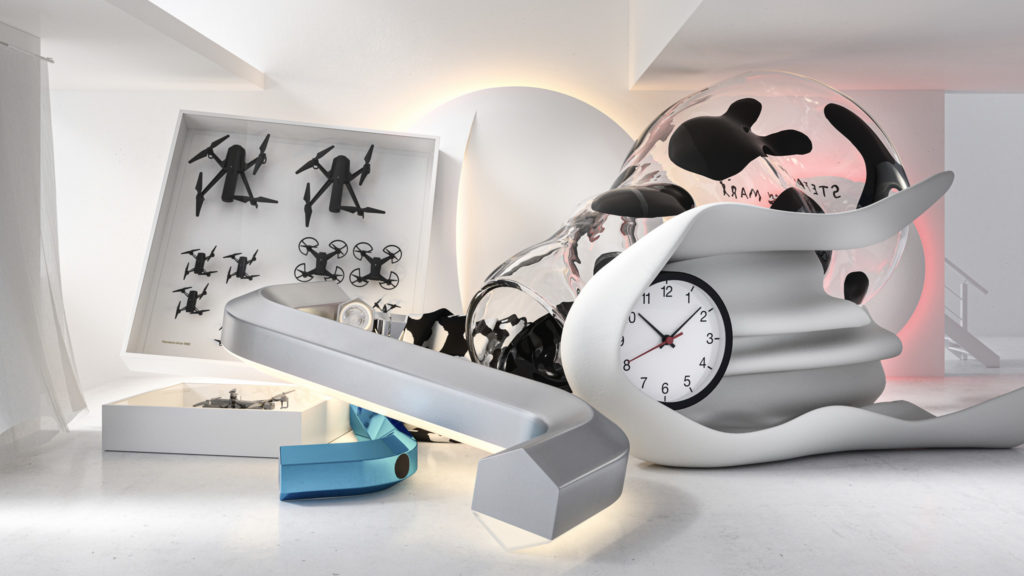 In keeping with the aim of this collection, Ikea has decided to launch augmented reality filters for the same occasion on their Instagram account. These effects are simply the projection of the 10 objects with animations to animate them.
This campaign aims to make their collection much more lively and accessible to everyone despite the covid. This way, the Instagram community can view the collection without going to the shop. As Henrick Most said, this collection is meant to be suitable for everyone, meaning that everyone can relate to the objects in the collection.
Moreover, due to the virality of the filters, IKEA chose this strategy to make its collection known. Indeed, IKEA Art Event is not yet well known by everyone and the fact of integrating AR in its communication strategy allows you to reach even more people than a simple post on social networks.