Reels: Instagram's new TikTok
Tik Tok has been gaining a lot of momentum on social networks recently, with a number of trends emerging that have made it the platform to watch. That's why Instagram has followed suit, and in turn offered an online video platform called reels.
Instagram, TikTok: the race for content
Instagram: following the short video trend
With these "reels", Instagram tried to compensate for its sharp decline in the reach of their posts by offering other content formats, pushing users to share these videos to their followers.
A late update copying content from TikTok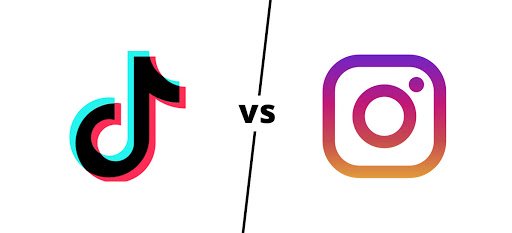 Instagram's idea was therefore to attract as many users as possible, even if some of them felt that Instagram was not the right platform for them, since it took the same form as TikTok's videos.
Instagram's tips for differentiating yourself from your competitor
Instagram releases user guide to encourage users to create real
Do's and don'ts not to reproduce in the production of your real
Among them, we find the possibility to put hashtags in the caption of the video, but also filters that can be a real advantage in your achievements and your publications. In particular those in augmented reality which can bring 3D content on your real and thus become a tool of distinction easily identifiable by your subscribers.
If you are interested, please contact our experts for more information.
On the other hand, Instagram also notifies in its post, the things not to do including the use of unapproved music and the replay of Tik Tok clips to be proscribed when editing.
These are the main ideas that Instagram has released on the subject. But it encourages its users to find out all the ins and outs of how to make these videos, inviting them to watch more and more real ones.
Thus, Instagram gives its users the opportunity to exploit this tool in an ingenious way by giving them a list of do's and don'ts in order to maximise the use of these realities.
However, as Instagram is not the only platform to offer this type of content, a certain rivalry has arisen with Tik Tok, as they both share the same goal: to be as successful as possible with the content they both distribute.