Capgemini and Unity join forces to create new interactive solutions in the metaverse
The digital services group Capgemini, which specialises in consulting, digital transition and all related technologies, has partnered with Unity, a global platform specialising in the creation and delivery of real-time 3D content. The aim is to create a unique and useful digital ecosystem for as many people as possible in the metaverse.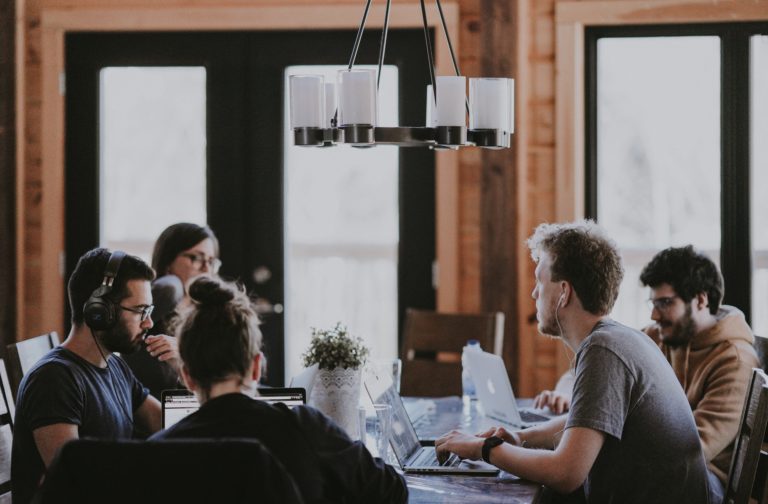 Moving into the metaverse
The major French group Capgemini wishes to establish itself in the metaverse and develop its presence in this virtual world through innovative and captivating solutions. In order to achieve this, the group has set up a global partnership with the famous platform Unity primarily specialised in 3D. Indeed, "Unity has key technologies, backed by years of research and development, that have been proven for massive use in real-time 3D and immersive environments." explains Alexandre Embry, Capgemini's Director of Technology and Innovation, who is at the heart of this metaverse-oriented project. 
This project is not insignificant for the group. In order to respond to new client needs and, above all, to keep up with the evolution of technology, Capgemini wants to put in place an optimal digital experience for its clients, and for this, there is nothing better than the metaverse! Indeed, this universe is a unique virtual world in which everything is possible. The metaverse offers a unique opportunity for brands to offer a unique immersive experience and therefore to make a mark. Moreover, the young generation is increasingly present in this virtual universe. By digitalising its presence, notably with the metaverse, the Capgemini group is also gaining visibility and notoriety among this young generation.
Develop your business sector
Capgemini's vocation is to encourage collaboration and especially teamwork through simple and easy-to-use digital solutions. Thus, by establishing itself in the metaverse, the company is above all developing "more humanised collaborative solutions". while allowing each member to work anywhere and still meet their professional commitments. 
In addition, the group wishes to develop digital twins, these virtual models designed to be in the image of physical objects. Developed to boost the productivity and efficiency of companies, Capegemini is therefore also integrating the development of digital twins with the metaverse. 
In parallel with this collaboration to develop ideal collaborative solutions for the workplace, Capgemini is launching its Metaverse-Lab in order to assist their clients, particularly in the implementation of a strategy in the digital world. So all that's left is to let yourself be guided and discover the metaverse with Capgemini!