Create your own avatar in the metaverse with Kinetix
The metaverse is a shared virtual space where users can experience what they want, walk around, talk to each other, and even build their own environment. The company Kinetix allows you to create your own avatar from a simple video. Avatars are the digital representations through which users move within a metaverse. But what is an avatar? How do you create it? And on which platform should it be used? We tell you more!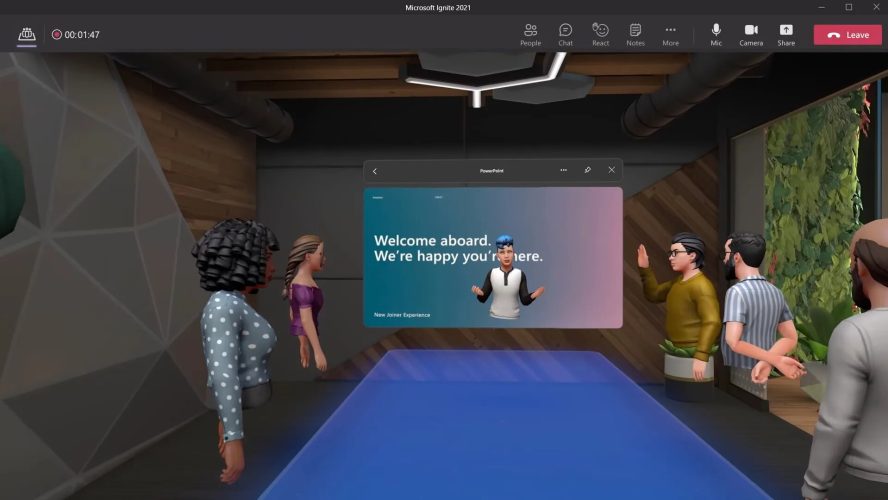 More and more companies are investing in the metaverse. Meta, Microsoft, luxury brands, sportswear... All fields can be concerned. To evolve in this parallel universe and these virtual worlds, Internet users are represented by avatars. These characters allow them to evolve within this virtual space in order to interact with the other protagonists, to have fun, to socialise and even to work, everything is possible! Avatars are therefore very important in the metaverse as they are the unique and proper identity of Internet users. Thus, the creation of one's avatar is one of the steps when entering a metaverse such as Decentraland, The Sandbox, Axie Infinity or even Efinity Token.
Users can decide to create an avatar that is true to their appearance or completely different, they can do whatever they want. According to a study by Webedia, a French company specialising in online digital media, avatars correspond to a "split self" through which players can express their desires, creativity and imagination. Indeed, it is possible to choose your clothes, your hairstyle, your accessories... Everything can be personalised!
À Unlike other online avatars, those in the metaverse can go through different experiences throughout the metaverse, which is very convenient. In addition, they are very realistic. Indeed, they use general body movements in order to be as close to reality as possible and to make the avatars as human as possible. The use of artificial intelligence makes it possible to be more precise and to create more intuitive movements.
Kinetix is a French start-up that allows you to create your own avatar without a single notion of code. In full development, it has just raised 11 million dollars! Its objective? To conquer the metaverse thanks to the 3D creation of avatars accessible to all. But how does it work? In concrete terms, all you need is a short video from which movements can be automatically extracted. An avatar will then imitate the filmed sequence. The filmed choreography is transformed directly into 3D movement with disconcerting fidelity. Beyond the movement, the avatar can then be personalised with pre-existing skins in the library. Kinetix then wishes to link a platform NFT to its interface so that users can upload and monetise their 3D work. The appearance of avatars should also become more realistic. 
The metaverse continues to develop and new platforms are emerging. They help creators to develop content, such as avatars with the French start-up Kinetix. Projects are in full development and new options should be put in place.