Why go through a Snapchat filter agency?
Snapchat filters have become a major lever for a company's marketing strategy. That's why the creation of the filter should not be taken lightly to ensure the success of your strategy. 
Understanding your project
Creating an Instagram filter requires a strategy with specific goals. You have your project and you know it inside out. A Snapchat filter agency is well aware of this and will explain to you everything that is possible in augmented reality. 
Before you even sign a quote, the Snapchat filter agency will send you customised briefs for you to agree on your needs.  
In addition to the practical side, sending a brief in advance saves time in the creation of a filter. The brand and the agency have agreed on a project and this speeds up the whole creative process as there will be fewer exchanges and modifications to make.
Going through a Snapchat filter agency simply allows you to have a follow-up and a personalized accompaniment. An agency puts the success of your project first to ensure its success. 
In addition, you will be in contact with a single agent. He or she will be easy to reach and will do his or her utmost to answer your questions and needs in order to complete your project.
Qualified teams in augmented reality
A Snapchat filter agency is made up of different teams that specialise in a specific field. All of them will be involved in the creation of your filter, from far and near. This way, all possible filter possibilities can be tackled without blocking.  
Augmented reality requires expensive and specific software. Unlike an internal team in your company, the teams of a Snapchat filter agency already know these softwares and master them perfectly. With their expertise, they will be able to create your filter according to your needs and expectations.
An analysis of the performance of your filter
A Snapchat filter agency will not stop at creating your effect. In fact, in order to analyse the performance of your filter, it will send you a regular report. This will allow you to see and analyse important data such as the characteristics of the filter's users, or the number of impressions of the filter.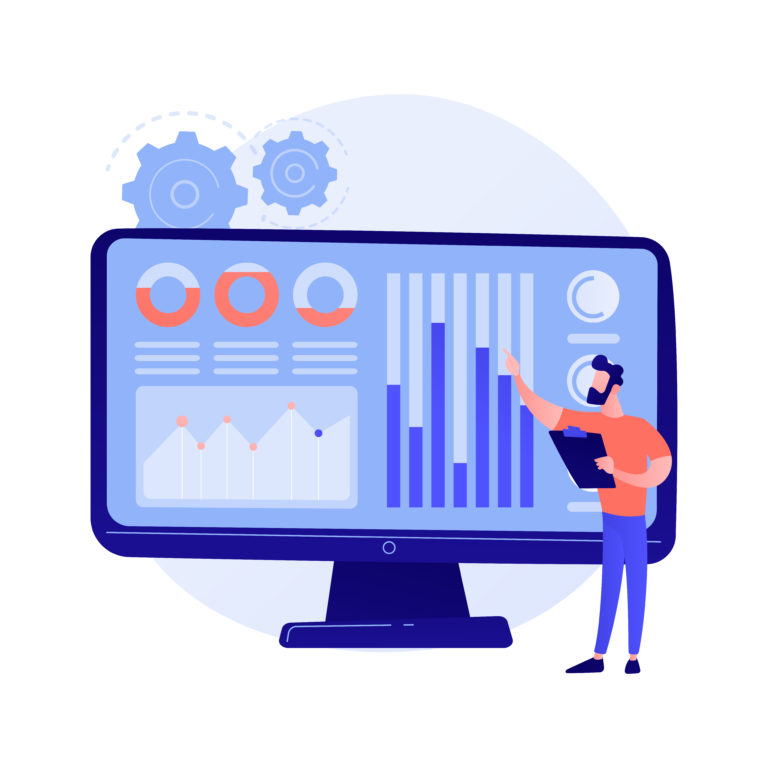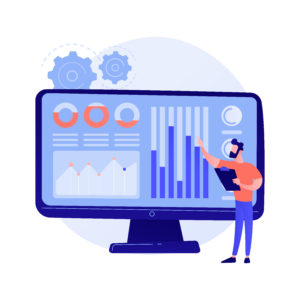 The expertise of the Snapchat filter agency
A Snapchat filter agency is, as the name suggests, specialised in Snapchat effects. It only deals with this subject with its clients in order to offer optimal and adapted content. The agency will therefore have a lot of experience in this field and will therefore know what is best for you and your project. A fresh, outside look from the Instagram filter design agency can also bring in new elements and improve your strategy.
In addition, a Snapchat filter can serve many different purposes, such as activating a new product, increasing the number of followers or the engagement of your community, and getting closer to your followers. Depending on the objective, a Snapchat filter agency will be able to give you advice on how to quickly achieve the goal of your strategy.
Do you have a project in mind or would you like to know more about the possibilities offered by augmented reality? Contact our experts !