How to create an Instagram filter?
For a few years now it has been possible to create your own Instagram filter. The social network wanted to give free access to its effect creation software to encourage creators to propose ever more innovative and unique content.
Step 1: Download the Spark AR software
This is the software for creating filters. Available at free of chargeIt allows you to create all the filters you see on Instagram. Several types of effects are possible, including face animation, AR game, 3D products and immersive packaging.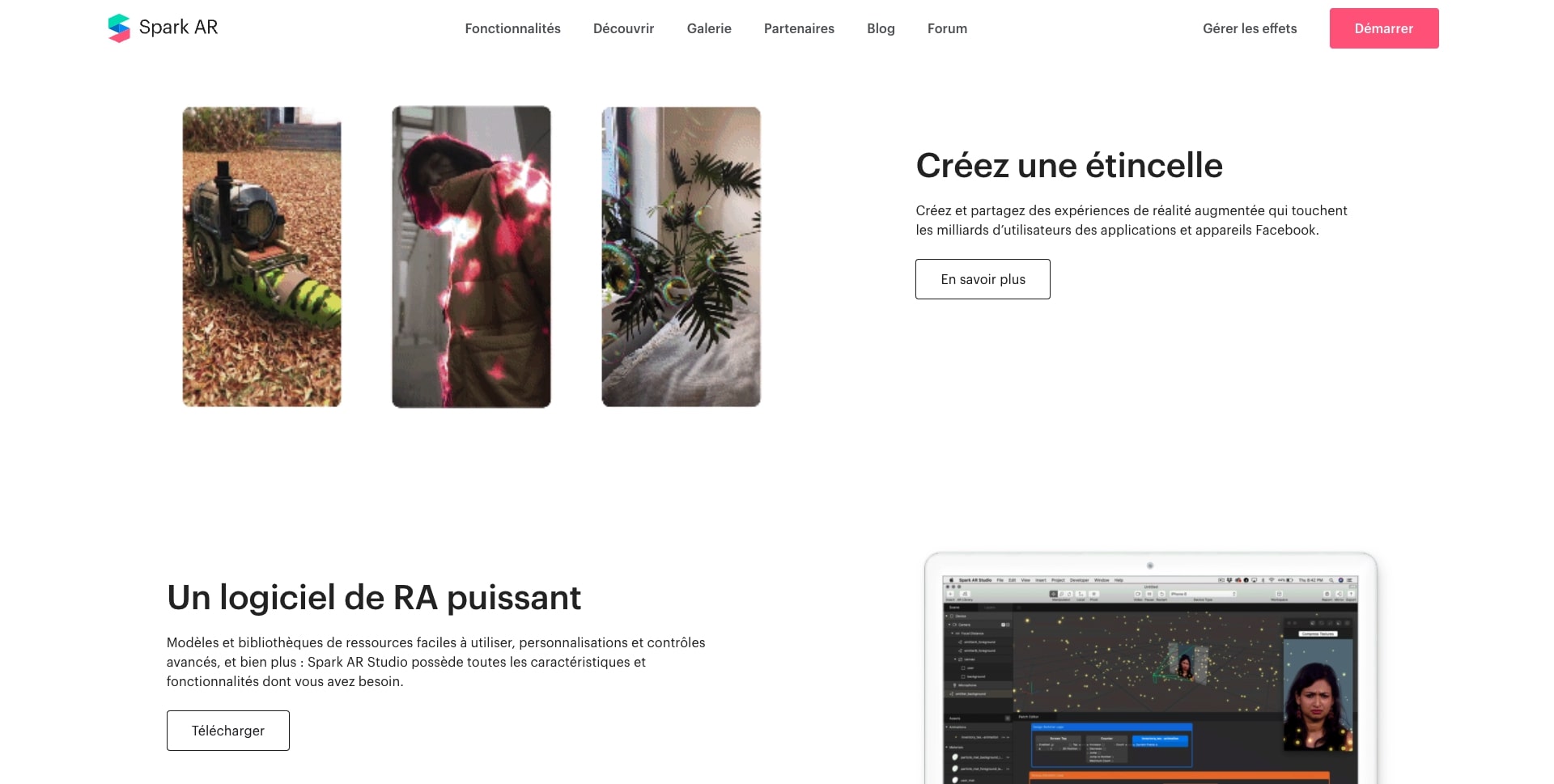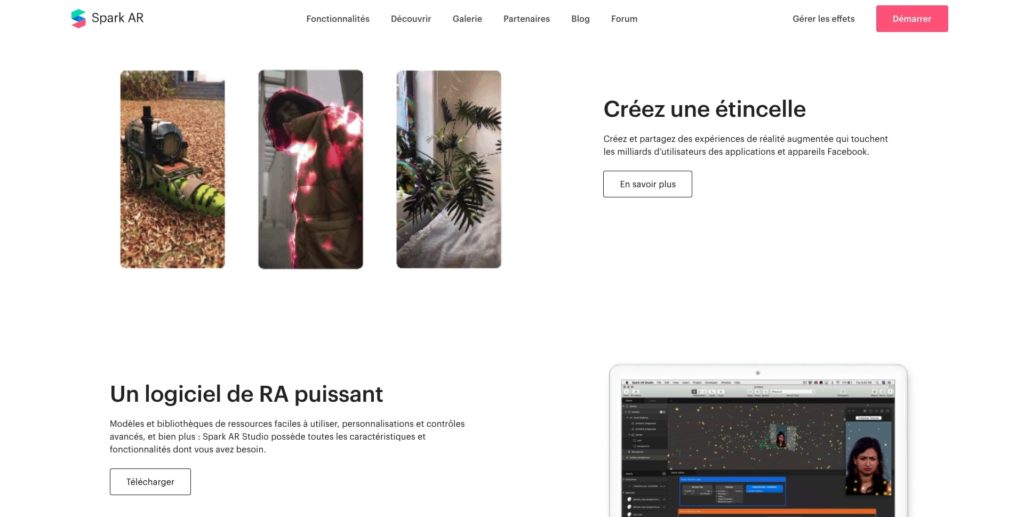 Step 2: Understanding the software
It is a complicated software to understand at the beginning because of its multiplicity of different functionalities, but when the basics are acquired, it becomes easy to produce a good quality filter. Before starting, you should know the lexicon of the software so that you don't get stuck for hours. Here are some of them: 
👉🏻 Texture: this is an image file used to help define the appearance of an object in your scene. You can import .PNG or .JPG files for example. 
👉🏻 Materials: using materials is used to determine the appearance of the surface of an object in your effect. For example, its degree of opacity or its reaction to light. You can add textures to materials, to add detail and interest. 
👉🏻 Scene: this is sort of what will appear on the smartphone screen. It consists of the device, the camera and the focal length. This is where you will be able to add objects which can be materials for example
Step 3: Create the visuals that will be in the filter
If you want to add elements to a filter, you will need to create them in software other than Spark AR. You can choose to include 3D or 2D elements as long as your filter is no larger than 4MB. You can then add them to Spark AR!
Step 4: Animate the filter
To make your effect more dynamic and encourage more people to use it, you need to create animations. For this you can choose to trigger an animation when the person opens their mouth or blinks for example.
Step 5: Publish the filter
When you are happy with your effect, simply publish it to Spark AR Hub which is the platform to manage and analyse all your filters. Simply log in with your Facebook account details and follow the instructions on the platform.
Now that you know the different steps to create your filter, all you need to do is get started!
Do you have a project in mind or would you like to know more about the possibilities offered by augmented reality? Contact our experts !